Gen X: Are You Retirement-Ready?
It's time to reprioritize what's important in life.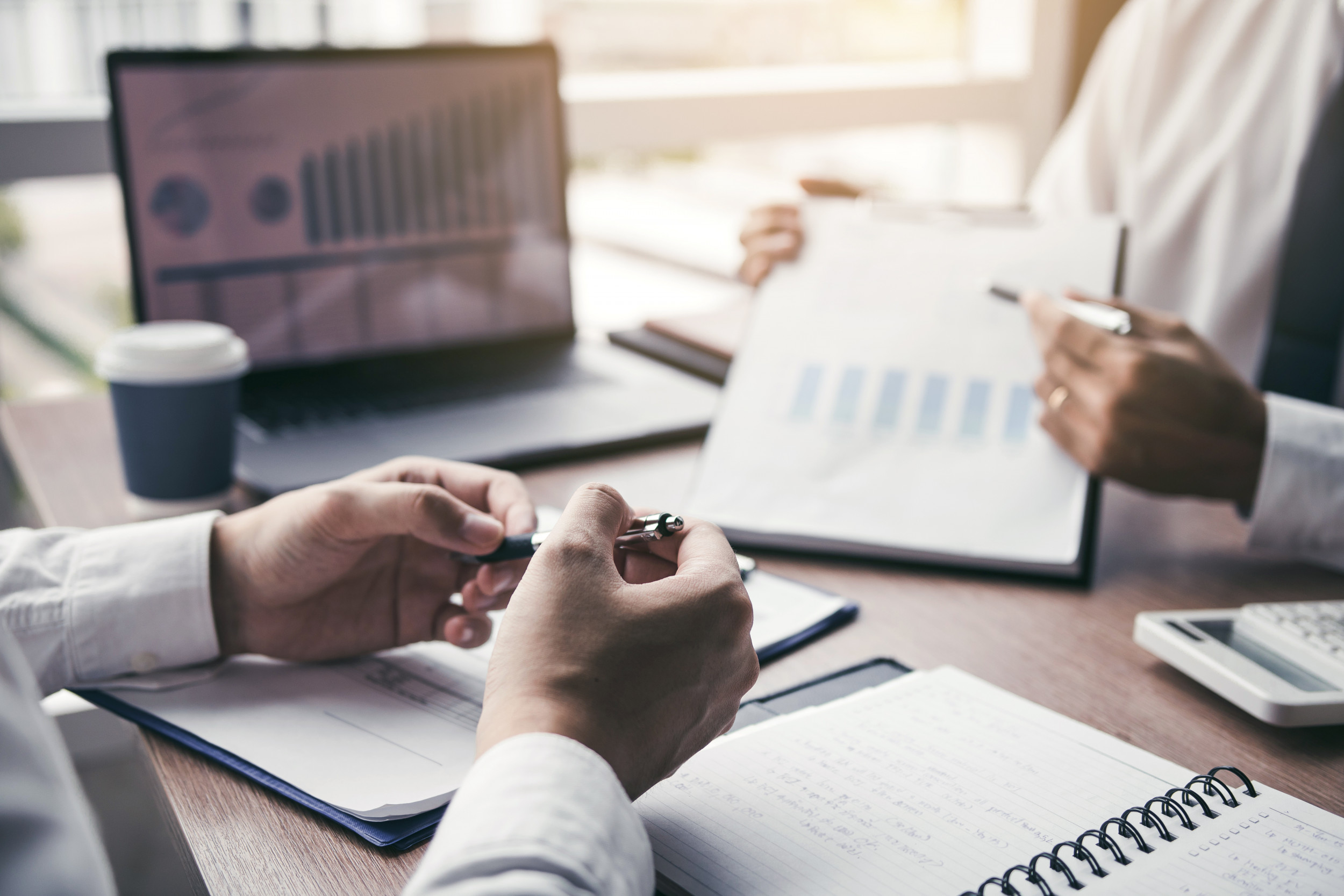 Americans born between 1965 and 1980, known as Generation X, have been turning 50 now for the last six years. I am one of them. It has been life-changing for me, to say the least. Turning 50 and facing the impact of the pandemic really altered my perspective on life. Getting older isn't for the faint of heart. It reminds me of something Lauren Bacall said in the movie The Mirror Has Two Faces: "I always felt I had more time. Now inside I feel young, like a kid. Like it's just the beginning. I have everything ahead of me." But the reality is you don't know how many years you have left.
At this period in my life, I have so many racing thoughts and questions running through my mind. Each one causes me to reflect on what I want the second half of my life to look like. What's really important to me now? What do I want to accomplish next? Does what I want to do bring me joy? How can I live with no regrets? Can I afford what I want? How do I balance living now with saving for the future?
Just because I'm a financial planner doesn't mean I don't have the same questions as my clients. Actually, I go through the same process myself that I recommend for my customers.
Retirement Readiness
The first thing I do is review our family finances. The lens tilts deeply toward retirement and what type of lifestyle my husband and I want — running scenarios based on our savings habits, retirement age and anticipated lifestyle income sources. Because this is freshly on my mind, it hasn't helped that there are numerous articles discussing the status of social security for future generations. COVID-19 significantly impacted the workforce and payroll taxes, resulting in fewer funds being collected from those taxes. Thus, social security statements only reflect an estimate of what my husband and I will receive in benefits, stating that there will be more benefits paid out than funds going into our social security trust fund.
Reevaluate Income Options
As I consider the many technological changes happening throughout my company, I evaluate the long-term impact on business growth and earnings. As a business owner, revenue is always at the forefront of my mind. (For W-2 employees, your focus may be on increasing earnings so you can save more.) The unbelievable run-up in the markets over the last 12 years has been wonderful for portfolio growth; however, it's important to keep in mind that inflation, the cost of future products and services, will affect our family's retirement lifestyle. That's why I'm having these real conversations in my mind and with my husband about our future. For those of you in the same age bracket as me, you may be thinking along similar lines.
Here are some initial steps to take as you evaluate your retirement and future lifestyle:
1. Define your retirement goals. Your goals should be based on how you see yourself living in retirement. Where do you want to live? What do you want your third act to look like? Where will your income come from? These questions are all worth considering.
2. Determine when you want to retire. Due in part to the great U.S. resignation of 2021, many are thinking more about that retirement date and if it might be affordable.
3. Optimize current income. This is a great time to look at all avenues of current income, both active and passive. What opportunities exist to maximize your earnings?
4. Speak with an expert. A good financial planner will listen to you, learn about your specific goals, collect financial information, analyze your plans and provide you with recommendations.
Understanding your priorities can help you live a fulfilled life. Clarity helps when it comes to setting goals and planning for retirement. Working with your financial planner and team of trusted advisors can help as you make these life-changing decisions. It is crucial to understand and know your what, when and why, which should always be at the forefront as your internal guide.
The information provided here is not investment, tax or financial advice. You should consult with a licensed professional for advice concerning your specific situation.