On a March night in 2013, as a sophomore in high school, I watched a news segment that profiled two children living out of a truck because medical bills for their late mother cost them and their family everything. As I watched the story, I realized that I never had to worry about where my next meal came from or where I went to sleep. Seeing their struggles made me want to help kids in my own community. I did a simple online search to try and find places that I could volunteer at or donate to, but then I discovered something—Google is a lot better at pointing you to restaurants than it is for giving you information on food pantries. That was very concerning, because if you don't know where to get help or when to show up then you won't get the help you need. That's when I thought that I could be the one to try and bridge this information gap to connect the people looking for help with the places that offer it.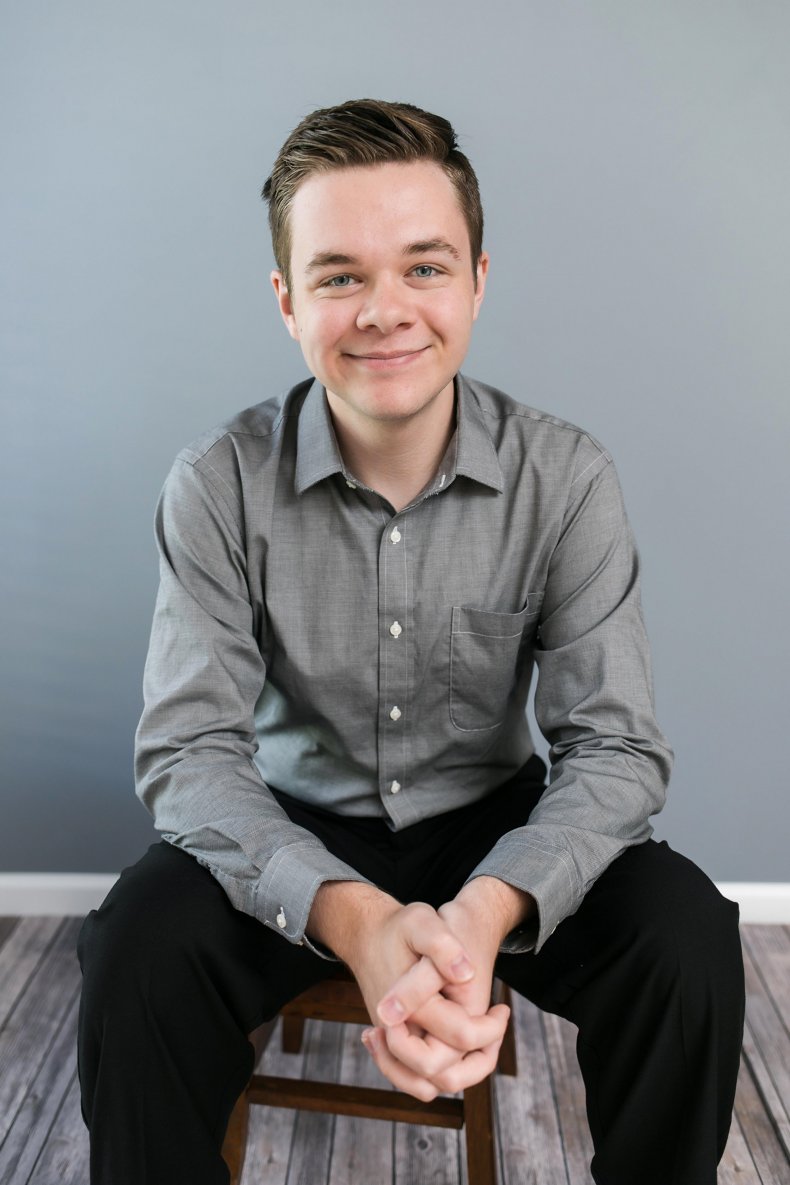 My failed search for a food pantry is what led me to create FoodFinder, a nonprofit organization that uses its website and mobile app to deliver information to families in need to let them know exactly when and where they can receive free food assistance nearby. FoodFinder is also an invaluable resource to a teacher, counselor, or social worker who can help food insecure families through referrals. Upon opening the mobile app or visiting the website, FoodFinder displays a map of all nearby food pantries, emergency kitchens, and shelters with food along with the information needed to know how to receive help from these programs.
With a staggering 2.1 million Americans having searched for food assistance via a smartphone on Google in 2018 alone, our target population unmistakably has access to affordable mobile technology. It's my job to ensure that they also have access to the information that their families need to sleep easier at night.
Thanks to partnering with long-standing organizations in the fight against hunger, FoodFinder has expanded its service area from just one county in Georgia to all 50 states. FoodFinder currently offers the information of more than 40,000 hunger relief programs across the country, a coverage level that represents about 80% of America's entire food assistance landscape. Over the course of our existence, we're honored to have served more than 66,000 people seeking help through our platform.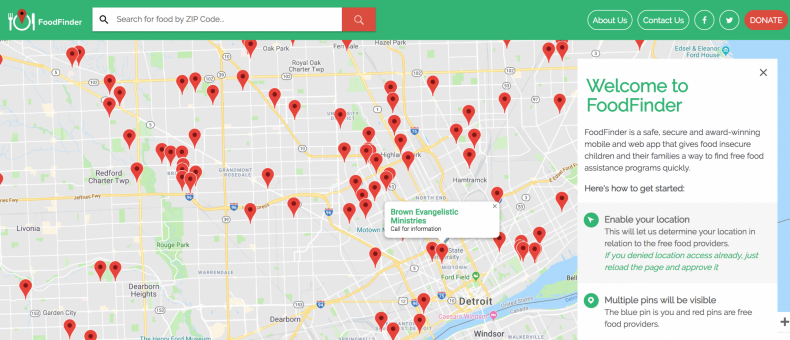 Looking ahead to the rest of 2019, my goal is to serve 100,000 people through FoodFinder and to complete our geographic coverage to become the first-ever national database of every free food assistance program in America.
Right now, I'm finishing up my degree at the University of Michigan where I'll graduate in the Spring of 2019. When people ask me how I manage my classwork alongside furthering FoodFinder, I joke that I'll let them know as soon as I figure it out. In one regard, I've taken multiple classes that have directly enhanced my ability to better serve the families who rely on my organization. On the other hand, I'm sure I join countless other student entrepreneurs in saying that there simply aren't enough hours in the day. I will never reach the bottom of my to-do list. Once I graduate and head back to Atlanta to work on FoodFinder as CEO, I truly view it as going from having two full-time jobs to only one.
From a broader perspective, I recognize FoodFinder's unique and growing presence in the fight against hunger, but I'm by no means alone in terms of what drives me. My belief is that Gen Z is tired of hearing over and over again about the world's problems and is ready to solve them, no matter how difficult the task may be. Climate change, socioeconomic inequality, and institutional injustices have dominated the narrative for a generation raised in a post-9/11 world. Given such an upbringing, I think it's wonderful how empowered today's children and teenagers are to tackle monumental problems in society. The circumstances we were born into may have been out of our control, but that won't stop us from making a transformative and positive difference in the world as we work towards a brighter future.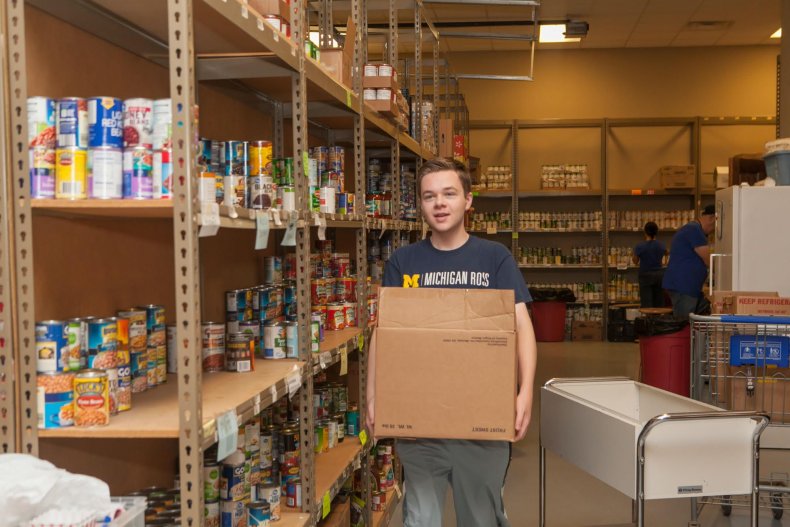 Jack Griffin is a senior at the University of Michigan and the founder of FoodFinder, a 501(c)(3) nonprofit.