Why Is the Gender Gap in Tech Widening?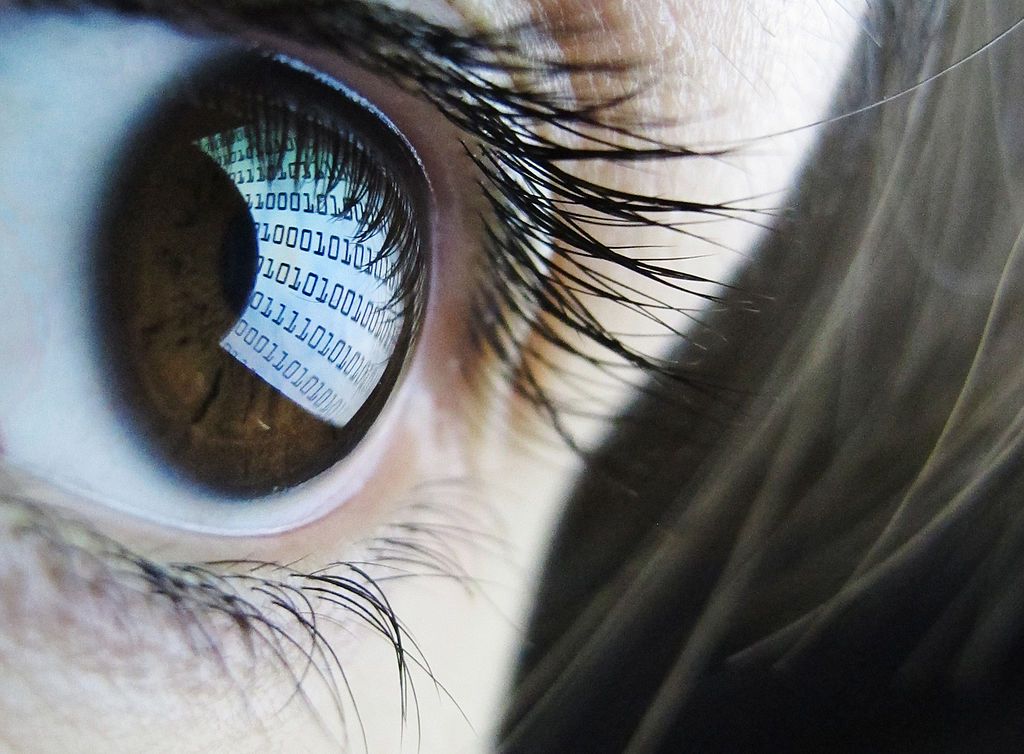 Despite the introduction of the new U.K. computing curriculum and the rise in after-school coding clubs, most girls' perception of coding and engineering doesn't appear to have changed. This is evidenced by the fact the percentage of women in Britain's digital industries has actually fallen in the last 15 years, while the proportion of women studying engineering has remained static since 2012.
This issue is serious and hasn't been ignored. Organizations around the world have launched a multitude of campaigns to encourage more girls to code and more advice is being provided on science, technology, engineering and maths (STEM) focused careers, but the fact that only 13 percent of the STEM workforce in the UK is made up of women suggests that these measures aren't having much of an impact.
In the 21st century, why are interesting, fascinating subjects such as these not appealing to female students? Only a quarter of girls aged 8 to 12 say they know anything about engineering, and those that do say it's "too difficult" and "more for boys"—evidence to suggest that there is social stigma attached.
When I was younger I wanted to be a games designer. I loved art and my handheld game console; however, engineering or coding seemed like impossible subjects. I'd never heard of any female games designers or engineers and it felt unlikely that it would ever be possible for someone like me to build games. After my degree in graphic design I ended up pursuing a career in advertising for six years before deciding that that was enough.
A decade ago I could never have imagined that I'd end up in the tech sector, where I'd create a company with two other co-founders. Perhaps if I'd had the encouragement to learn to code as a child this would have given me the confidence to follow my dreams sooner.
Are Gender Stereotypes to Blame?
As a society, we seem to be investing far more time and money trying to achieve gender equality for adults when we should be addressing the root of the problem and understanding why there's a gender equality gap to begin with. Are imposed gender stereotypes from a young age the problem?
Although obvious adult gender biases are seen as outrageous—such as the Bic pens for women campaign—the gender biases children experience on a daily basis are just as significant.
Gender stereotyping is present in children's toys, books, TV shows, games, and the advertising that surrounds us too. Sadly, this is because it makes more sense financially to market cooking sets and princesses to girls, and superheroes and cars to boys.
All you need to do is type "toys for girls" and "toys for boys" into a search engine and look at the images in the results to see how apparent this is. For girls it's a sea of pink: cooking sets, dolls houses, makeup kits and barbies. Replace "toys" with "games" and the imbalance is even more obvious. Free online game for girls include Barbie's Fashion Dream Store, Magic Fairies Hair Salon, Miraculous Hero Kiss and My Pretty Pedicure. There are even games about being pregnant and giving birth, such as Princess Grows Up which terrifyingly has thousands of downloads.
For young boys there are cars, superheroes, robots, dinosaurs, helicopters, sports and so on. These types of toys and games emphasize there are many different ways to be a boy. And that boys are adventurers, they are superheroes, builders, explorers, scientists. What these have in common is that they all require trial and error and being courageous. Entertainment for girls encourages passiveness, a focus on how they look and aspirations to be perfect.
Finding a Solution
Toys and games that challenge and encourage children without pandering to gender biases is one way of solving this problem. Some great examples of this can be seen with code education toys such as Ozobot, Cubetto and GoldieBlox. My team and I have created Erase All Kittens (E.A.K.)—a web-based platform game designed to inspire girls and boys to code, while leveraging their creativity and critical thinking skills at the same time. The aim of E.A.K. is to eliminate the fear that many girls have of coding, and empower them with practical skills through a highly gamified and story-driven approach.
Interestingly, it's been found that girls' grades in science and maths correlate directly with the level of anxiety that they have about those subjects. It seems the gender biases in our society are influencing girls to want to look and be perfect, and perhaps as a result they are not as courageous or willing to try and fail in the same way that boys are. This leads to fewer girls taking an interest in STEM subjects which require those characteristics, in turn leading to fewer women pursuing careers in these fields.
If we truly want girls and boys to have equal opportunities in the future, it's vital that we treat and encourage them in a similar way from a young age. We need to do more than invest millions of pounds in ways to make life more fair and equal for adults. We need to try and eliminate centuries of cultural conditioning that has made many adults and children believe that men and women are essentially different species with completely different interests, rather than people with very similar needs.
Dee Saigal is the CEO of Erase All Kittens, a story-driven game that teaches children computational thinking and professional coding languages.