Gender Pay Gap Still Wide Among U.K. Graduates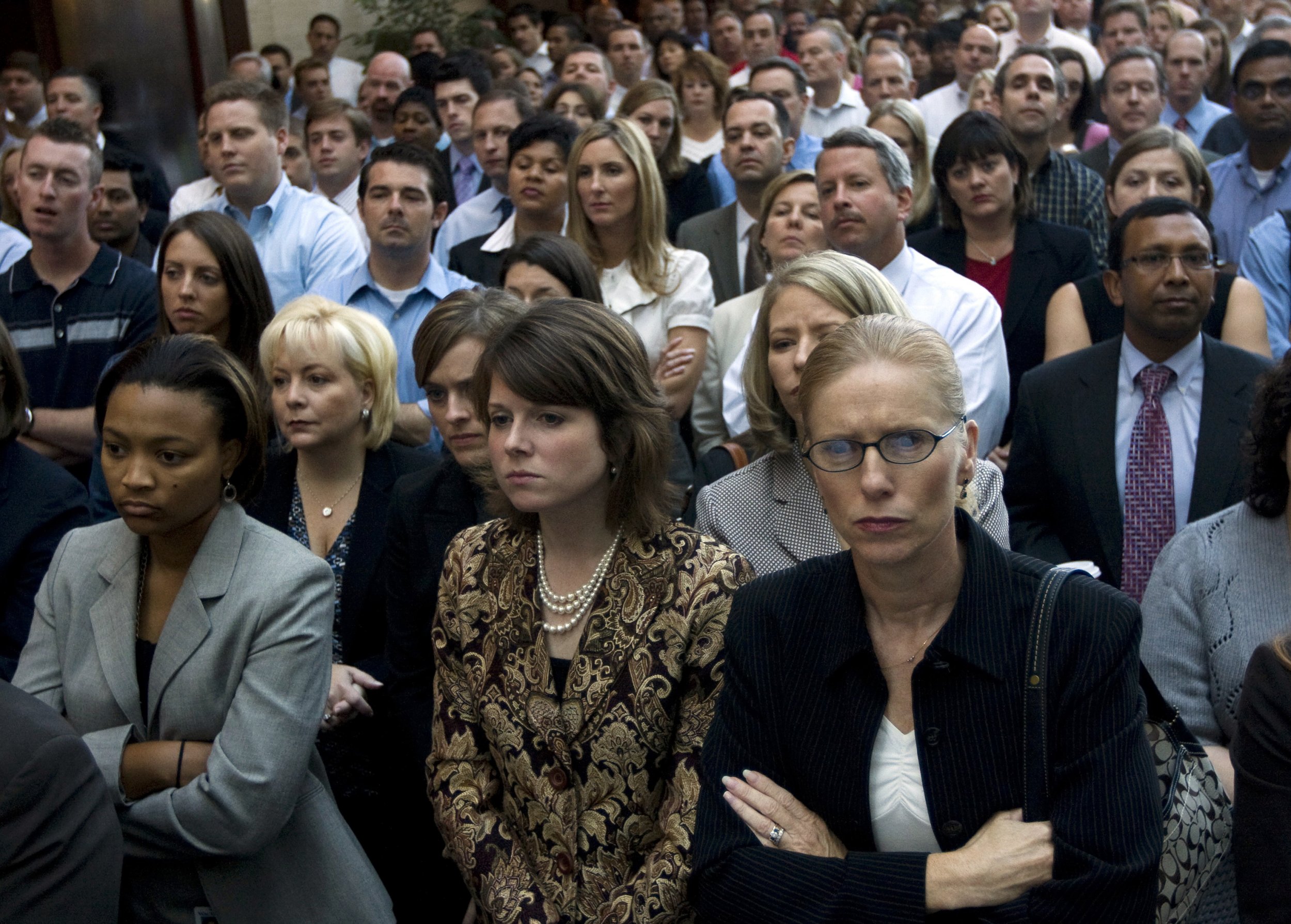 British women still suffer from a persistent gender pay gap, and among graduates, the gap has not reduced at all, a study says.
Research from the Institute for Fiscal Studies (IFS) released Tuesday found that the hourly wages of female employees in Britain are currently about 18 percent lower than men's on average, having been 23 percent lower in 2003 and 28 percent lower in 1993.
But, the IFS says, the gap has not been falling among graduates or those with A levels. Only among the lowest-educated individuals has the gender wage gap continued to shrink over the past two decades.
This is because women are now more likely to be educated to a higher level than they were in years gone by.
Since graduates are more likely to earn more than non-graduates, part of the reduction in the overall gap can be explained by more women earning graduate salaries. But once the IFS controlled for this, they found the gap between graduate women and graduate men is same; about 20 percentage points, not much lower than it was in 1993.
The report also finds that motherhood, and the reduced time mothers have to focus on work and career, contributes significantly to the gender pay gap but does not completely explain it. The IFS says that the gap opens from just over 10 percent at the time a woman has her first child, to almost 35 percent 20 years after it.