Gender Pay Gap Widening Among Top Earners in U.K.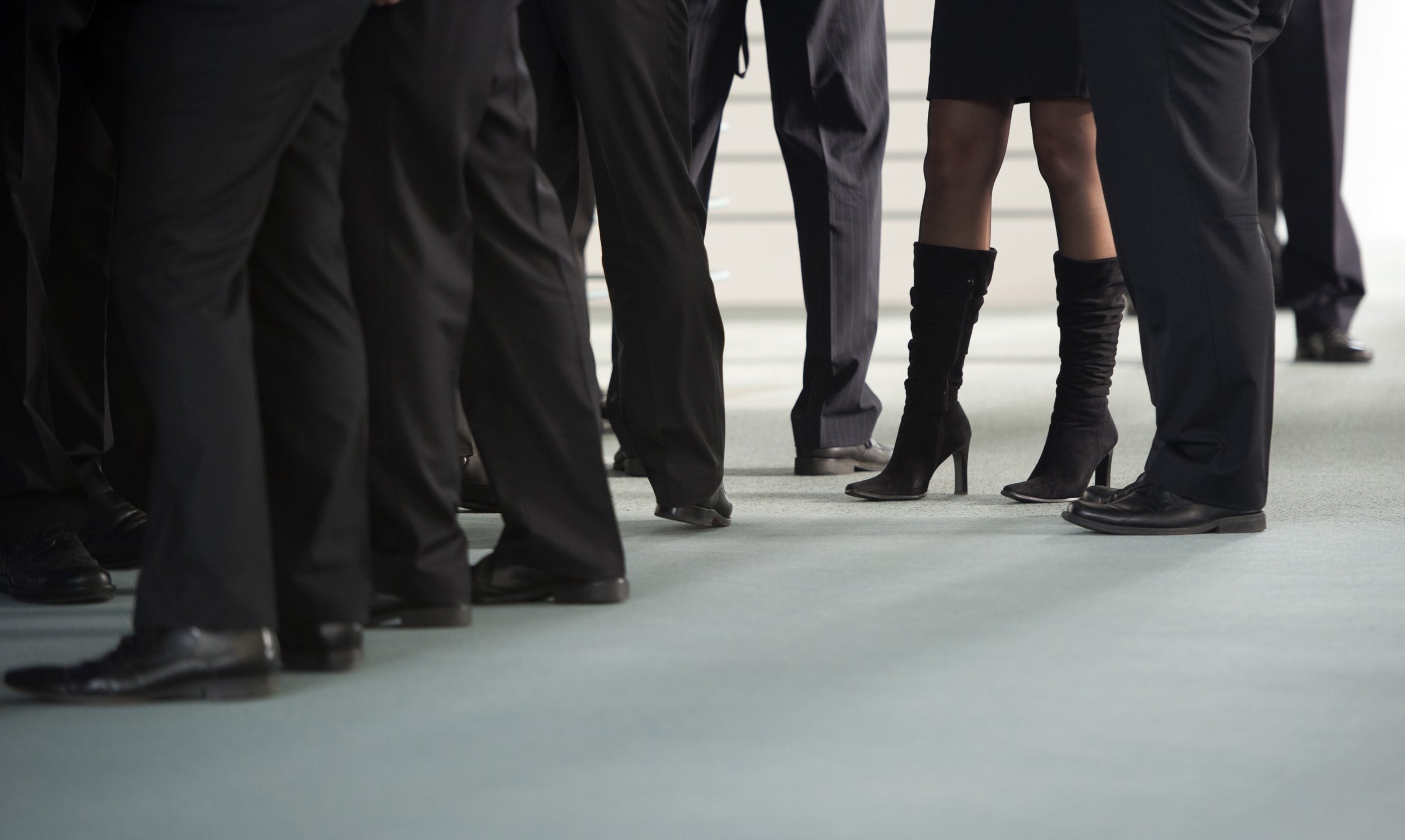 The gender pay gap in the U.K. is as prevalent as ever among top earners with men making up 80 percent of those on an annual wage of £119,000 ($154,300) or more, a study has revealed.
The London School of Economics' International Inequalities Institute looked at women's share of income since the 1980s.
They found the presence of women in the top income groups had generally increased over time, except in Australia. But the growth in the proportion of women had been faster for the top 10 percent than among the very richest, or top 0.1 percent.
While the gap had narrowed among the wealthiest 10 percent, the share in the top 0.1 percent—53,000 people in the U.K.—was virtually unchanged.
In the U.K. only 9 percent of top earners, paid £456,000 ($591,300) or more, were women. This was the lowest female representation among six countries mentioned in the report, where data was available for 2013. The highest was 16.6 percent, in Spain.
In the U.K., women made up 28 percent of the top 10 percent income group, which covers those on annual pre-tax incomes of £40,400 ($52,300) or more, using 2013 figures.
Women comprised 18 percent of the U.K.'s top 1 percent—those on £119,000 ($154,300) or more.
According to a recent report from consultants Deloitte, it will be more than half a century before the gender pay gap closes in the U.K.