A Gene That 'Causes Cancer' Probably Doesn't Increase Your Chances of Dying From Cancer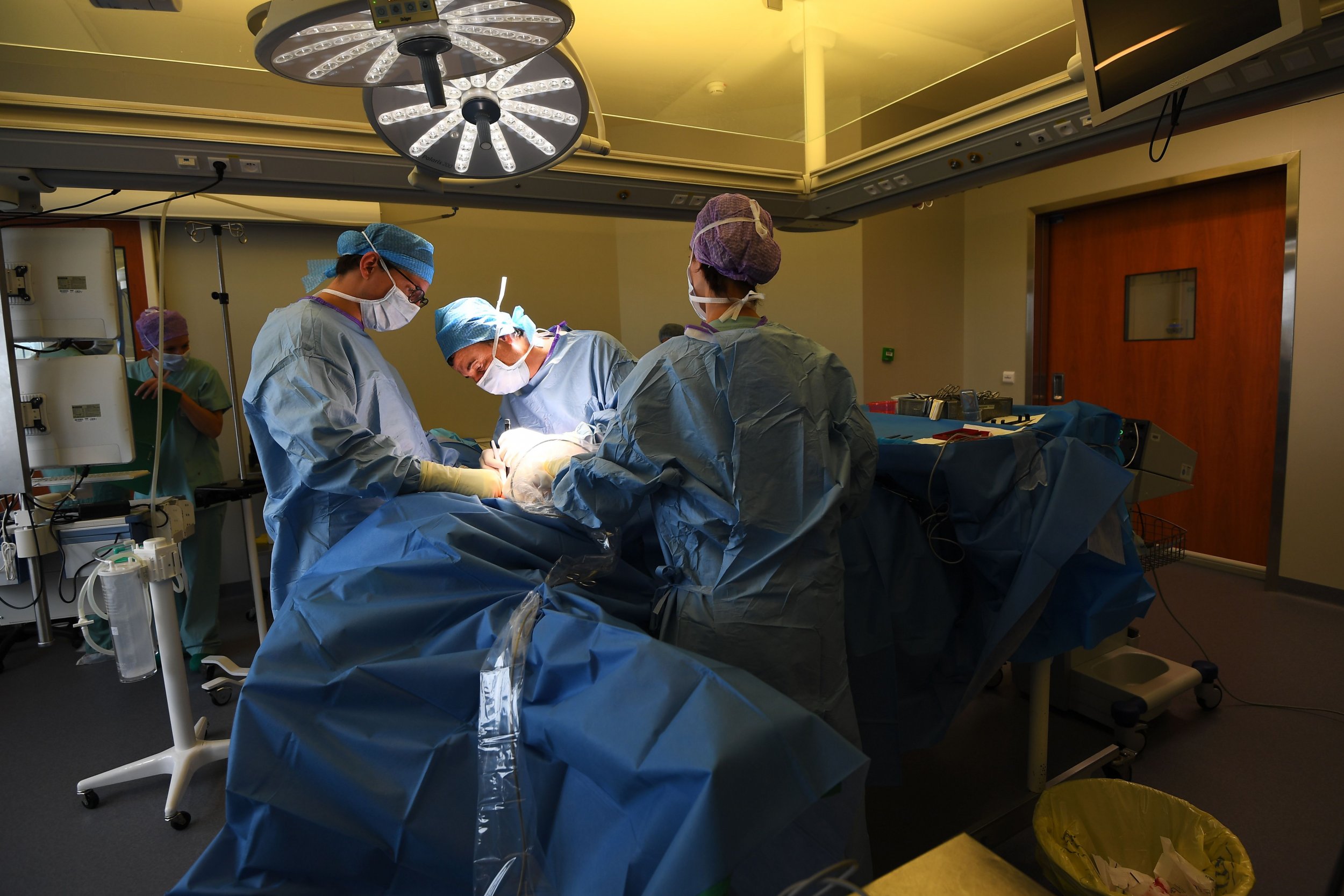 Two notorious genetic mutations linked with breast cancer may not impact how long a woman will survive, a new study has found. The paper, which only looked at women diagnosed under the age of 40, was published Thursday in The Lancet Oncology.
The BRCA mutation may be most famous for its association with Angelina Jolie, who announced she carried the BRCA1 mutation in 2013 in a New York Times opinion piece. Jolie surgically removed and reconstructed her breasts as a preventive measure after learning her BRCA status.
For this study, researchers followed more than 2,700 women recruited from more than a hundred British hospitals for nearly a decade. After analyzing their DNA for the mutations, they checked in around the two-, five- and 10-year anniversary of each woman's diagnosis to see if she were still alive. According to the paper, this is the largest study of its kind to look at breast cancer outcomes based on a woman's BRCA mutation status.
This new study found that even after 10 years, women with BRCA mutations had equally high odds of surviving. For women with a mutation whose breast tumors were also triple-negative—which refers to the lack of three specific characteristics seen in a breast tumor—their odds of long-term survival was the same, too. (This makes sense, as some treatment seem to be more effective on cancers if the person carries the BRCA1 mutation.)
About 97 percent of women survived for more than two years after their diagnosis, while more than 83 percent and more than 70 percent survived for five and 10 years post-diagnosis, respectively. That lines up fairly well with data from the United States; about 89 percent of women with breast cancer survive for five years or more, according to the National Cancer Institute. About 12 percent of women are diagnosed with breast cancer at some point in their life.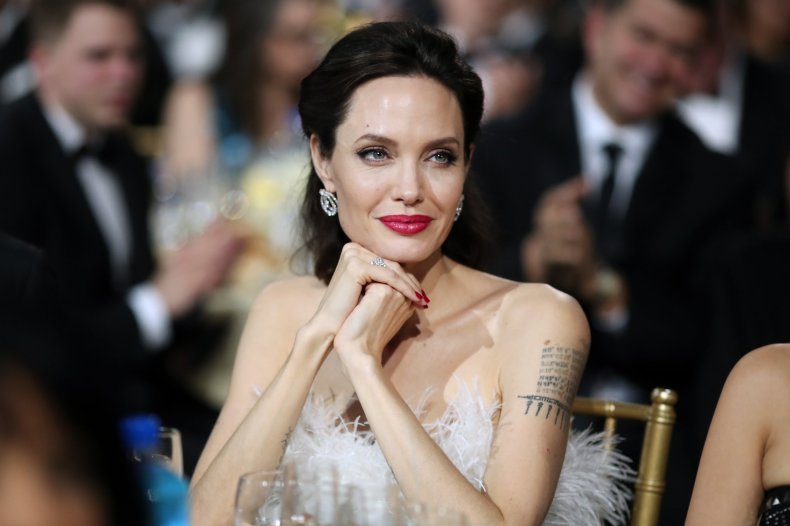 Cancer geneticist and study author Dr. Diana Eccles told NBC News that her findings suggest that women who have been diagnosed don't necessarily need to follow Jolie's lead and get double mastectomies if they're getting other treatment. (Outside experts echoed that perspective to the BBC.)
These results don't mean the BRCA mutations aren't important; they still increase the risk of getting breast and ovarian cancers in the first place, for example.
The study ended in 2008, and in the last 10 years several new treatments have been released to the market. On Friday, the Food and Drug Administration announced that the agency was expanding its approval for a drug called Lynparza to treat breast cancer in people who were BRCA carriers. "It is the first time any drug has been approved to treat certain patients with metastatic breast cancer who have a "BRCA" gene mutation," the agency said in a statement released to the media.