Gene Simmons Apologizes for Comments on Prince's Death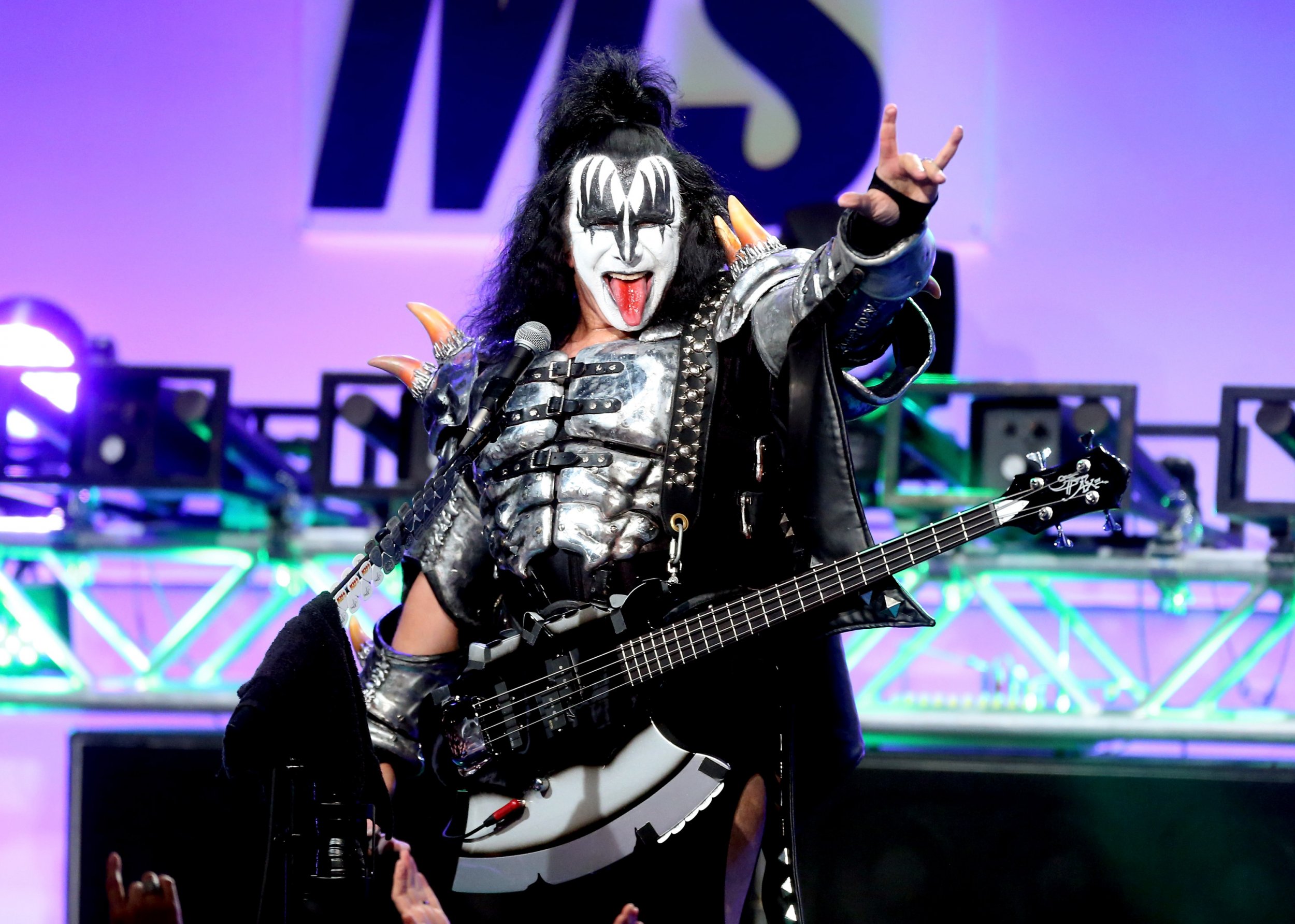 Gene Simmons has apologized for some tone-deaf comments he made about Prince's death.
In a Newsweek interview this week, the Kiss singer/bassist said he thinks it's "pathetic that [Prince] killed himself" and described David Bowie's demise as more tragic "because it was real sickness," evidently unaware that addiction is a "real sickness."
"His drugs killed him," Simmons said of Prince, though the circumstances regarding the star's apparent use of painkillers are still being investigated. "What do you think, he died from a cold?"
The comments drew widespread scorn. Even fellow Kiss member Paul Stanley said he was "embarassed" by his bandmate's words:
Now Simmons is walking them back with a rambling public apology.
"I just got such shit from my family for my big mouth again," Simmons wrote in a note he posted on Twitter. "I apologize—I have a long history of getting very angry at what drugs do to the families/friends of the addicts."
He adds, "Needless to say, I didn't express myself properly here."