General Motors Issues Recall for 1.4 Million Cars Over Fire Risk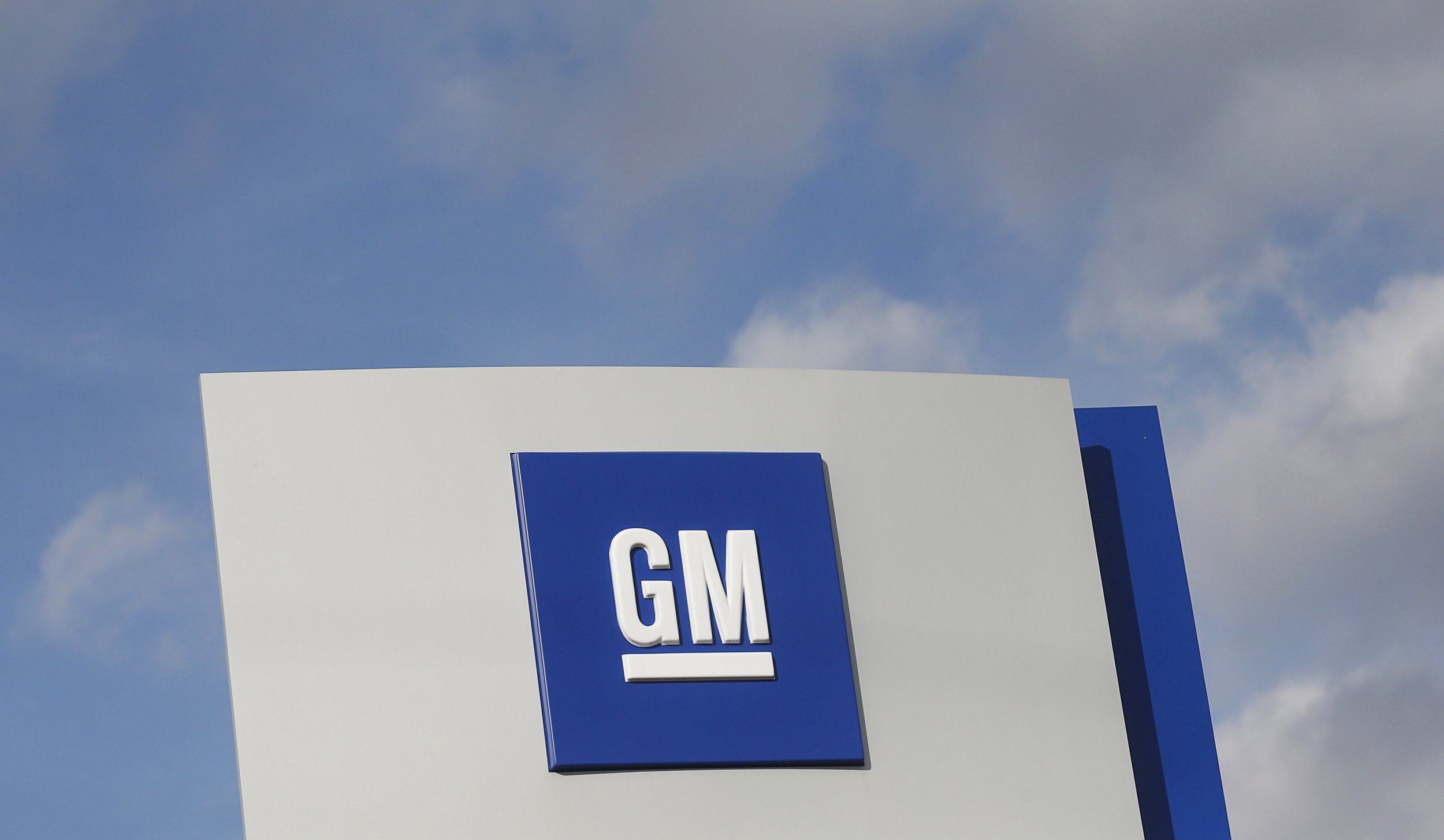 General Motors recalled 1.4 million cars Tuesday morning over an oil leak problem that poses a serious fire risk, marking the third recall of its kind since 2008, the Associated Press reported.
Previous incidents in 2007 and 2009 caused GM to recall 1.1 million vehicles. However, the repairs offered in these recalls were insufficient and led to 1,345 vehicles catching fire, even though the cars had already been repaired by GM, according to CNN Money. As a result, GM owners who had their cars fixed during previous recalls will have to go through the process, which is free, once again.
Below are the makes and models affected by the recall:
1997-2004 Pontiac Grand Prix
2000-2004 Chevrolet Impala
1998-1999 Chevrolet Lumina
1998-2004 Chevrolet Monte Carlo
1998-1999 Oldsmobile Intrigue
1997-2004 Buick Regal
The majority of fires caused by the oil leak occur when the car is off, which can lead to fires starting in garages and homes. During the second recall, GM suggested the affected owners "not park your vehicle in a garage, car port or other structure."
Nineteen minor injuries have been reported as a result of the problem. No one has been killed.
As the last repair did not work as intended, GM will now have to come up with a new way to fix these vehicles. "Since we have not decided on the remedy, we do not know whether the cost will result in a material charge to earnings," GM spokesman Alan Adler told the AP.