General Motors Makes OnStar Mobile App Available to All Customers in U.S. and Canada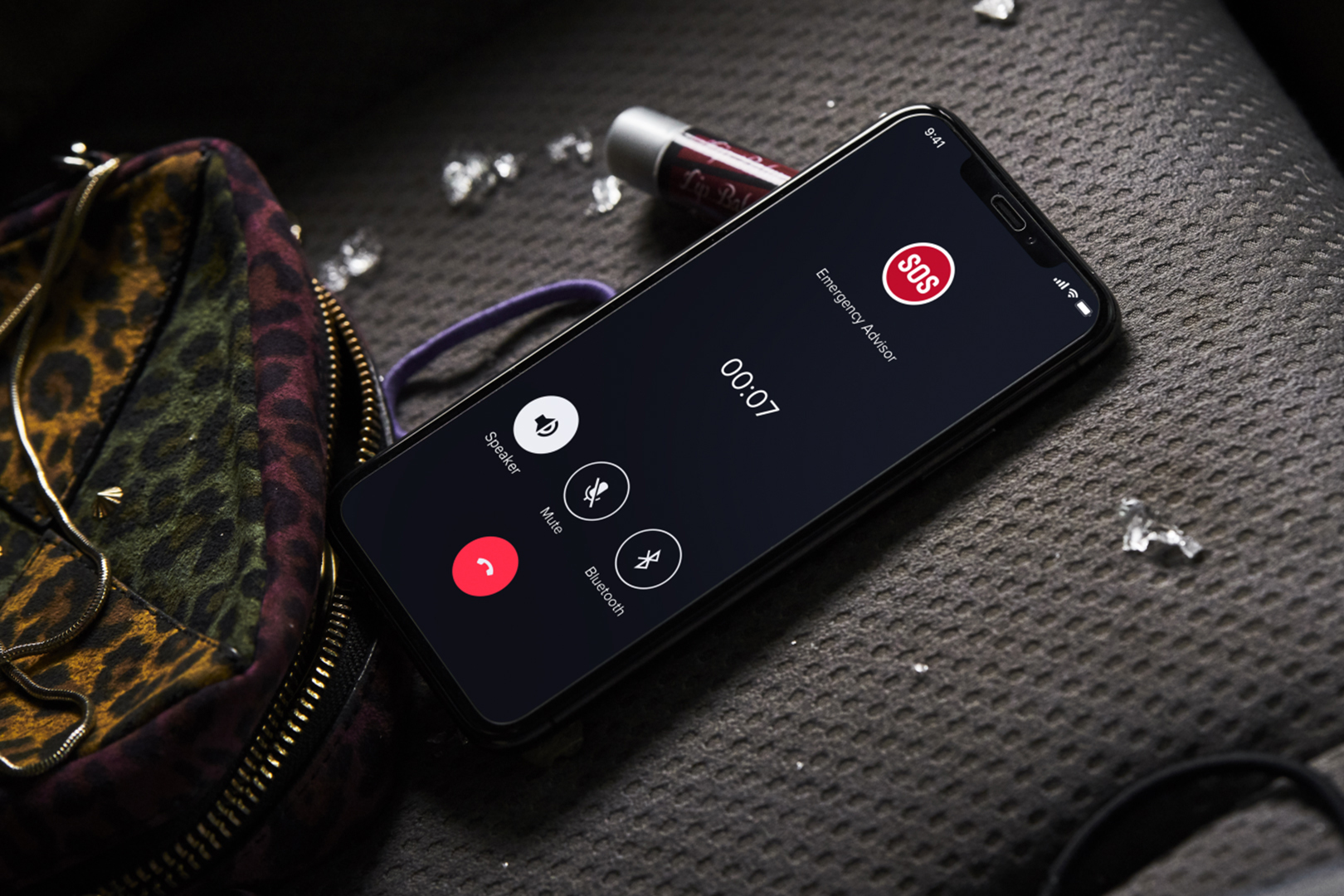 OnStar, a subsidiary of General Motors (GM), announced today that is OnStar Guardian mobile app is now available to all GM customers in the United States and Canada. The move is the next step following the launch of the service in June 2020 to select clients who met a set of conditions.
"We are excited to deliver the power and promise of OnStar's key safety features to more people in more places with the expanded launch of OnStar Guardian," said Santiago Chamorro, GM vice president of Global Connected Services. "Over the past year, we've heard incredible stories that illustrate how OnStar Guardian has helped our members. As pandemic-related restrictions relax and people begin to travel again, we understand it is important that everyone feels protected and connected."
There are currently 16 million total connected Chevrolet, GMC, Buick, and Cadillac vehicles in the two regions. The Detroit-based company estimates that the total addressable market for OnStar Guardian is about $32 billion. GM estimates that it will capture about half of that market as part of availability expansion.
The app allows customers to access safety and security services on their mobile devices using the OnStar network without having to be in their vehicle. Some of the services, which have been tailored for smartphone needs, offered include mobile crash response, roadside assistance, emergency services, and location services.
Mobile crash response functionality works by using a smartphone's sensors to detect crashes and alert an Emergency-Certified OnStar Advisor. Those advisors follow protocols put in place by the International Academies of Emergency Dispatch, an organization that sets industry standards and works with medical, fire, police, and nurse triage professionals worldwide.
Answered roadside assistance calls deal with lockouts, dead batteries, and flat tires. Pressing the red Emergency button on the app opens up a direct line to OnStar Advisors who are trained to assess the situation, provide medial instruction, and stay on the line until help arrives.
Customers can share their app's services with up to seven additional people via the My Family section of the Guardian app. Users can use the location services function to share their location with their entire Family group.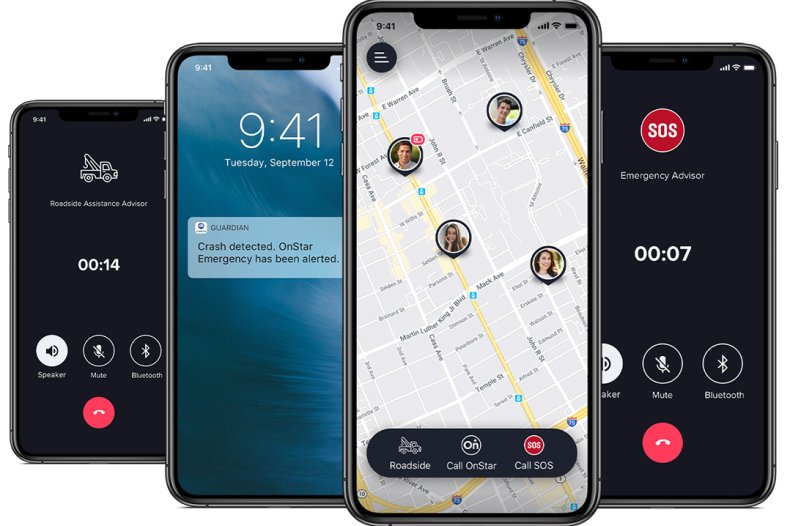 There are three levels of pricing for Guardian app access. The lowest cost Safety & Security package offers up just the basics for $29.99 per month or $299.90 per year. Upping to the Essentials package for $39.99 per month or $399.90 per year, subscribers gain access to vehicle boundary, infotainment personalization, voice service, on-demand diagnostics, and remote key fob functionalities. The top-tier Premium subscription builds on the Essentials package adding connected navigation, in-vehicle data services, Amazon Alexa, and in-vehicle streaming apps like Spotify and The Weather Channel, and costs $49.99 per month or $549.90 per year.
The app is currently available for download via the Apple App Store and Google Play. There is no cost to download. Users can subscribe to their selected service tier in the app.