Generation Z Teens Play It Conservative, Saving for Retirement Super Early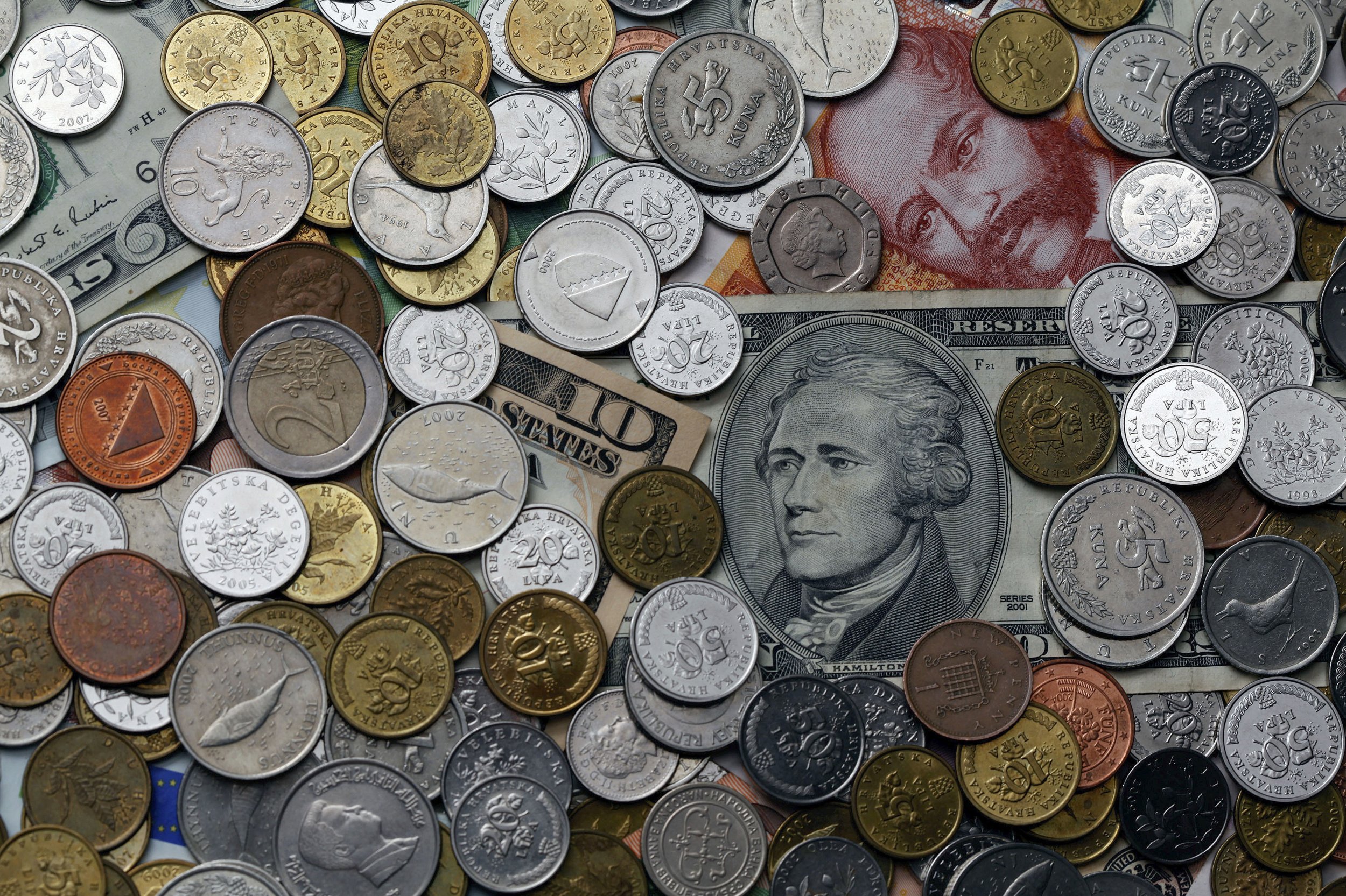 When it comes to money, your teenager might be surprisingly responsible.
A study recently released by the Center for Generational Kinetics, a research firm in Austin, Texas, found that 12 percent of Gen Zers—or people under age 18—are already saving for retirement. Another 35 percent of them say they have plans to start putting money away when they get to their 20s.
"Gen Z is primed to become more influential than millennials, and it's happening quickly," Jason Dorsey, the president of the center, said in a news release. "Their practical and fiscally conservative behavior is making them part of businesses and our economy despite their young age."
Millennials, the people born roughly between 1980 and 1997, are famously conservative spenders in part because the Great Recession, which ran mainly from 2007 to 2009, happened when they were growing up. Many millennials were scarred by the economic downturn, and have delayed buying houses and getting married. But Generation Z may have them beat when it comes to avoiding debt. One in five Gen Zers say they think personal debt "should be avoided at all costs," and more than half of young people have talked with their parents about how to save money, according to the center's data. Twenty-one percent of Gen Zers had savings accounts before they turned 10 years old.
Wondering where they have been getting the money they're putting away? Nearly 80 percent of teenagers say they have their own cash to spend from allowances, jobs and freelance projects.
The center's study included responses from 1,004 people between 14 and 21 years old as well as 1,000 people between 22 and 39 years old.
Of course, many Gen Zers are optimistic just because they're young, as Jamie Ohl, president of retirement plan services at Lincoln Financial, told Fast Company. But you can't discount the lasting impact the recession has had.
"When I think about the 'greatest generation' having gone through the Depression and how they taught their children, the boomers, to save, that's what this generation of parents is teaching Generation Z," Ohl added.
That may be a smart move: According to Gallup, 31 percent of people think they'll be working past normal retirement age.