'Generator' Turns Plastic Trash Into Edible Protein
Two U.S. scientists have won a 1 million euro ($1.18 million) prize for creating a food generator concept that turns plastics into protein.
The 2021 Future Insight Prize went to Ting Lu, a professor of bioengineering at the University of Illinois Urbana-Champaign, and Stephen Techtmann, associate professor of biological sciences at Michigan Technological University, for their project. It uses microbes to degrade plastic waste and convert it into food.
The German science and technology company Merck sponsors the prize. Global plastics production totaled 368 million metric tons in 2019. The only decline in the past 60 years came because the COVID-19 pandemic choked production of goods worldwide as factories sputtered and shipping slowed down.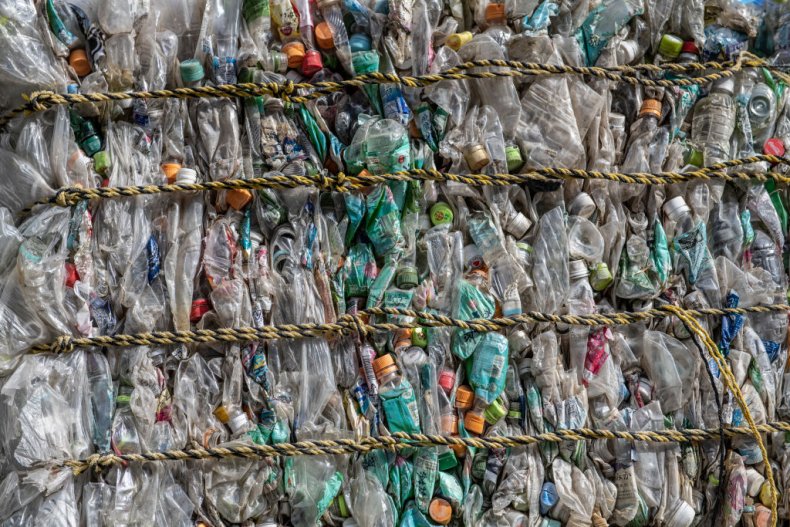 At least 8 million tons of plastic are dumped into the world's oceans every year, according to the International Union for the Conservation of Nature.
"The winners of this year's Future Insight Prize have created a ground-breaking technology with the potential to generate a safe and sustainable source of food, while reducing the environmental harms associated with plastic waste and traditional agricultural methods," said Belen Garijo, Merck CEO and chair of the executive board.
"We congratulate Ting Lu and Stephen Techtmann for their promising research and hope that the Future Insight Prize will help to accelerate their efforts," she said.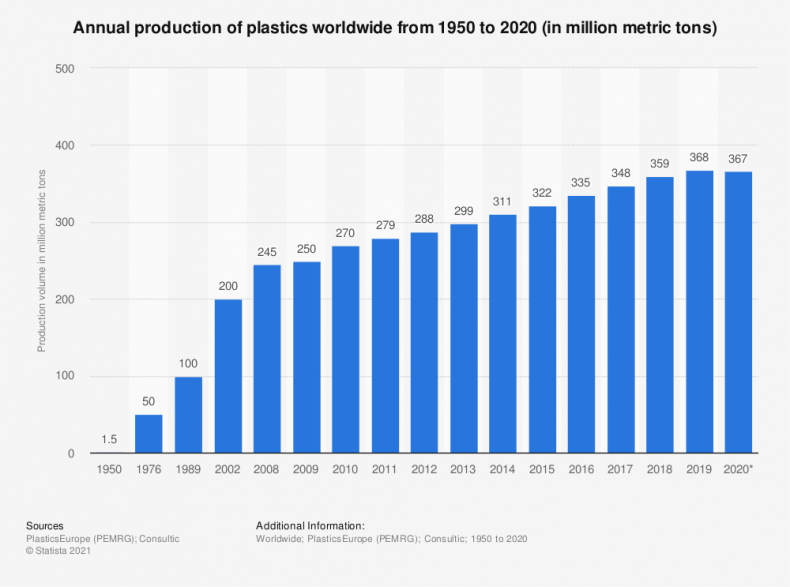 The two scientists, who call their project a food "generator," focused on finding an efficient, economical and versatile technology that finds a use for plastics that are at the end of their useful life and would otherwise end up in landfills or oceans.
The resulting foods "contain all the required nutrition, are nontoxic, provide health benefits and additionally allow for personalization needs," according to Merck.
The scientists learned to exploit synthetically altered microbes, programming them genetically to convert waste into food.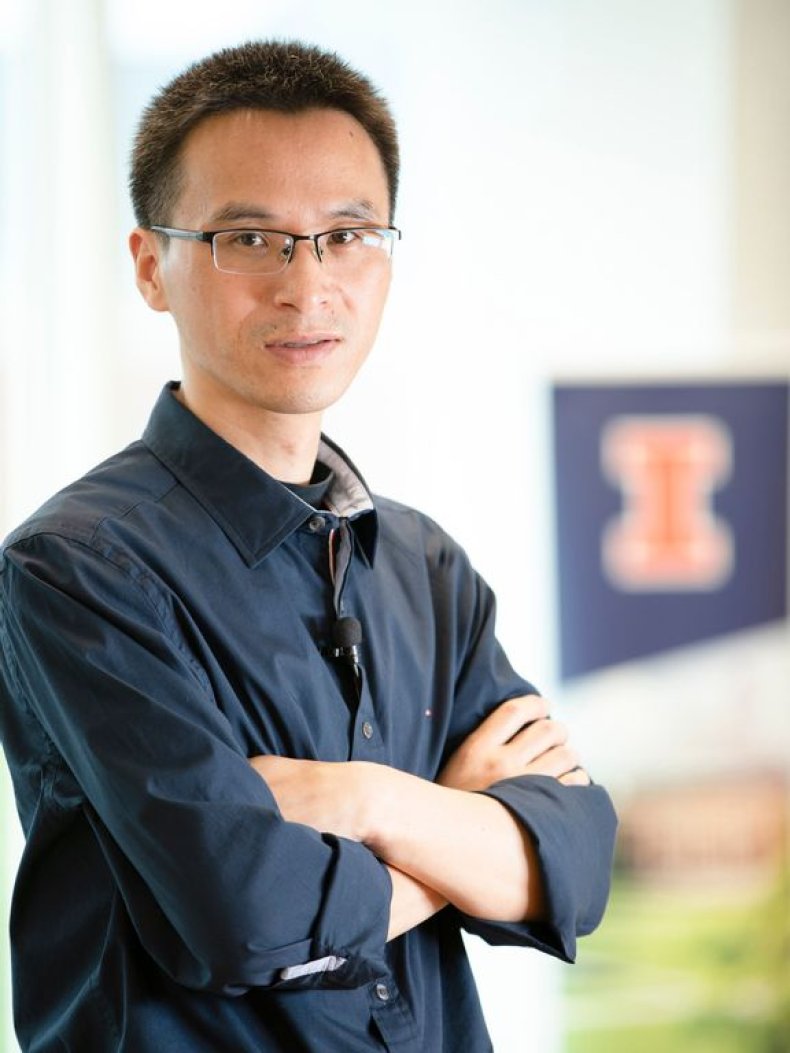 Lu calls it "microbial synthetic biology." He said "engineered gene circuits" can advance a wide range of biotechnology solutions to future global problems.
"Environmental microbes are capable of catalyzing a wide array of chemical reactions, many of which may have industrial applications," said Techtmann. "My lab studies how complex microbial communities can cooperate to perform functions of industrial interest."
The two scientists say their joint research will allow them "to take the plastic waste generated in the world and turn it into something valuable: food and fuel."
The first winners of the Future Insight Prize, established in 2019, were Pardis Sabeti from Harvard University and James Crowe from Vanderbilt University, for research on how to detect and treat pandemic infectious diseases.
This story was provided to Newsweek by Zenger News.
Correction 08/25/21 11:30 a.m. ET A previous version of this story referred to Belen Garijo as "he" instead of "she."