Genesis Plans Only New Electric Models From 2025, Previews 8 Vehicles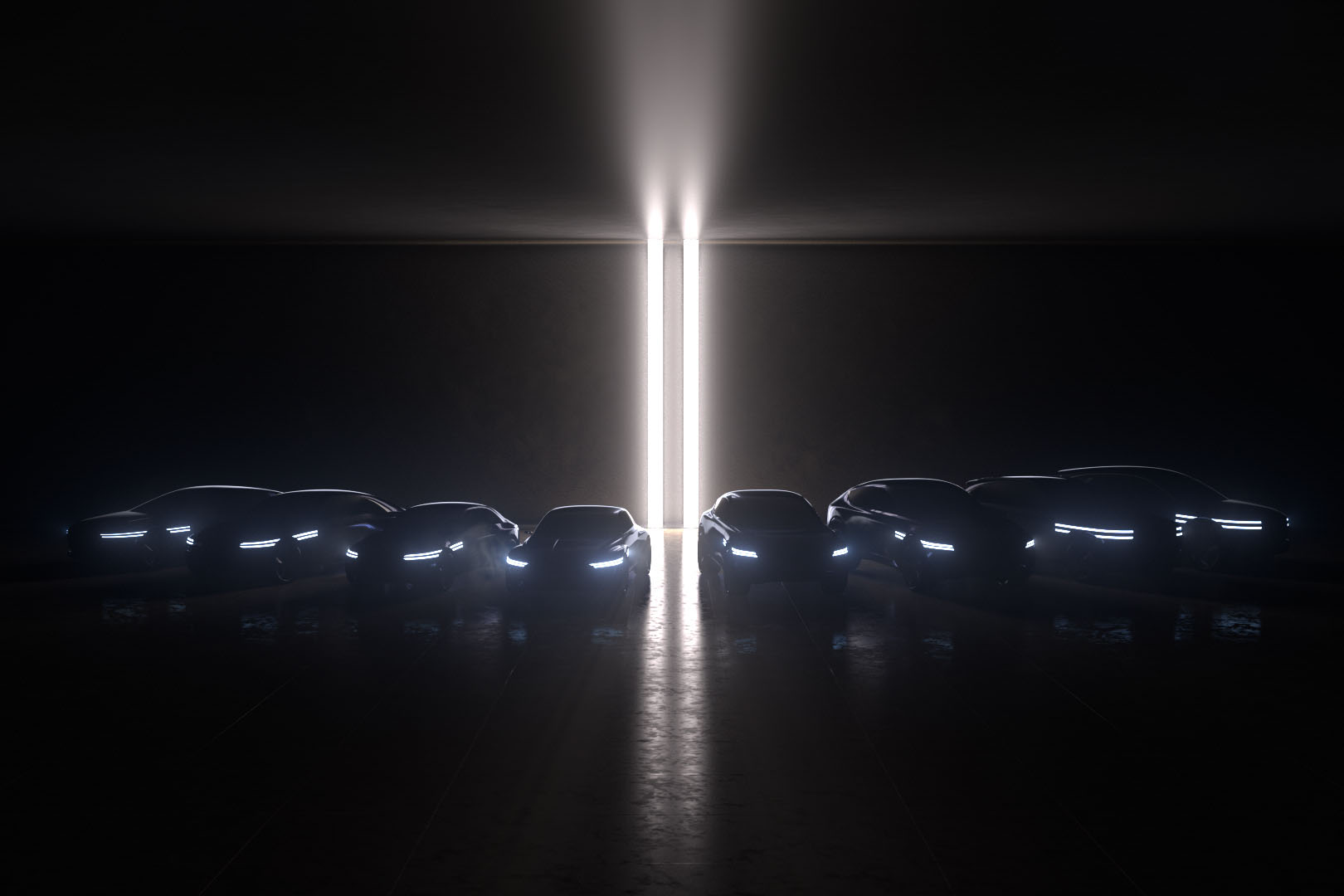 Genesis, the premium vehicle arm of Hyundai Motor Group, is committing to an all-electric future that includes slots in its lineup for battery electric and hydrogen fuel cell vehicles. The announcement was made in tandem with a live stream release of the company's vision statement film "Futuring Genesis".
"Genesis has been on an intensive, bold and successful journey, successfully establishing itself as a truly global luxury brand," said Euisun Chung, Hyundai Motor Group chairman, in the film. "Genesis is once again at the starting point of another audacious journey - the journey towards a sustainable future."
In "Futuring Genesis" the company laid out two powertrain pathways toward a sustainable future stating that all of their new vehicles will be purely electric from 2025. The company plans to put forth efforts to develop pure electric technologies with higher outputs and electrical systems that improve efficiency.
Genesis also announced the company's intent to become a carbon neutral brand by 2035 joining Volvo, Nissan, and other automakers by setting a benchmark. This is the first time that a member of Hyundai Motor Group has publicly committed to the feat.
The company will innovate its entire value chain from raw materials to vehicles, parts, work sites and production plants to make the goal achievable. Additionally, the company will be a 100 percent zero emission brand by 2030.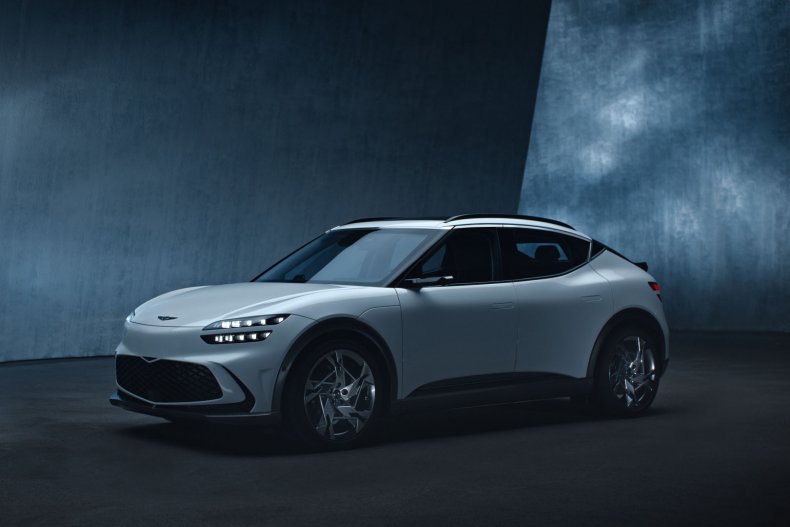 The zero emission lineup will include eight new vehicles, with sales expected to reach 400,000 per year. The eight vehicles includes four crossovers and four cars.
The Genesis GV60, the company's first electric vehicle based on the Electric-Global Modular Platform (E-GMP), will come to market first. It will arrive in North America in 2022 after going on sale in Korea later this year.
An electric version of the Genesis G80 and GV70 are slated to come to market in the next year.
Various concepts for future vehicles were shown within the video. They included unique features like Stage Doors, which open the front and rear doors in the opposite direction without a B-pillar, Rotating Swivel Seats and a new heating system inspired by Korean "Ondol" underfloor heating. A high-fidelity sound system was also presented.
The video closed with a teaser for the future of air mobility.