Genetic Cancer Risk: 80% of People With BRCA1 or BRCA2 Mutations Unaware
Most people who carry genes that raise their risk of developing certain forms of cancer are unaware of it, according to research.
Scientists at Geisinger Medical Center mapped the genes of 50,726 adults and found more than 80 percent had a heightened risk of breast, ovarian, pancreatic and prostate cancer because of their genes but were unaware of their risk. This was the case even if they were in regular contact with a physician. The participants were tested in a health clinic in Pennsylvania between January 1, 2014, and March 1, 2016, and had an average age of 60. The researchers were also granted access to their medical records for the study.
Researchers documented the mutations of the BRCA1 and BRAC2 genes in the participants. Of the total number of volunteers, 267 had a variant of BRCA1 and BRCA2 gene mutations. But slightly less than a fifth knew of their risk for cancer before they entered the study.
When the BRCA genes work correctly, they produce tumor suppressor proteins that help to repair damaged DNA. But if they are faulty, the body can struggle to fix DNA, therefore making it more likely for cells to become cancerous.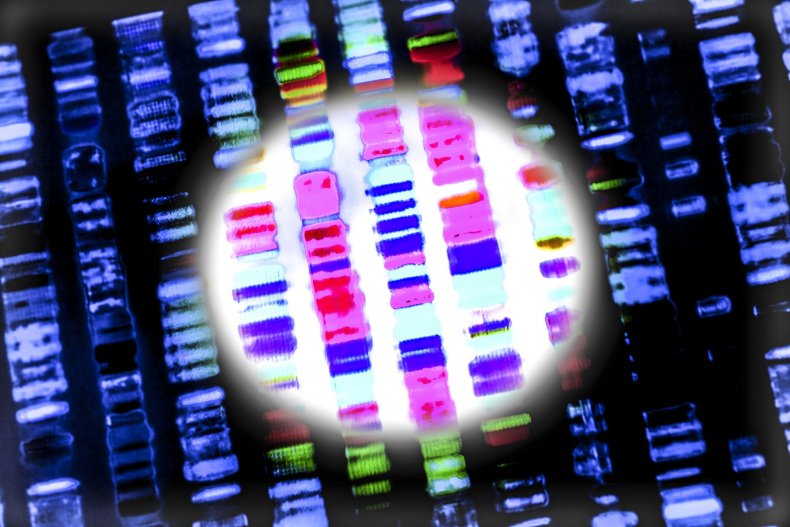 These mutations can significantly increase an individual's risk of developing cancer. For instance, a woman with the BRCA1 or BRCA2 mutation has a 72 percent and 69 percent greater risk of developing breast cancer by the age of 80, respectively, compared with the baseline of 12 percent for the average woman.
The researchers performed what is known as exome sequencing on the participants. While genome sequencing involves charting the entirety of an organism's DNA, exome sequencing focuses on just over 1 percent of the human genome, including all protein coding genes. This makes the process quicker than genome sequencing.
Dr. Michael Murray, now professor of genetics at Yale School of Medicine who carried out the study published in the journal JAMA Network Open at Geisinger Medical Center, said in a statement: "It usually takes a tragedy for people to get tested."
"Our reliance on a documented personal or family history as a trigger to offer testing is not working. Hopefully, one day we can change that with effective DNA-based screening for everyone."
Actor Angelina Jolie made headlines in 2013 after she revealed she had undergone a voluntary double mastectomy, as she carried the BRCA1 gene mutation, which heightened her risk of breast and ovarian cancer.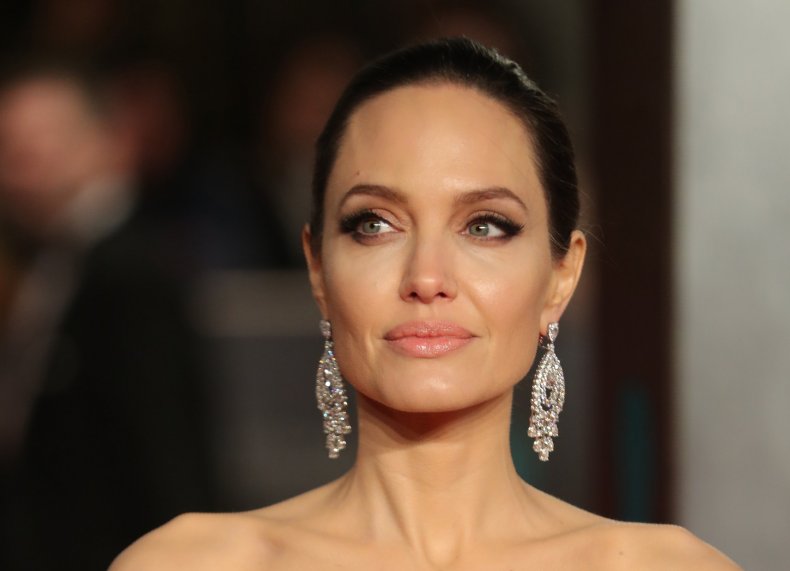 Read more: Is Valsartan safe? FDA recalls heart drug over cancer concerns
At the time, Jolie wrote in The New York Times of her concerns that potentially life-saving genetic testing is too expensive for the average person, explaining that sequencing cost up to $3,000 at the time.
The authors wrote that their results suggest current screening methods used to identify these genes may not be sufficient to prevent cancer in the general population.
"The prevalence of BRC1/2 variants in the general population may be substantially higher than was previously estimated, and reliance on personal and family history may be an inadequate measure to ascertain risk for BRCA1/2 variant," they added.
This article has been updated with background information.