Genetic Tests Could Allow Ancestry Companies to Exploit You, Schumer Warns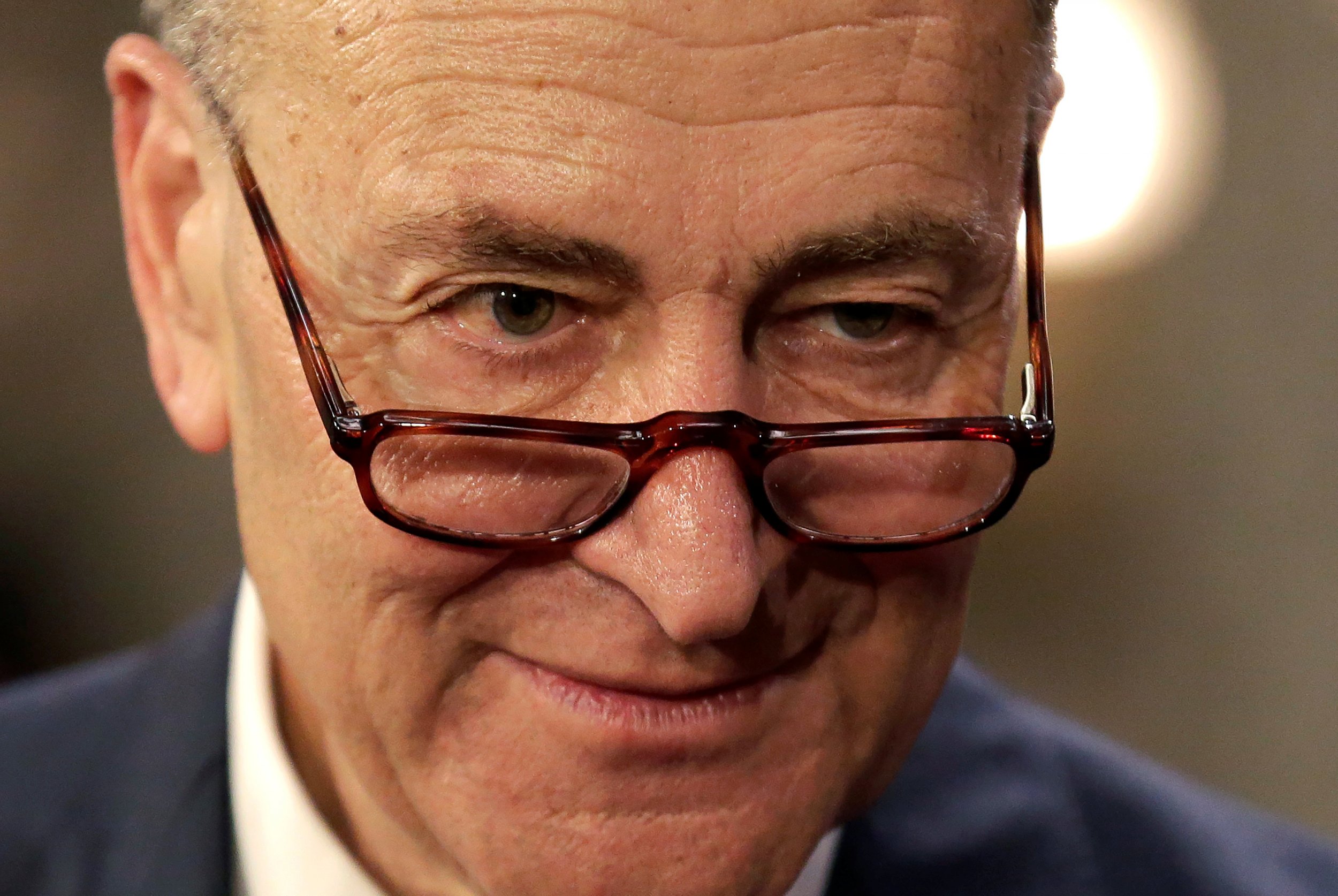 Learning your ancestry just got a lot more complicated.
DNA testing kids could be used against consumers because the companies that harvest genetic codes can sell the information, Senator Chuck Schumer warned on Sunday, ahead of Cyber Monday sales.
Third parties can purchase the DNA information harvested from saliva or hair by such companies as AncestryDNA and MyHeritage. Potential buyers include law enforcement agencies that could utilize it in criminal cases, health insurance companies that could use it to disqualify people with pre-existing conditions and pharmaceutical companies that want to market drugs, the Senate minority leader said.
The fine print on AncestryDNA agreement, for example, gives the company the right to "communicate your genetic information for the purposes of providing products and services."
And Schumer said the price people might pay for finding out their history just might not be worth it.
"Many don't realize that their sensitive information may end up in the hands of many other third-party companies," Schumer said at a Sunday press conference. "There is no point in learning about your family tree if you privacy gets chopped down at the same time."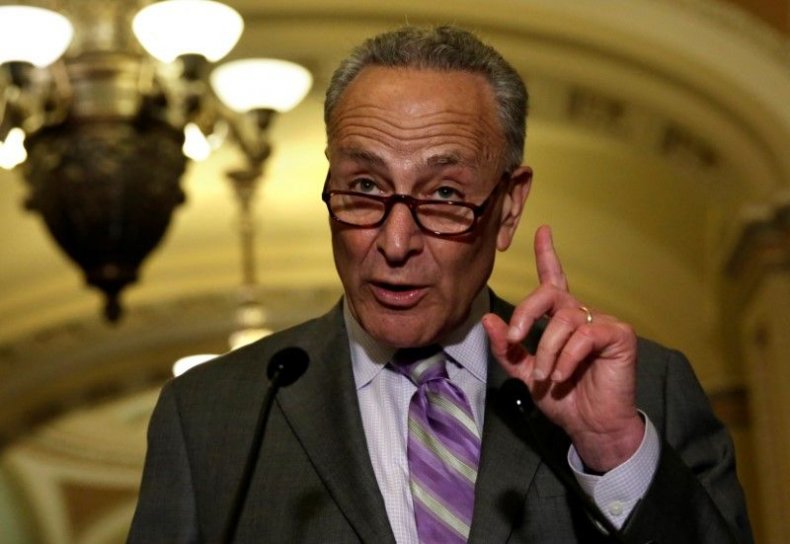 The New York senator is demanding that the Federal Trade Commission—an agency tasked with protecting consumers—investigate the companies as the holidays approach and people start buying gifts.
For Cyber Monday sales, AncestryDNA is hawking its $99 ethnic tracing kit for $59, and My Heritage is selling the same test for $49.99.
A spokeswoman for AncestryDNA claimed people shouldn't worry because the company doesn't sell people's genetic codes without their consent.
"We respect and agree with Senator Schumer's concern for customer privacy and believe any regulation should match the commitments we make to our customers," the company told the New York Post.
MyHeritage has never provided DNA to "any third party," according to a spokesman. But like AncestryDNA, the company can share people's codes as easily as selling phone numbers and addresses—unless users tick a hard-to-find box prohibiting the companies from doing so.