Seven U.S. Cities Make Up Half of Country's Gentrification, Washington D.C. and New York Lead Displacement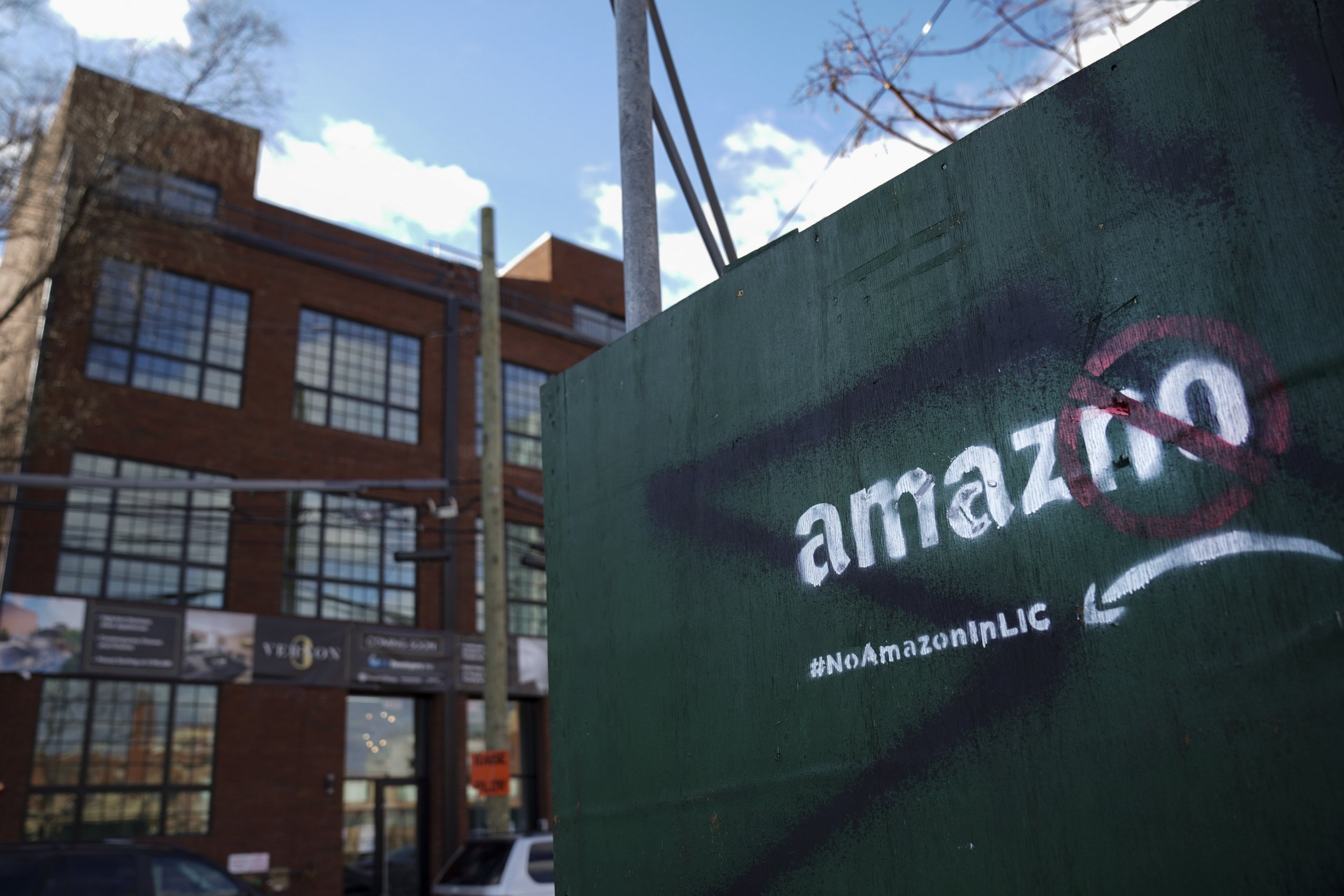 Gentrification overwhelmed seven of America's largest and wealthiest cities, with coastal urban areas such as New York City and Washington, D.C. contributing to a majority of the nationwide economic displacement.
Data released this month by the National Community Reinvestment Coalition (NCRC) in tandem with several grassroots organizations found that seven cities account for half of the country's overall gentrification. Washington, D.C., New York City, Los Angeles, Philadelphia, Baltimore, San Diego and Chicago make up 501 tracts out of 1,049. Economically dynamic cities combined with younger, educated residents and sheer size created the perfect combination for increased gentrification, according to the 2019 NCRC report.
The report labeled the nation's capital as "The District of Gentrification," noting that uneven development along racial and economic lines has accelerated as the "tens of thousands who have migrated to Washington, D.C. over the last five years live in a city that rolled out the proverbial red carpet for their arrival...Infrastructure has been altered, public property has been privatized, the will of voters has been rescinded, minority-owned businesses have been shuttered and the bodies of people of color have been stopped and frisked to accommodate and enhance the respective presence and comfort of newcomers."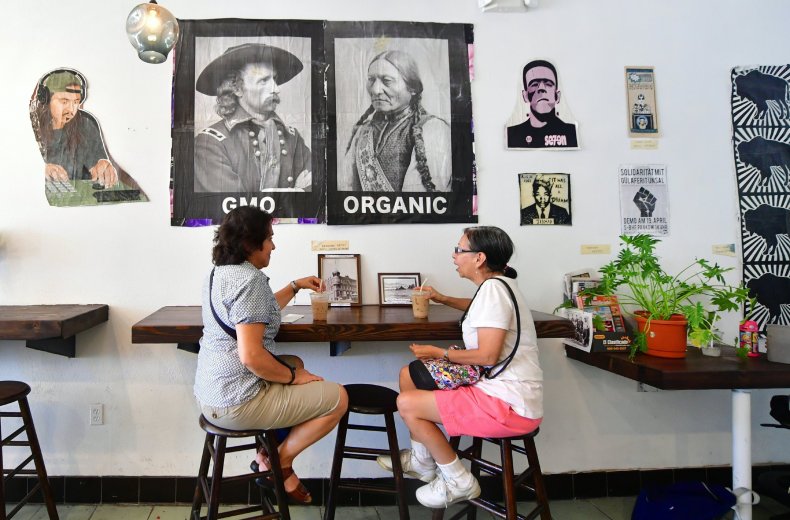 "Gentrification" as a socioeconomic term was coined by a 1960s British sociologist to describe the displacement of working-class London residents by middle-class, bourgeois newcomers. A portion of the study analyzing "who" gentrifies areas found that millennials increased the rate, as they harbor less racial or ethnic animosity than their older counterparts and are more likely to move into "cool and edgy" neighborhoods that were previously minority-heavy urban areas. An increase in the number of hours worked and a "reduction in leisure time" have led to younger people looking to live closer to their workplace.
At least 20,000 black residents were displaced in Washington during the study period between 2000 and 2013. In Portland, Oregon, 13 percent of the city's population was displaced over the same decade. In terms of sheer volume of neighborhoods in which gentrification took place, New York City was the most affected. Baltimore, Philadelphia and Washington all showed the highest rates of gentrification in neighborhoods centered around their business districts.
On a national level, the country's largest coastal cities were most affected by uneven displacement of minorities, while most interior and smaller cities and towns saw very little in the way of gentrification between 2000 and 2013.
The report listed dog parks, bike lanes, condos and expensive restaurants as some of the most common markers of gentrification across the country. The report noted that "the influx of affluent white gentrifiers to formerly low-income minority neighborhoods can be viewed as a form of racial exclusion from urban areas with vibrant economies."
Nationally, 110,935 black residents were displaced from 187 studied tracts, and about 25,000 Hispanic residents were replaced in 45 tracts by predominately white newcomers.