Gentrification, from Tokyo to Pittsburgh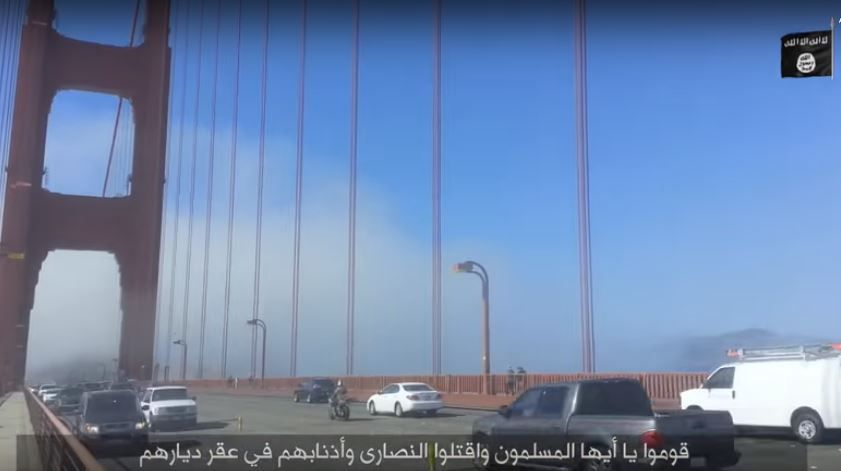 The battle in the Boyle Heights neighborhood of East Los Angeles between neighborhood activists and art gallery owners who've come from elsewhere is similar to those being fought in cities around the world.
This is a fight about the most basic urban resource: space. And although concepts like gentrification and displacement have no clear definition—nor does everyone agree these processes are detrimental—there is a widespread concern among urbanists and activists that the rich will push out the poor, that conquest-by-condo is inevitable, and that, one by one, the world's great cities will become yet another luxury good.
Johannesburg
This city was long considered unsafe, a gangland best avoided in favor of Cape Town, but that has started to change in the inner core of the city known as J'burg. "Blocks that were once no-go zones now house art galleries, cafes and museums," The Guardian reported late last year. "New businesses are opening. Neighborhoods such as Braamfontein and Maboneng are now seen as hubs of creativity and cool."
But that has meant that squatters, some 60,000 of whom live in about 100 or so abandoned or "hijacked" buildings, must find somewhere else to sleep. In a sad irony, those displaced from the city's center, The Guardian writes, frequently "end up in the crowded townships the apartheid regime originally established to house black workers away from neighborhoods designated for whites, which occupy the prime locations."
San Francisco
San Francisco was once known as a countercultural haven, a place where society's unwanted could always find a home. The advent of Silicon Valley changed that, making the suburbs south of the city home to some of the most valuable companies in the world: Apple, Facebook, Google. Much of that wealth has flowed north, into San Francisco, to the displeasure of many locals. The "Google bus protests" of 2013, though nominally about the use of the city's infrastructure, were in large part motivated by antipathy for the hoodie-wearing elite.
The battle has been especially fierce in the Mission District, once a destitute Latino enclave identified by moneyed hipsters as ripe for colonization. In 2014, a video went viral showing Dropbox and Airbnb employees trying to wrest control of a soccer field, which they had paid to rent, from local youth who figured they had every right to play there. The outcry over the incident led San Francisco officials to discontinue such rentals.
"It's a victory for the Mission's remaining Latino community," Julia Carrie Wong wrote for the The New Yorker, "but there's no guarantee that the privatization of San Francisco's other public parks and facilities won't continue apace."
Tokyo
This city is a paradox, at once reverent of antiquity and aggressively modern. But many of the dark, narrow yokocho alleyways that hint at the city's past are now being bulldozed, with apartment towers rising in their stead. The city is home to 25 percent of Japan's population, and while Japan's population is declining, Tokyo's population is growing. With nearly 38 million people in its metropolitan area, it is the largest urban zone in the world. The Wall Street Journal reports that Japan's capital added 110,000 residents in 2014.
The yokocho alleys are victims of this inexorable growth, as well as of the preparations for the 2020 Olympics. So while such alleys are celebrated in every travel guide to the city, they are facing extinction.
In older neighbors like Higashi-Nakano, the oldtimers are hardly fooled by what's happening, or why. "The word 'redevelopment' sounds trendy," one resident of that neighborhood told The Japan Times, speaking from the Ma-Yan bar located on a street called Moon Road. "But, in truth, the agency just wants this property to make money off of it."
Berlin
In the first few years after the Berlin Wall came down, the city retained a kind of thrillingly bifurcated identity, part Western metropolis, part Soviet backwater where artists could live as they might in Bratislava—without having to live in Bratislava. That is no longer the case, however, as the hollowed-out courtyards of East Berlin fall victim to development of both the commercial and residential variety. Nowhere has the battle been more forcefully waged than in Kreuzberg, which sits practically in the middle of the sprawling city. For years, it served as a refuge for artists and the kinds of young people who didn't dream of careers at Deutsche Bank. That has started to change, to many locals' consternation. They have tried to fight back, by staging demonstrations that have attracted international notice. "People are finally starting to defend themselves," one activist told The New York Times earlier this year.
Pittsburgh
A few years ago, any suggestion that this former steel town was being gentrified would have been laughed at—and readily welcomed. But that would have been before Google set up offices in the Bakery Square section of the city, before Uber and other tech companies turned the seemingly faded Rust Belt metropolis into a hub of experimentation in robotics and autonomous vehicles. Much as Stanford is the brain center of Silicon Valley, so is Carnegie Mellon the talent hub for Pittsburgh, which some have started to call Silicon Valley East.
Pittsburgh has also been called one of the best cities in the country to eat, and while any culinary tour of that city must include a calorie-packed Primanti Brothers sandwich, the kinds of restaurants being touted by the national press (Vandal, Whitfield) are unaffordable for many longtime residents, signaling clearly to some that the city's cultural and economic ascendancy will inevitably lead some behind.
Those fears were confirmed in the East Liberty neighborhood, an African-American enclave where the Penn Plaza housing development was demolished. Slated to replace it is that universal symbol of gentrification: a Whole Foods.