Geoff Johns Exits Exec Roles at DC Entertainment, Jim Lee Steps Up
Geoff Johns has traded his role as president and chief creative officer of DC Entertainment for a writer/producer deal with Warner Bros. Johns will head Mad Ghost Productions, a new banner that allows him to work in collaboration with DC films, TV and comic books.
Jim Lee, co-publisher of DC Comics since 2010, will assume the chief creative officer position at DC Entertainment while continuing as co-publisher with Dan DiDio. John's exit comes less than a week after his boss, former president of DC Entertainment and Warner Bros. Consumer Products Diane Nelson, stepped down.
"I took on a role at DCE because I love the characters and this universe more than anything. But, I want to spend my days writing and on set. I'm thrilled to get back to a more hands-on creative role. It's a dream job on dream projects, reaching even deeper into DC's vast pantheon of characters," said Johns in a statement to the Hollywood Reporter.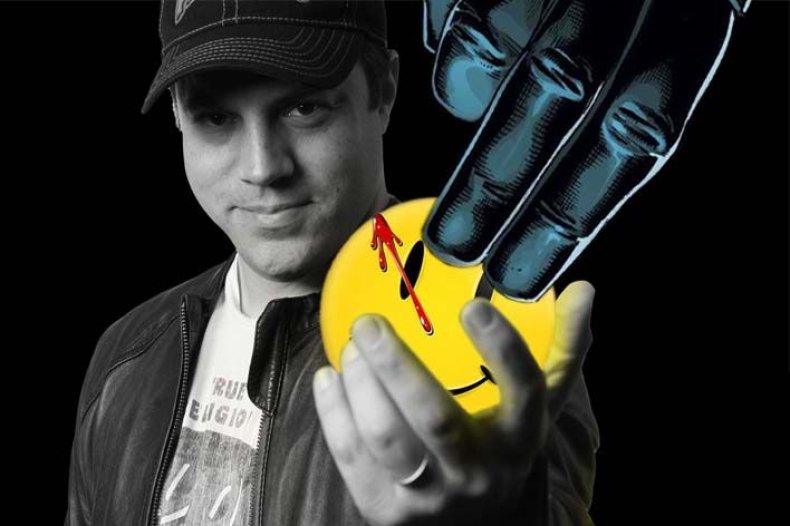 Johns never truly left the creative side of DC, but this is great news for longtime fans of his work. His runs on Green Lantern, The Flash, Teen Titans and JSA, as well as spearheading the Rebirth relaunch, earned him recognition among DC Comics fans. More recently, find his words in the pages of Doomsday Clock, a Watchmen-inspired story with art by Gary Frank.
On the TV and movie side of DC Entertainment, he played an integral role in launching The CW's most successful shows, starting with Arrow and The Flash and more recently, Black Lightning. He also has a huge hand in the launch of many of DC's upcoming original series, such as Titans, set to release on a DC Universe streaming service sometime within the year. He also served as executive producer on DC's most recent grand slam, Wonder Woman.
"Geoff is one of DC Comics' most prolific writers, and we can't wait to see what he does next now that he will be dedicating 100 percent of his time to telling the best DC stories possible across all media," DiDio and Lee said in a joint statement. "The new publishing projects we are working on together will be instant fan-favorites."
Johns was promoted to president of DC Entertainment in 2016 and has held the position of chief creative officer since 2010. How do you feel about the changes at DC? Sound off in the comments!