Berkeley Astronomer Geoff Marcy Resigning Amid Sexual Harassment Scandal
UC Berkeley Astronomer Geoff Marcy Resigning Amid Sexual Harassment Scandal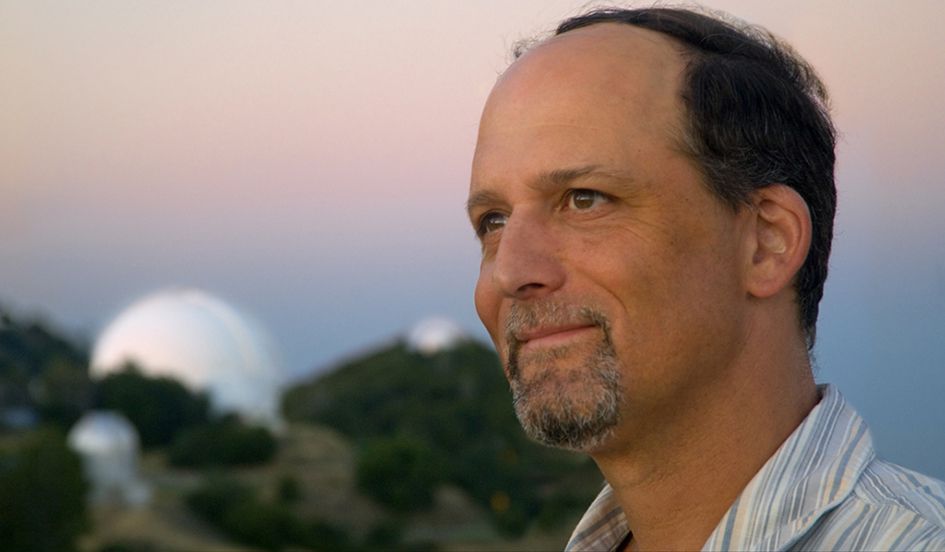 Updated | Amid a sexual harassment controversy that has garnered global attention, famed astronomer and University of California, Berkeley, professor Geoff Marcy said on Wednesday that he intends to leave his position.
Marcy, who is one of the leading scientists in the world on exoplanetary exploration, has been embroiled in a scandal following a Buzzfeed News report that revealed the university found him in violation of its sexual harassment policies a number of times between 2001 and 2010.
Gibor Basri, the interim chair of the UC Berkeley astronomy department, sent an email to students Wednesday morning announcing Marcy's declaration to resign.
Four women have alleged that Marcy repeatedly engaged in inappropriate behavior, including groping, kissing and massaging them. The university, despite a six-month investigation, had not disciplined Marcy before Buzzfeed's publication, aside from a warning that he risks "sanctions that could include suspension or dismissal."
The allegations and the university's inaction sparked a furor among the UC Berkeley astronomy department's faculty and graduate students, the larger student body and the astronomy community, with thousands petitioning and speaking out on social media that Marcy should resign from his post.
Prior to the article's publication, Marcy wrote an apology on his faculty page. "It is difficult to express how painful it is for me to realize that I was a source of distress for any of my women colleagues, however unintentional," Marcy writes.
In addition to leaving his professorship at Berkeley, Marcy also left his position on a $100 million project funded by Russian billionaire Yuri Milner to search for extraterrestrial intelligence.
Since the apology, Marcy has been publicly silent and out of the spotlight. But media outlets that have reported on Marcy's scandal have been caught under fire.
The New York Times story on the scandal, "Geoffrey Marcy, Astronomer at Berkeley, Apologizes for Behavior," was criticized for being sympathetic toward him.
A total of 268 astronomy professors and physicists across the United States signed on to a public letter written by the Ohio State astronomy department to The New York Times asking for the article to be retracted.
"This article epitomizes the culture that champions the voices of predators and minimizes the experiences of survivors," the letter reads. "Marcy's story deserves national coverage because it demonstrates an extreme yet persistent problem that occurs on many college campuses and in many fields."
The New York Times' public editor Margaret Sullivan wrote in response to the criticisms on Thursday, acknowledging that the focus of the article was off by tilting its attention toward Marcy and his wife rather than the victims.
The below letter was published on The New York Times website October 10. The letter was originally posted on the website of Ohio State University's Department of Astronomy:
OSU Astronomy Department Letter
Correction: An earlier version of this article incorrectly stated that the Ohio State astronomy department's letter to The New York Times referenced the October 13 article "Geoffrey Marcy's Berkeley Astronomy Colleagues Call for His Dismissal." The article in question was "Geoffrey Marcy, Astronomer at Berkeley, Apologizes for Behavior," published on October 10.
This article has been updated to reflect Margaret Sullivan's October 15 response.