Geophysicist 'Canceled' by MIT Honored With Award While Thousands Register for His Lecture
A geophysicist whose lecture was canceled by the Massachusetts Institute of Technology (MIT) last week has been recognized with the Hero of Intellectual Freedom Award. That's as thousands register to attend his rescheduled remote lecture that will now be sponsored by Princeton University.
Dorian Schuyler Abbot, an associate professor at the University of Chicago, had his prestigious Carlson lecture canceled by MIT amid criticism from academics on social media over his views concerning campus diversity efforts. The disapproval came after Abbot co-authored an August opinion piece with Stanford Graduate School of Business associate professor Ivan Marinovic in Newsweek, which criticized "Diversity, Equity, and Inclusion" (DEI) standards.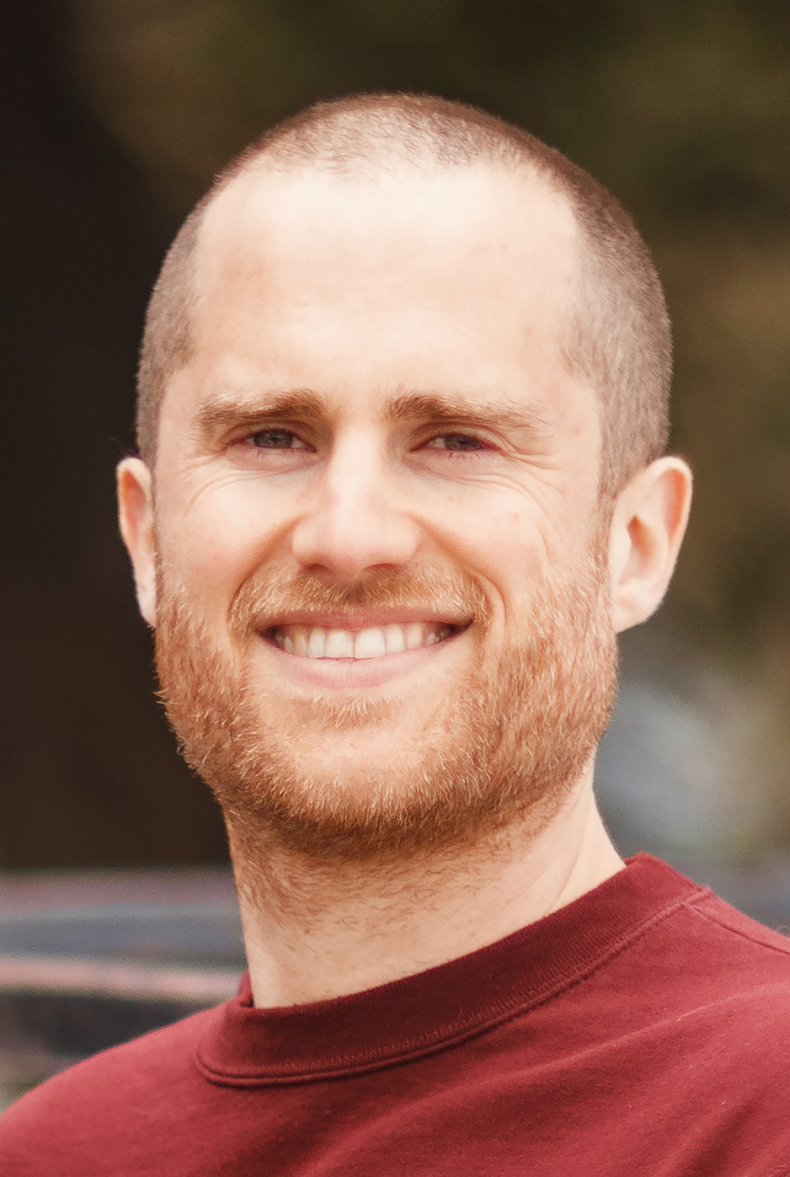 Abbot wrote in the op-ed that "nearly every decision taken on campus, from admissions to faculty hiring, to course content, to teaching methods, is made through the lens of DEI."
The two said that because "DEI seeks to increase the representation through discrimination against members of other groups" it actually excludes applicants from certain groups, and therefore "violates the ethical and legal principles of equal treatment" and "entails treating people as members of a group rather than as individuals, repeating the mistake that made possible the atrocities of the 20th century."
Abbot's position sparked a group of academics on Twitter to question his views on merit-based college admission, which ultimately resulted in MIT canceling his appearance.
In a statement to Newsweek, the school confirmed that the address wouldn't be held this year at the discretion of the MIT Earth Atmospheric and Planetary Sciences, but that MIT was planning to allow Abbot to present his work on campus to students and faculty.
Since then, Princeton University opted to host Abbot's lecture via Zoom on October 21 with the prestigious institution's Professor Robert P. George tweeting on Sunday that the school had increased the quota for attendees because of high demand. At last count, more than 4,000 people had registered for the talk.
On Friday, the American Council for Trustees and Alumni recognized Abbot as a 2021 Hero of Intellectual Freedom. The award honors "members of the academic community who protect and foster the diversity of viewpoints that is the lifeblood of liberal education."
"I am extremely grateful to Professor George for organizing an alternative venue for my lecture," Abbot told Newsweek, noting his ambivalence about being in the spotlight and his preference to be in his office alone or with his research group playing with equations and computers. "I am very happy that so many people are interested in hearing about exoplanets. I think we will have fun: that's what science is all about!"
He added that he hopes to use this incident to advocate for academic freedom and keep science, as he put it, "free from ideology," which he said is "extremely important for society."
Abbot co-founded a non-partisan group called UChicago Free for the purpose of defending academic freedom and political neutrality at the university.
"The members of this group have been extremely supportive of me and I
am very grateful for that," Abbot said. "...All Americans of goodwill, both Democrats and Republicans, need to join together and say that we value freedom of expression and academic freedom, and we are willing to listen to people even if we disagree with them."