George Clooney Injured in Italy Car Crash: Reports
George Clooney was injured in a road accident in Italy today when his scooter collided with a car.
The 57-year-old actor was traveling along a road in Costa Corallina, in the province of Olbia-Tempio in Sardinia, when the incident occurred, reported TGCOM24.
Immediately after the crash, Clooney was transported to a nearby hospital. According to Corriere della Sera, Clooney was "hospitalized" after the incident and his condition is "confidential" but not serious.
Italian newspaper La Nuova Sardegna tweeted a photo of the purported accident site.
According to NBC reporter Claudio Lavanga, the Sardinia hospital where Clooney was being treated has already discharged the actor.
Authorities are currently investigating the incident. Clooney was on the island shooting his new series Catch-22.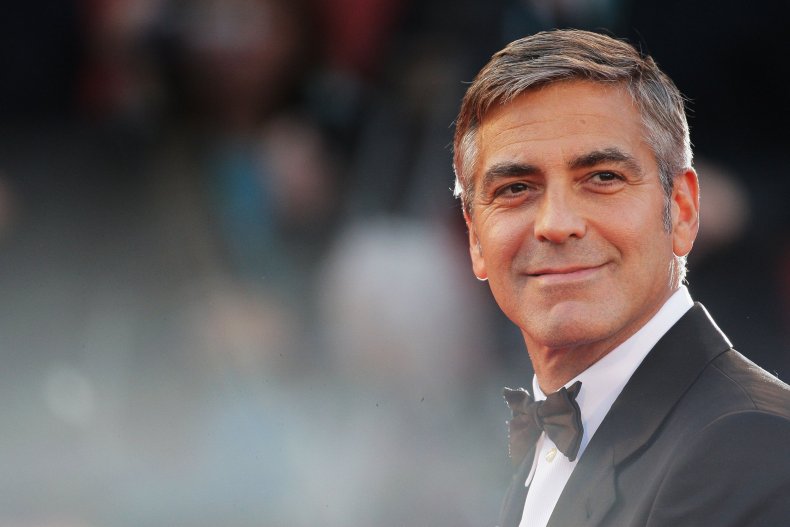 Sardinia, a region of Italy, is a large island in the Mediterranean Sea. In 2017, its population was estimated at 1.65 million.
This is a developing story and will be updated when more information becomes available.