Trump's 'Narcissist Ego' Preventing Russia Investigation From Ending, George Conway Says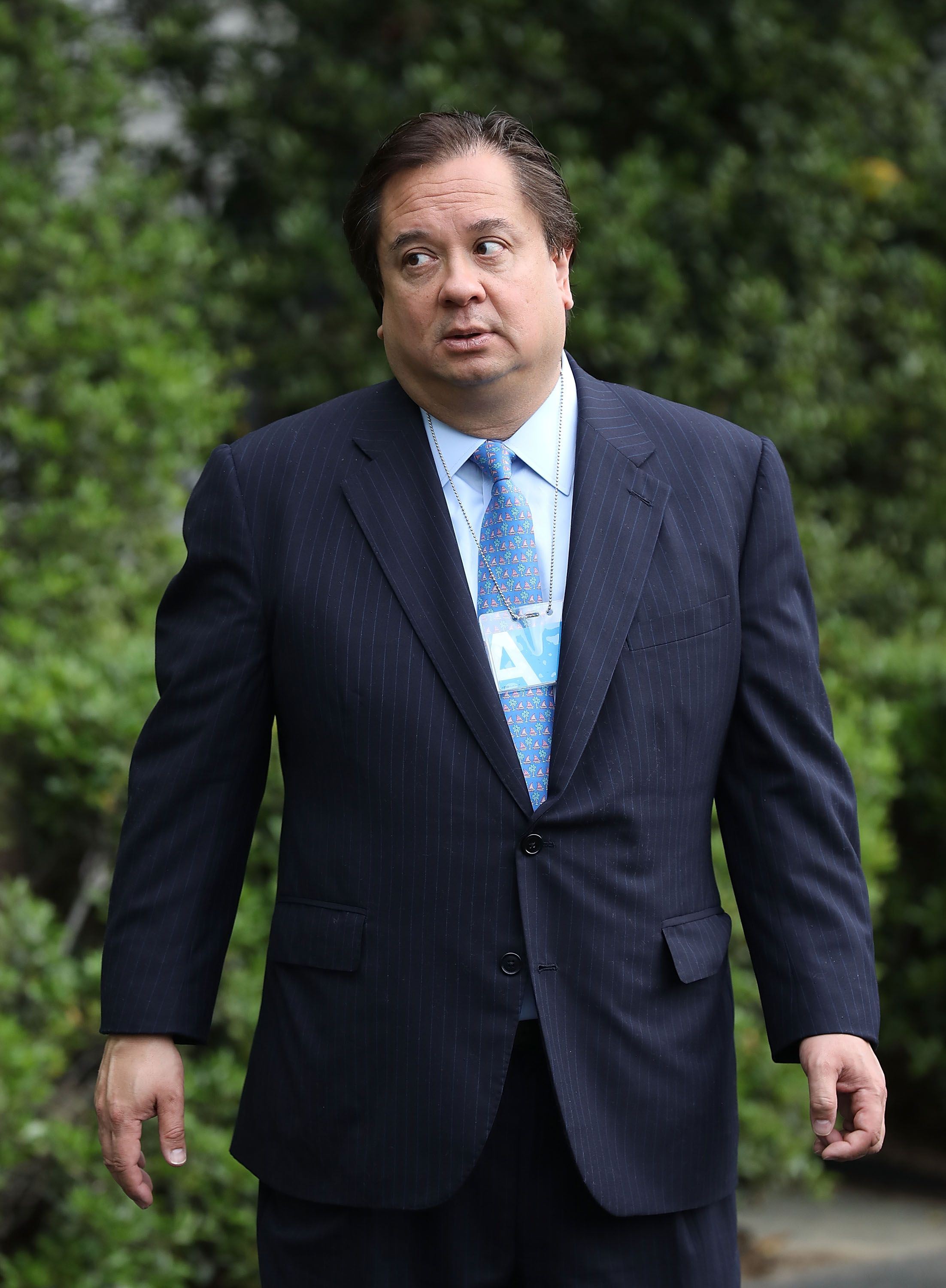 President Donald Trump's Sunday morning Twitter complaint about U.S. intelligence agencies and the Russia investigation prompted a nearly 400-word harangue from attorney-turned full time Trump critic George Conway, husband of White House counselor Kellyanne Conway.
Early Sunday morning Trump railed once again against Special Counsel Robert Mueller's investigation, claiming, "Think of it. I became President of the United States in one of the most hard fought and consequential elections in the history of our great nation. From long before I ever took office, I was under a sick & unlawful investigation concerning what has become known as the Russian Hoax."
He continued: "My campaign was being seriously spied upon by intel agencies and the Democrats. This never happened before in American history, and it all turned out to be a total scam, a Witch Hunt, that yielded No Collusion, No Obstruction. This must never be allowed to happen again!"
Trump's latest lash-out against the Mueller report failed to mention the more than 34 indictments — including some against senior members of the Trump presidential campaign, multiple charges against members of a hostile foreign power and several guilty pleas and prison sentences.
The president's latest complaint came just days after his assertion of executive privilege to block House Democrats from obtaining the unredacted version of the Mueller report.
Conway's response Sunday reused several of his favorite criticisms of the president, such as labeling Trump a "malignant narcissist," while also accusing him of following Russian President Vladimir Putin closer than the U.S. Constitution.
"Think of it. The Russia investigation was a legitimate investigation, with a legitimate basis, into how a hostile foreign power tried to interfere with and undermine our democracy," Conway tweeted. "It was in the best interests of the nation—in the interests of all Americans, no matter who they voted for—that this investigation be allowed to proceed to its rightful conclusion, without improper attempts to obstruct it, if only so that we could all know what really happened and take steps to see that it never happens again."
Conway, who has been known to publicly question the president's mental health, did so again, at length, Sunday.
"But because you are a malignant narcissist—a person with both narcissistic and antisocial personality disorders—you couldn't view it that way. Instead of complying with your oath of office, and instead of taking stock of what was in the best interests of the nation whose Constitution and laws you swore to uphold, you viewed the matter purely in terms of your own ego..." he added.
Conway then countered Trump's claim of winning the "most hard fought and consequential election" by pointing out that Democratic nominee Hillary Clinton had a total of 3 million more votes than Trump in 2016.
He also went on to hit Trump for undermining U.S. intelligence agencies and floating conspiracy theories simply to defend himself from the Russia investigation.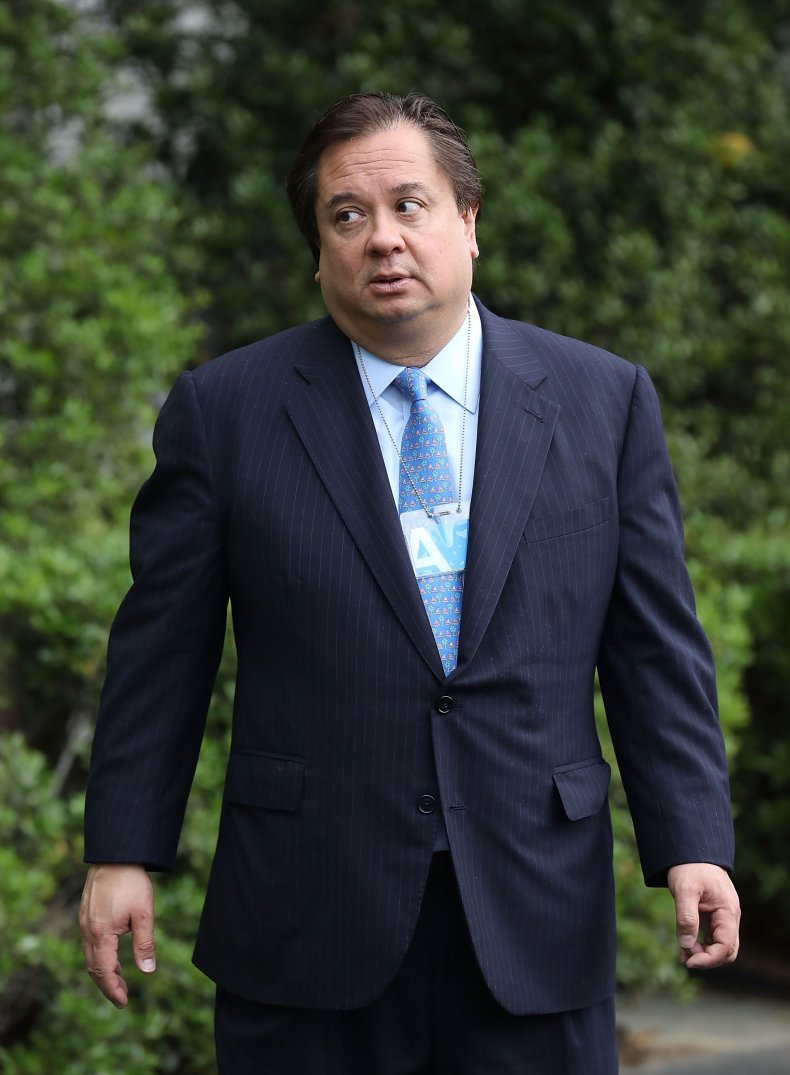 "Even today, despite the well-founded assessments of the intelligence community, and despite the damning evidence laid out in the Mueller report, you refuse to take what the Russians did seriously. Instead, you continue to lie, calling the investigation a 'hoax' and an 'attempted coup,'" Conway continued.
"[Y]ou didn't even mention Russia's conduct in your recent 90-minute conversation with Putin, the man who seeks to undermine our institutions," he wrote. "Put simply, you put your own perceptions of your self-interest above the national interest, which you seem unable to comprehend or respect. That is your greatest offense against the country..."
Conway, as he has in many past Twitter tirades, concluded by calling for the president's resignation.