George Floyd Officer Wants Charges Dropped for Lack of Probable Cause
Former Minneapolis police officer Thomas Lane, who was charged in connection with the May death of George Floyd, asked for charges against him to be dismissed on Wednesday due to a lack of probable cause.
Lane was one of four officers captured on video taken by an eyewitness restraining Floyd during an arrest attempt. Former Minneapolis officer Derek Chauvin knelt on Floyd's neck for roughly eight minutes while Lane allegedly held Floyd's legs. In the video, Floyd could be heard telling arresting officers that he could not breathe. When first responders arrived on the scene, they found Floyd to be unresponsive. After being taken to a local medical facility, Floyd was pronounced dead.
Lane's defense attorney, Earl Gray, announced his intention to ask for charges against his client to be dropped in a motion of intent filed Wednesday with a Minnesota district court. According to a memorandum filed along with the motion, Lane had only been on the job for four days when Floyd's death occurred. At that time, Chauvin had been an officer with the Minneapolis Police Department for 20 years. Gray contended that Lane was acting in accordance with his training and following the orders of Chauvin, who was the senior officer.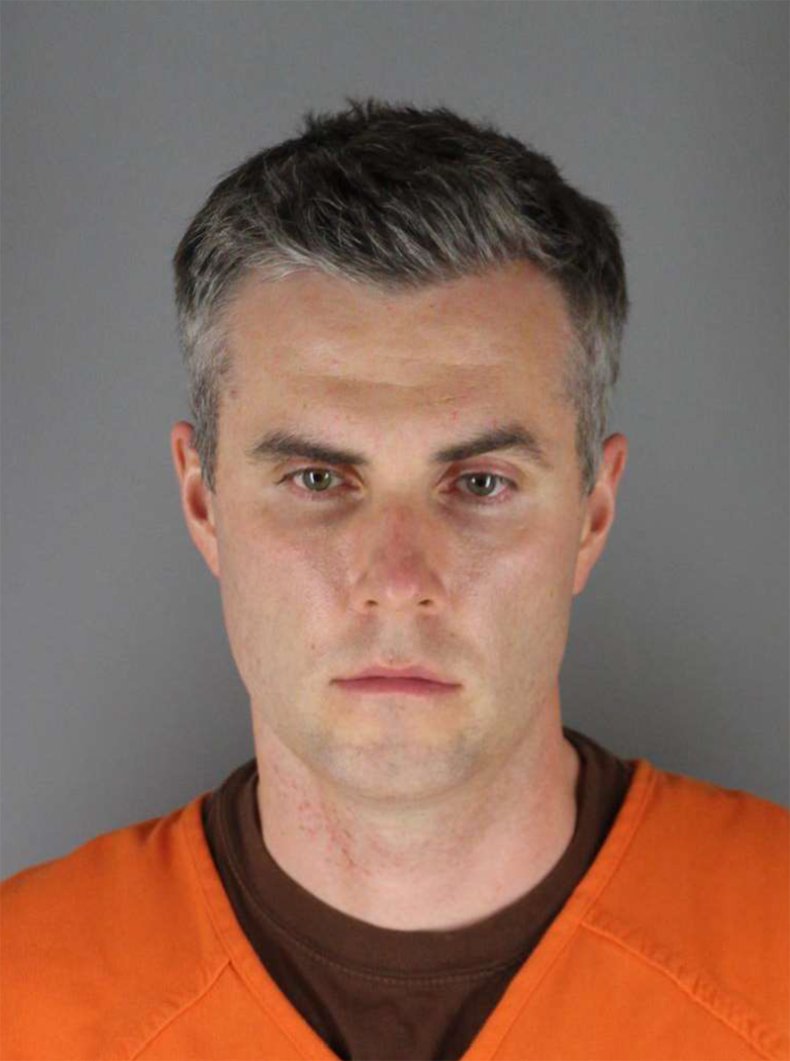 "It was certainly reasonable for Lane to believe Chauvin and follow his direction," the memorandum read.
"Lane did not know what Chauvin was thinking while restraining Floyd," the memorandum continued. "Chauvin did not verbally tell Lane anything about his intentions other than waiting for the ambulance to arrive. Lane knew Floyd needed to be restrained and he knew Chauvin was authorized to use reasonable force to restrain."
Gray also emphasized that Lane allegedly attempted to revive Floyd by using CPR and rode with Floyd in an ambulance to the hospital.
Because Lane allegedly had no way of knowing that a crime was being committed, the memorandum said, "It is not fair or reasonable for the defendant to stand trial on the charges."
Newsweek reached out to the office of the Hennepin County, Minnesota District Attorney for comment.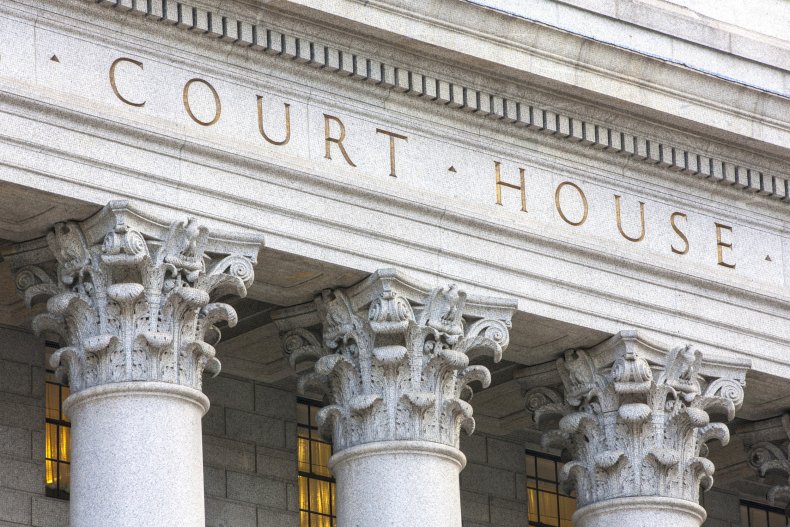 All four of the officers connected with Floyd's death were fired by the Minneapolis Police Department. Lane was charged with aiding and abetting second-degree murder and aiding and abetting second-degree manslaughter. In June, Lane was released on a $750,000 bond.
Derek Chauvin was charged with second-degree murder and second-degree manslaughter. Bail for Chauvin was set at $1.25 million.
Floyd's death caused a wave of protests across the U.S. as demonstrators took to the streets to draw attention to systemic racism and brutality within police culture. Some activists called for police departments nationwide to be defunded, with the money being redirected toward underserved communities.
Some demonstrations turned violent as protesters destroyed public and private property, set fires and clashed with law enforcement authorities. In some southern cities, monuments honoring officers and soldiers of the Confederacy were defaced or torn down because of their historical connection to slavery.
In June, the Minneapolis City Council voted to disband the police department and replace it with a community-based approach to public safety.