George Lucas, Kylie Jenner Among America's Ten Wealthiest Celebrities of 2018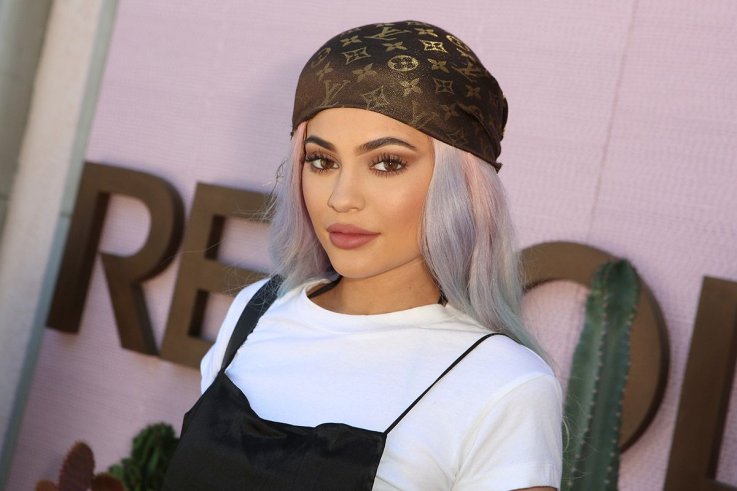 Forbes has released their list of the wealthiest celebrities of 2018, revealing that a certain 21-year-old has already amassed enough of a fortune to rival her older, well-established peers.
Star Wars director George Lucas tops the list this year, with a combined fortune of over five billion dollars. Forbes notes that most of this fortune comes from the 2012 sale of his Lucasfilm production company to Disney for $4.1 billion.
Perhaps the most remarkable entry on the list is a new entry—Kylie Jenner, who at 21 is by far the youngest on the list. In fact, she is exactly half the age of the next youngest person in the top ten, sports star Tiger Woods.
Jenner's $900 million fortune is largely down to her makeup company Kylie Cosmetics. As part of the reality TV empire Keeping Up With the Kardashians , Jenner built up an impressive social media following, which she then leveraged to sell over $600 million in makeup in just two years.
Forbes restricted their list to American citizens who earned money from their fame, rather than earned fame due to their pre-existing fortunes. As well as earnings, Forbes also factored in real estate, art and other assets to calculate each celebrity's net worth.
Aside from Lucas and Jenner, the list includes another film director, a media mogul, two sportsmen, two rappers, a magician and a writer. A minimum fortune of $800 million is required for a top ten spot. The ten celebrities' combined wealth was $18.7 billion—four percent more than last year.
Last year's top four celebrities remain in the same spot this year. Magician David Copperfield fell three places, rapper Diddy fell two places and Tiger Woods fell one spot. Rappy Jay-Z grew his fortune by $90 million this year, rising two places in the rankings. Dr Dre, meanwhile, dropped out of the top ten altogether.
These are the ten wealthiest celebrities of 2018, according to Forbes.