George Osborne: Immigrants Don't Take British Jobs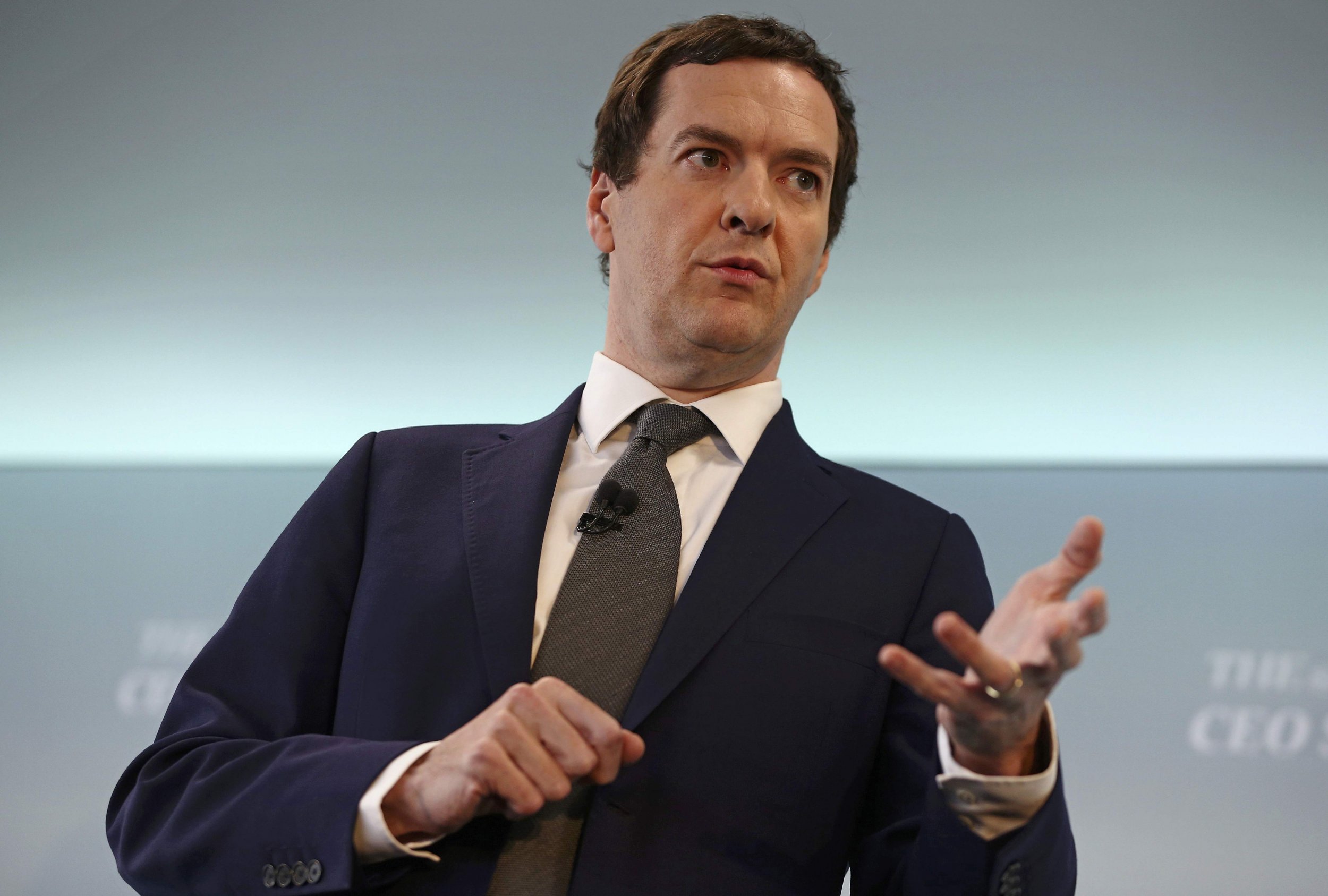 Britain's former chancellor George Osborne has hit out at post-Brexit rhetoric over immigration, saying the idea that immigrants take British jobs is not backed up by data.
Speaking at the London School of Economics on Thursday, Osborne said, "We are actually close to full employment in this country, so the argument that somehow immigrants are taking a load of jobs that are leaving people unemployed in Britain doesn't really stack up."
"The hard data is that the employment rate is one of the highest in the world," he added.
But Osborne, who campaigned for a "Remain" vote in the referendum on June 23, said that he accepted the vote was about more than economics and data.
"People were not voting because they thought they were going to be economically better off," he said. "It was in my view about identity and control, to use the slogan of the "Leave" campaign, so I don't think we should be surprized in a democracy that it's not always about the economics."
Osborne added that post-Brexit trade negotiations were likely to be the single most important factor influencing the continued health of the U.K. economy.
"While a good planning law would be a great thing, it's not in the end going to trump the decisions that are going to be taken with our main export markets," he said.
"I'm all for doing trade deals with the rest of the world, but again I don't see at the moment that that's a universally accepted consensus in our country."