U.K.'s Corbyn and Osborne Publish Tax Returns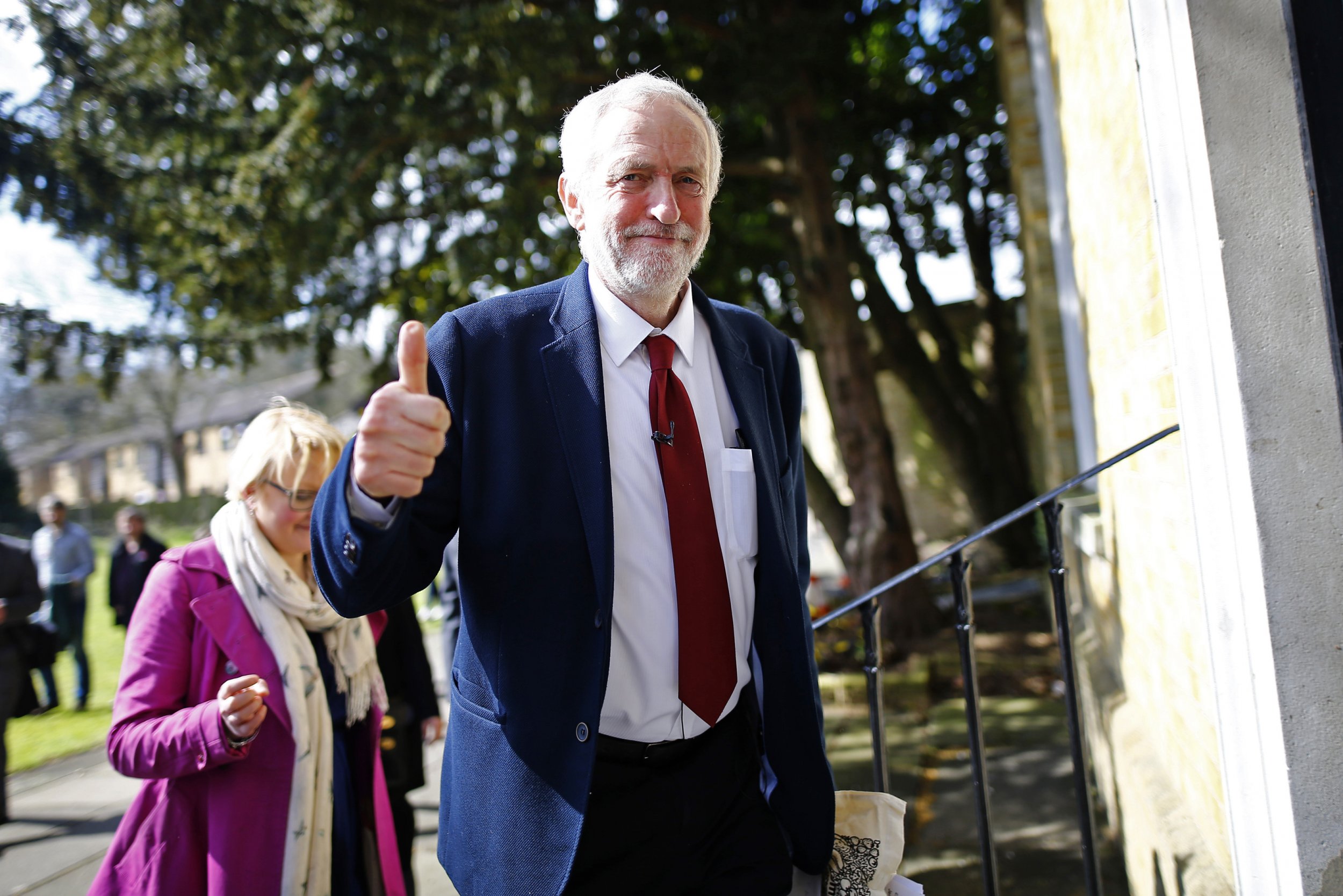 Britain's Chancellor and Leader of the Opposition have published their tax returns, following the Prime Minister's decision to do so in the wake of the "Panama Papers" leaks.
Chancellor George Osborne released a summary of his finances for the 2014-15 financial year, signed by his accountant HW Fisher and Company, which showed that he made a total of £198,738 ($283,281) during the year, on which he paid £72,210 of income tax ($102,928).
Osborne's income included his £120,526 ($171,797) salary as Chancellor, £3 ($4.28) of interest on savings with a U.K. bank, his 50 percent share of the income from renting out his and his wife's home while living in his official residence, and £44,647 ($63,639) in dividends from shares in his family's Osborne and Little Group Limited wallpaper and fabric company, based in the U.K.
Corbyn's statement showed he earned a £70,795 ($100,911) salary, on which he paid £18,912 ($26,957) of tax. He also earned £1850 ($2637) of other income, including £1350 ($1924) in lecture fees.
Prime Minister David Cameron's tax return, published on Saturday, showed he paid tax of £75,898 ($108,185) on income of £200,307 ($285,518) in the 2014-2015 financial year.
Labour MP Yvette Cooper pointed out in Parliament on Monday that the Prime Minister and Chancellor's earnings meant they both have benefitted from the Government's decision to cut the top rate of income tax from 50p to 45p in 2013.
The disclosures follow last week's repeated questioning of Cameron over his finances, after details of a legal offshore fund set up by his father were revealed in the "Panama Papers" leaks.