George R.R. Martin Misses Deadline for Latest 'Game of Thrones' Book to be Published Ahead of TV Season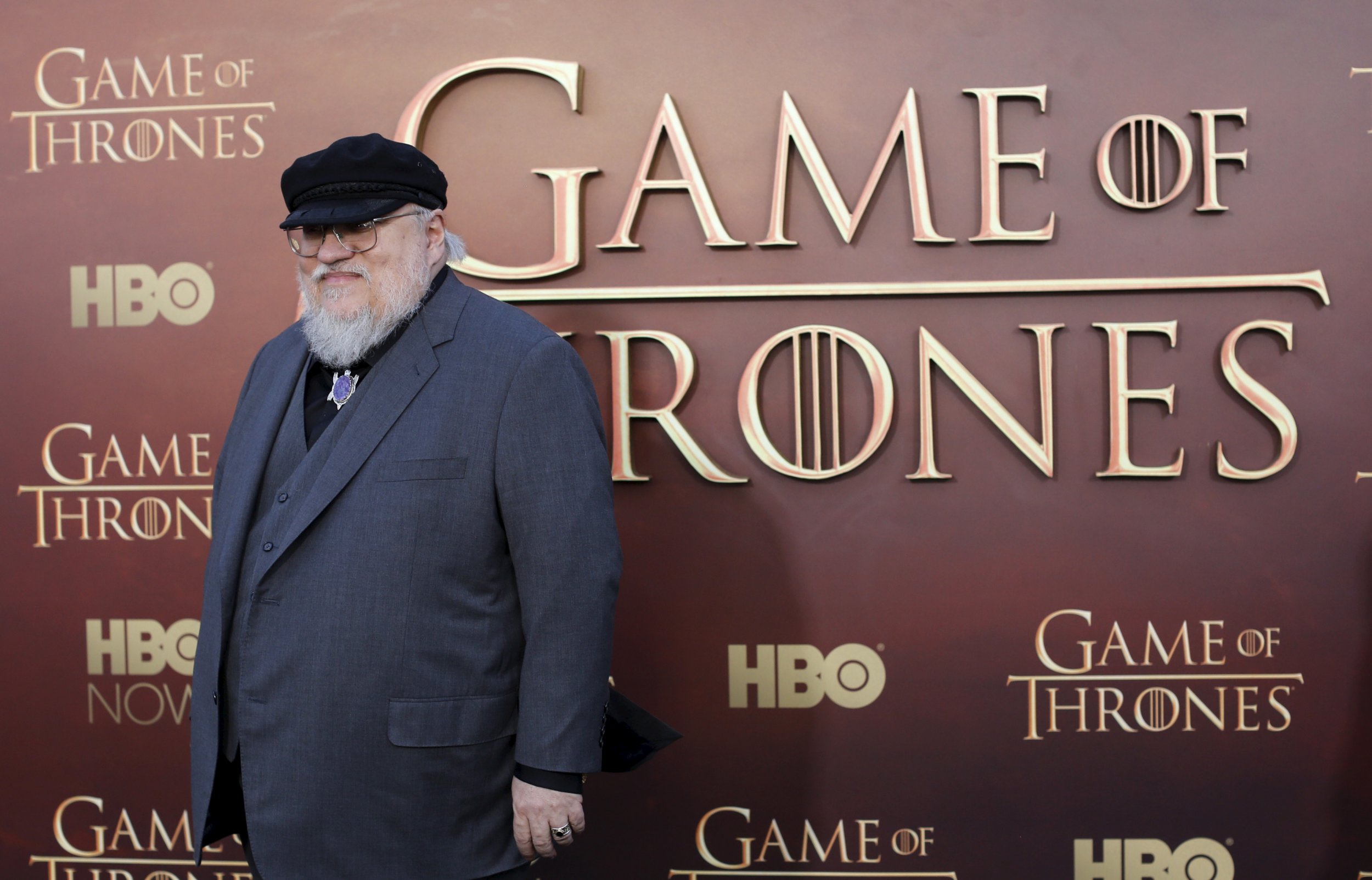 Winter is coming indeed, but diehard Game of Thrones fans may briefly have to suspend their disbelief in the new year.
George R.R. Martin, author of the series of books that inspired the hit Emmy-winning HBO show, said that he missed the deadline that would have led to the sixth novel in his series, The Winds of Winter, being published before the next season of the show begins in April.
Martin, who missed the December 31 deadline, accepted blame in a blog post on Saturday. "Here it is, the first of January. The book is not done, not delivered," he wrote in a statement to fans. "No words can change that. I tried, I promise you. I failed."
The Game of Thrones maestro has been collaborating with the TV show's producers to ensure parallels between the books and the series are sound. In early 2015, Martin said that he and producers met to lay out a game plan for The Winds of Winter's publication before the next season of the show aired.
Martin said that for the book to be published in spring 2016, the manuscript would have had to have been completed by Halloween 2015, which earlier in the year he said seemed "very doable" to him. A hectic second half of the year, which included the marriage of his nephew and various media appearances, thwarted his efforts to finish the book in time. He and his editors then agreed on a New Year's Eve deadline instead, which he has now missed.
While Martin says "hundreds of pages" have been written, "there's also a lot left to write," and there is no publication date is in sight. He said that the book's completion is "months away still...and that's if the writing goes well.
Many die hard fans are wondering if the new season of the show will spoil the plot points of the next book, and to that, Martin said "maybe." It all depends on what you read or watch first.
"For years my readers have been ahead of the viewers," he wrote. "This year, for some things, the reverse will be true. How you want to handle that... hey, that's up to you."