George Saunders' Bestseller 'Lincoln In The Bardo' Is Already Being Turned Into a Movie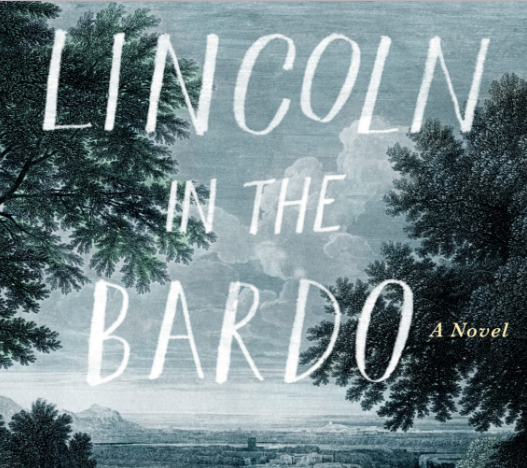 Great news for people who love ghostly Civil War-era historical fiction but hate actually reading: George Saunders' new novel, Lincoln in the Bardo, is going to be turned into a movie.
Producers and actors Megan Mullally and Nick Offerman have acquired movie rights to Saunders' book, which has quickly climbed into the New York Times bestseller list since being published in February. The director is not yet known, but Saunders will apparently be involved in the production process.
The news was first reported by Deadline.
Related: Why we've stopped listening to novelists
In a statement to Deadline, Saunders expressed his excitement about the project.
"I am thrilled to be in artistic cahoots with Megan and Nick, two artists I've long admired," Saunders said. "My hope is that we can find a way to make the experience of getting this movie made as wild and enjoyable and unpredictable as the experience of writing it—I am so happy to have such fearless companions on the trip."
The book—Saunders' first full-length novel after a string of acclaimed story collections and novellas—takes place largely in the ghostly realm between life and rebirth, where Abraham Lincoln's deceased son Willie is sent after his death.
The film adaptation doesn't have a cast yet, but we're hoping Daniel Day-Lewis might be willing to reprise his astounding aptitude for playing Abraham Lincoln.