George Washington's Hair Found by Librarian in 200-Year-Old Book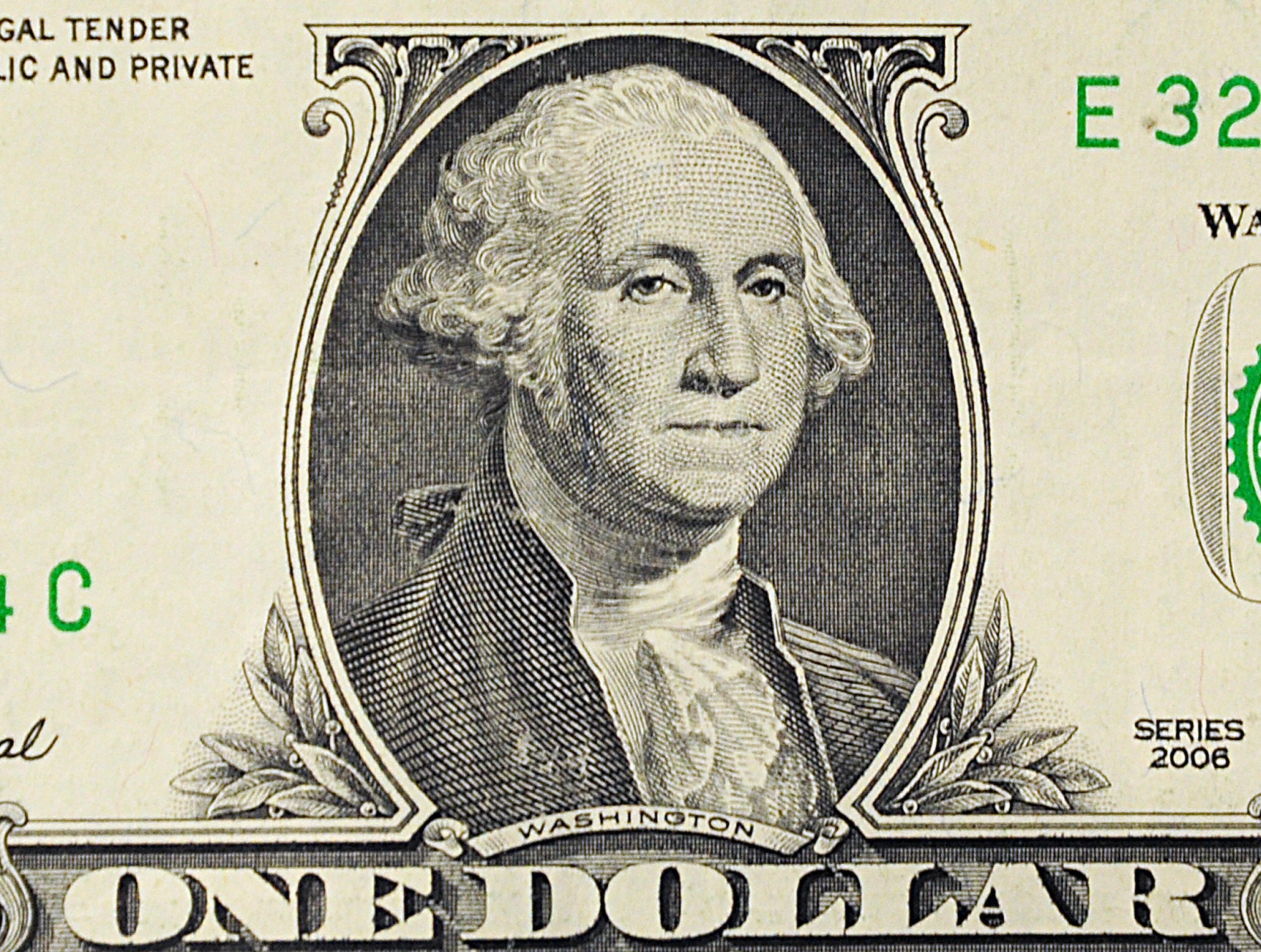 Strands of hair that date back more than 200 years and belonged to our nation's first president were recently found tucked inside an almanac at Union College in New York. Adding to the discovery: The strands are George Washington's real hair, not from the wig many think he wore.
"This is a very significant treasure," India Spartz, head of Special Collections and Archives at Union College, said in a statement. "It's a tremendous testament to history and our connection to some of the most important historical figures."
The short strands of hair, which were found looped together and tied with a white piece of thread, were discovered by catalog and metadata librarian John Myers during an inventory review according to the Times Union.
The pieces were inside a tiny envelope, inside the almanac published in 1793. The envelope read: "Washington's hair, L.S.S. & (scratched out) GBS from James A. Hamilton given him by his mother, Aug. 10, 1871."
While it may seem a bit strange that Washington's hair was stored in such a way, it wasn't unusual back then. In fact, people gave away their locks as a nice gesture. It's possible that the president's wife, Martha, gave it away to Alexander Hamilton's wife, Eliza, with whom the couple was thought to have a close friendship.
"It's quite probable that Martha had given Eliza some of George's hair, which in turn was given to their son, James, who later distributed it, strand by strand, as a precious memento to close friends and family members," Susan Holloway Scott, an independent scholar who writes historical novels, said in a statement.
They aren't the only pieces of the first president's hair lying around. Another set of strands—which are reddish as opposed to the recently discovered gray ones—are inside a locket on display at Mount Vernon, Washington's home, in Virginia. Those, too, are believed to have been given away by Martha.
Spartz is now working to preserve the hair, letter and book and eventually put them on public display.