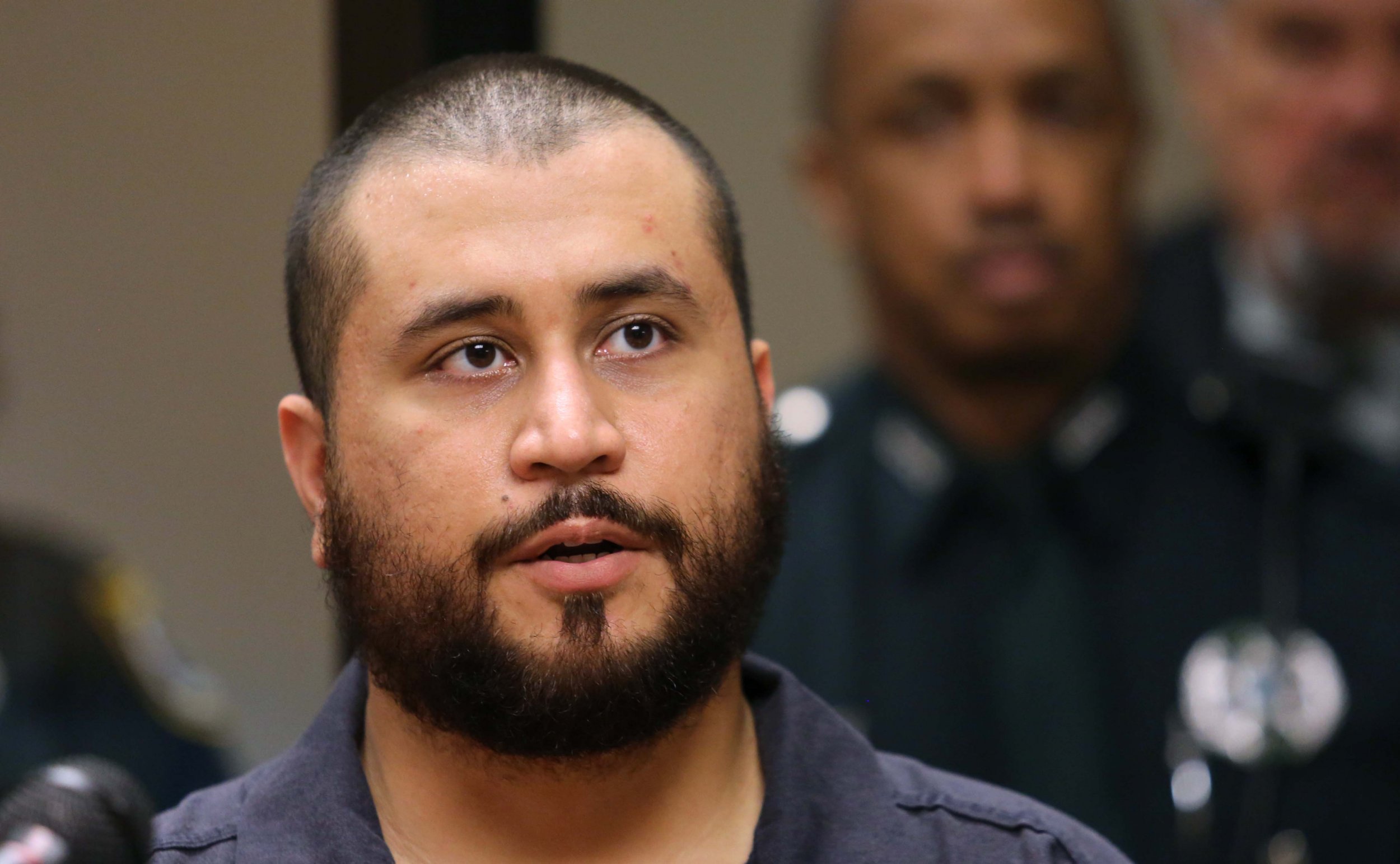 George Zimmerman has teamed up with controversial firearms shop owner Andy Hallinan to sell Confederate flag art.
Hallinan made headlines last month after he posted a video in which he described his store, Florida Gun Supply, as a "Muslim-free zone." The video was in response to the killing of four Marines and a Navy petty officer in Chattanooga, Tennessee, days earlier. Hallinan stands in front of a Confederate flag in the video, which has more than 177,000 views.
The Counsel on American-Islamic Relations has filed a lawsuit against Hallinan, claiming discrimination based on religion.
Zimmerman's flag painting prints, signed and numbered, cost around $50. "The painting was painted in honor of Andy Hallinan for being a true patriot and leading the country into a better, safer America," says the shop website, which also features a video of Zimmerman and Hallinan, and says the paintings are in response to the Counsel on American-Islamic Relations lawsuit. Florida Gun Supply is in Iverness, Florida.
National debate over the Confederate flag swelled after Dylann Roof killed nine people at a church in South Carolina in June. Officials removed the flag in July from the South Carolina State House grounds.
Zimmerman, whom a jury ruled not guilty of killing Trayvon Martin, an unarmed black teenager, in 2012, has previously sold original artwork. One of his paintings sold on eBay for more than $100,000.