George Zimmerman Involved in Yet Another Police Incident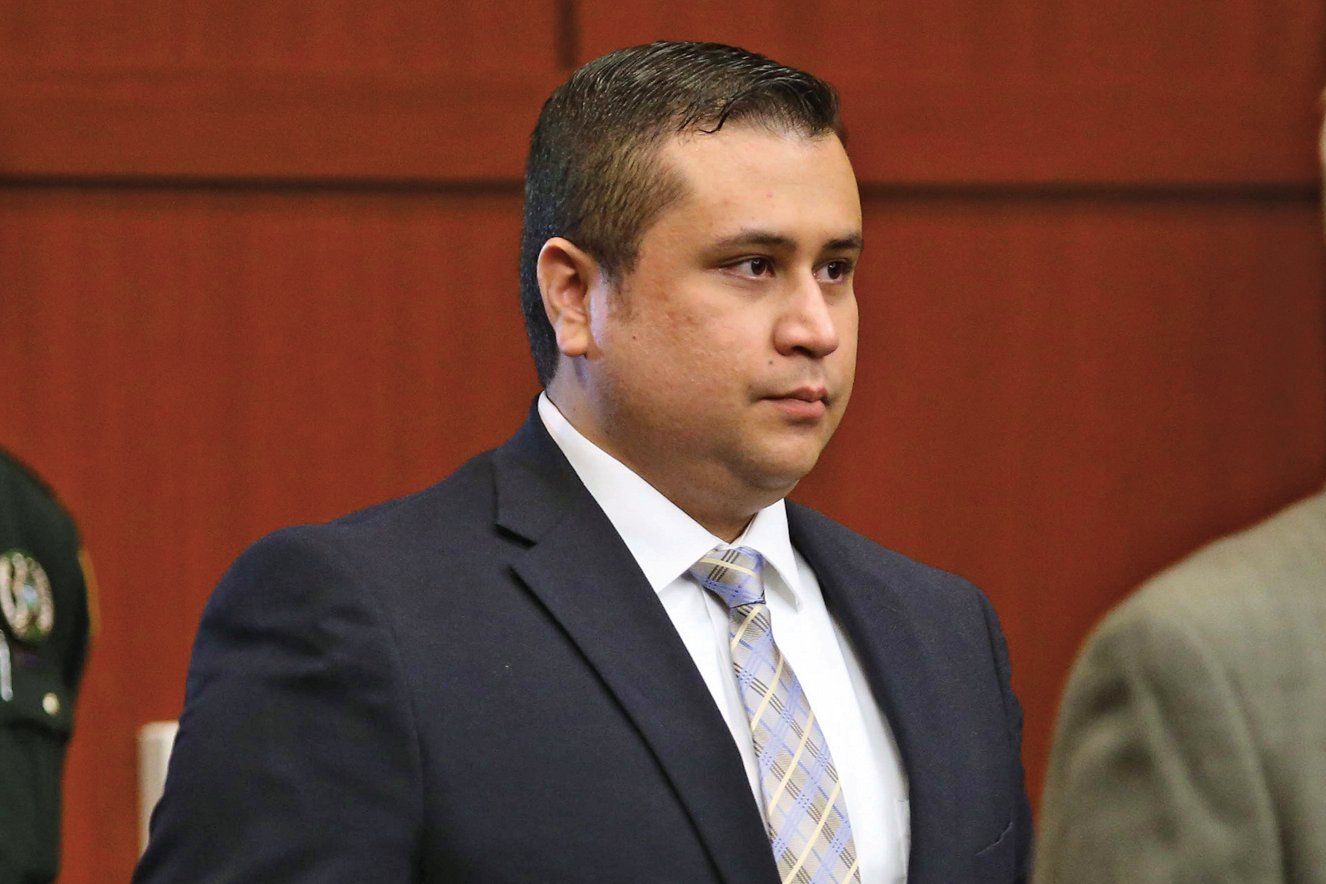 George Zimmerman cannot seem to stay out of trouble. This time, a driver told police Zimmerman threatened to kill him after a confrontation on the road. Zimmerman pulled up next to the driver, he said, and asked, "Why are you pointing a finger at me? Do you know who I am?" according to the Associated Press. He then threatened to kill the man, he told police.
The man, who declined to press charges, says Zimmerman was waiting for him at work the next day. It is unclear how Zimmerman knew where the man worked.
This is Zimmerman's fourth run-in with the law in the past two years. In 2013, the 30-year-old Lake Mary, Fla. resident was arrested after shooting Trayvon Martin, an unarmed black teenager. He was found not guilty of murder in the second degree.
In 2013, Zimmerman's estranged wife, Shellie Zimmerman, told police Zimmerman had threatened her and her father, but declined to press charges. Zimmerman was later arrested after a girlfriend accused him of domestic violence, but she later changed her testimony and dropped the charges.