What's in a Name? Georgia Parents Sue to Call Child 'Allah'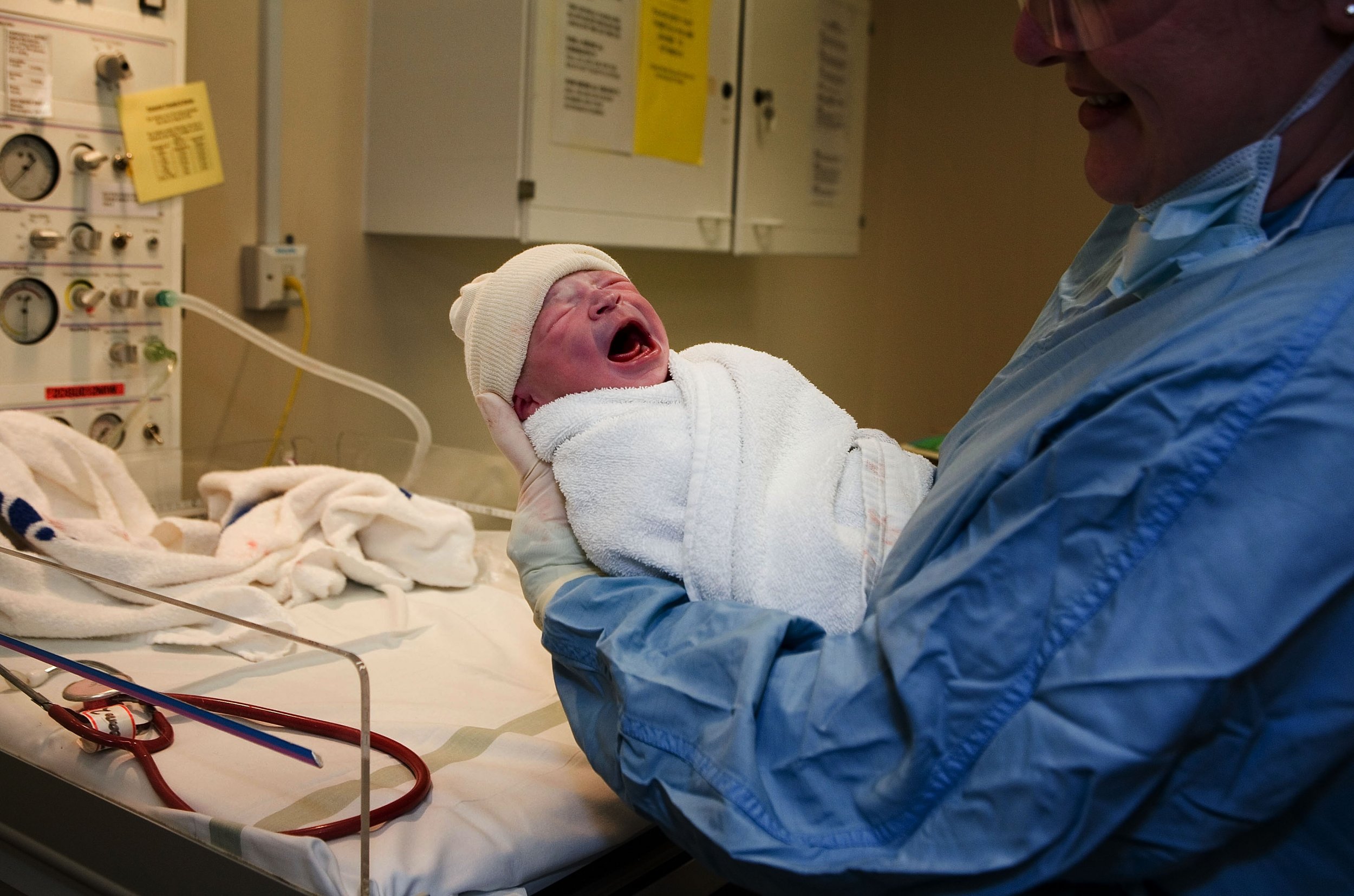 The parents of a 22-month-old girl, who remains without a surname, are suing the state of Georgia for the right to give her the last name Allah.
Elizabeth Handy and Bilal Walk gave their daughter the name ZalyKha Graceful Lorraina Allah when she was born in Atlanta in May 2015. But the Georgia Department of Public Health refused to issue a birth certificate on the grounds that it violates a Georgia code stating that a baby's surname must be either that of the father or the mother for the purpose of the birth certificate, according to The Atlanta Journal-Constitution.
After growing frustrated during nearly two years of battles with the state, the American Civil Liberties Union (ACLU) filed a lawsuit last week against the Georgia Department of Public Health. The suit alleges that the refusal to issue the toddler a birth certificate means the parents have been unable to obtain for her a social security number, medical coverage under Medicaid, food stamps or to enroll her in school.
The ACLU of Georgia Executive Director Andrea Young has said that the state's stance violates the First and 14th Amendments of the Constitution.
Naming laws in the United States vary by state, with some allowing parents free rein over a child's surname. At the opposite end of the scale is Louisiana, where if the parents are married, the child must have the same surname as the father.
If the Georgia case were to go all the way to the Supreme Court it could lead to changes across the country, University of California at Davis law professor Carlton Larson told The Washington Post.
While "Allah" means God in Arabic, the parents of the child have said that they chose it because it sounds "noble."
"Simply put, we have a personal understanding that we exercise in regards to the names," Walk told The Atlanta Journal-Constitution. "It is nothing that we want to go into detail about, because it is not important. What is important is the language of the statute and our rights as parents."
The parents' eagerness to finally prevail has been intensified by the fact that Handy is six months pregnant and the parents have said that their next child will again be bestowed a "noble title."