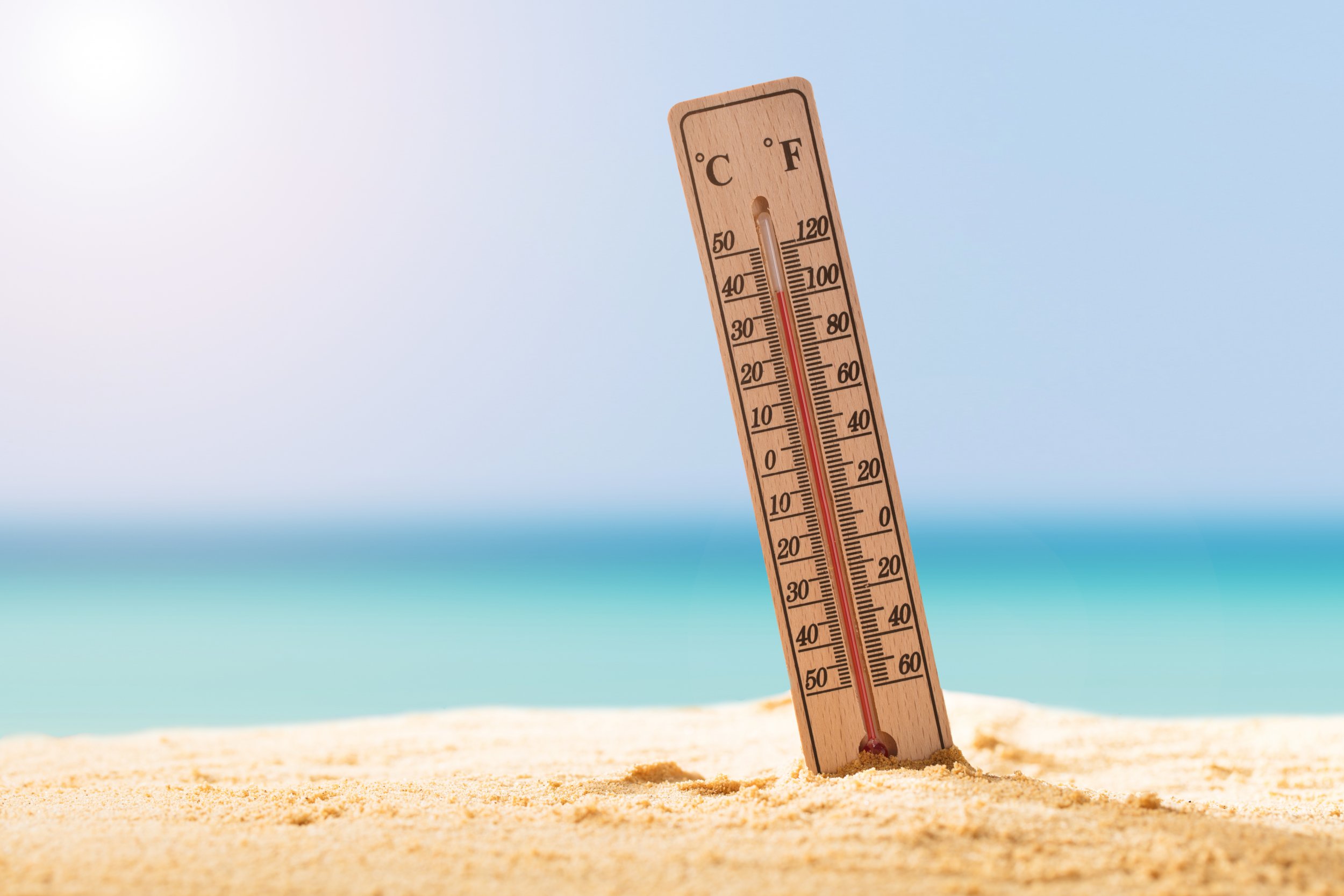 South Carolina has been issued a fire weather alert by the National Weather Service (NWS) following temperatures over 100 degrees Fahrenheit for four consecutive days in Charleston.
The alert, which is labelled as urgent, was issued by NWS Columbia, South Carolina, warns of "very hot and dry, with breezy winds" conditions continuing throughout Thursday. Southwesterly winds of 10 to 15 miles per hour and gusts up to 25 mph are also expected. The red flag warning remains in effect until 10:00 p.m. on Thursday.
Areas affected are Chesterfield, McCormick, Newberry, Fairfield, Kershaw, Edgefield, Saluda, Lexington, Richland, Lee, Aiken, Sumter, Barnwell, Orangeburg, Calhoun, Clarendon, Bamberg, Northern Lancaster and Southern Lancaster.
According to NWS, conditions are leaning towards wildfire ignitions. It advises against outdoor burning, and not parking vehicles in the grass, as red flag warnings mean critical fire weather conditions.
Speaking to The Post and Courier, Dan Riccio, director of Charleston's Department of Livability and Tourism said that temperatures spiked from 94F to 97F within a few minutes, which resulted in horse and carriages being pulled from the road. "It was getting pretty dangerous and unpredictable," he said.
Charleston and Savannah airports' thermometers hit triple figures for four consecutive days. Downtown Charleston reported a high of 94F. According to NWS Charleston, records were broken again when Savannah Airport hit 101 degrees, which hasn't happened since May 30, 1898.
Georgia also has a special weather statement in effect until 8:00 p.m. Thursday. Dry and unseasonably hot conditions will again be across the Central Savannah River Area, according to NWS. High temperatures of 100F will hit this afternoon with minimum relative humidity around 25 percent. The hot and dry conditions will combine with southwesterly winds around 10 mph with gusts up to 20 mph resulting in elevated fire danger.
Areas affected include Burke, Columbia, Lincoln, McDuffie and Richmond. NWS advises referring to local burn permitting authorities on whether you can burn today, and use extreme caution.
According to Ready.gov, wildfires are often be caused by humans or lightning and can cause "flooding or disrupt transportation, gas, power, and communications." They also cost the Federal Government billions of dollars each year.
Residents can sign up for warnings with The Emergency Alert System (EAS) and the National Oceanic and Atmospheric Administration (NOAA) Weather Radio. People in affected areas should get to know their community's evacuation plans and note ways to leave their area. Also, take consideration for pets and make plans for them, and designate a room to close off from open air and set up a portable air cleaner to keep indoor pollution levels low.