Georgia Celebrates a Quarter Century of Independence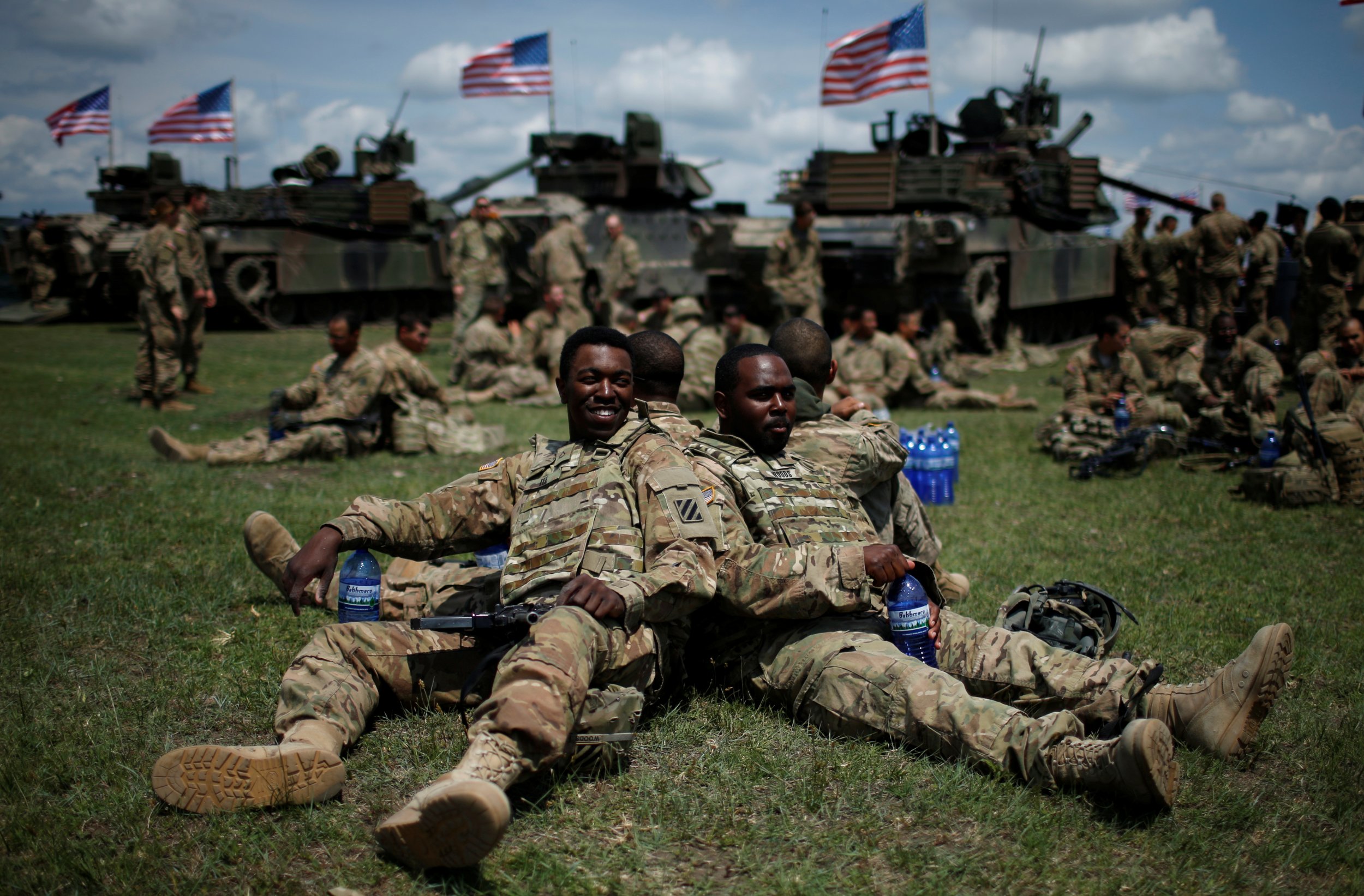 On May 26, Georgia, my country, marks its 25th anniversary of independence from the Soviet Union. Twenty-five years ago, few of us could have imagined this day. And 50 years ago, freedom was just a fervent wish in the hearts of all Georgians. We have so much to celebrate, and we are grateful for our blessings.
It is now time to reaffirm and solidify Georgian-U.S. relations as a pillar of regional security and economic development. With America's strong record of cooperation and commitment to Georgia, I am confident this can be done.
In gaining independence, millions of Americans and Europeans shared our joy, and with their help we prevailed. We reached for our dream and captured it. To get there, our small nation overcame dire poverty, a bloody civil war, invasion and partial occupation by a neighbor many times our size.
To preserve our ancient culture and nation, where legend has it that Jason and his Argonauts once sought the Golden Fleece, Georgian citizens stood as the heroes of this drama. They drew deeply on their spiritual faith and their famous kinship. And they made Georgia free.
And successful. Georgia is rated the most democratic country in the region by nearly every measure. It has the lowest level of corruption, freest media, an attractive investment climate, with the ninth lowest tax burden in the world. Georgia has returned to its European roots, and this is where we intend to stay.
We did not do this alone. Friends and allies helped us get to where we are, first and foremost the United States. We feel this debt keenly, and we are committed to repaying our part of this bargain to preserve the values we share.
Our soldiers stood shoulder to shoulder with their American counterparts in Iraq and Afghanistan, and they shared their fates. We mourn our fallen and wounded as only a small nation with a small number of sons and daughters can mourn.
Georgia is Europe's borderland. It is the center of a vital strategic barrier to instability across a broad swath of Eurasia. Yes, like all Europeans, Georgians are concerned about security.
We have fought for NATO, and we seek to become a full-fledged member. Georgia now hosts a NATO Joint Training and Evaluation Center, and we are providing a company-size unit to NATO's Rapid Response Force. We support NATO fully, and we deserve to be part of it.
There are those in the West who worry that bringing Georgia into NATO will provoke Russia. This is illogical. We no longer live in "spheres of influence."
Georgia and Russia have mutual interests too. Georgia is also on Russia's borderland, and it shares Russia's concerns for instability around it, especially the creeping influences of terrorism returning to Russia from the Middle East and elsewhere. Georgia in NATO serves Russia's interests directly by helping to secure this borderland.
Expanding economic development in Georgia is just as important as deepening our defense and security partnerships. Depending on where you stand, Georgia is either the beginning or the end of the New Silk Road. We are encouraged by America's enthusiasm to play a leading role, along with China and other regional states, in making Georgia a central hub along the New Silk Road.
Security and economic development are inseparable. This principle is already demonstrated by Georgia's part in the vital infrastructure projects linking Caspian oil and gas fields to Europe and Turkey, as well as new road and rail networks, making Georgia an indispensable logistical hub.
Georgia still suffers shadows that somewhat darken our view of the future. Since 2008, nearly a quarter of Georgia's territory has been occupied by Russian forces, underscoring Russia's unrelenting aggressive behavior toward its independent neighbors. America's support to make Georgia whole again is vital.
For me the concept of cooperation between our two countries is more than an abstract notion, it is something I experienced firsthand as a U.S. State Department funded Muskie Graduate Fellow at the University of Illinois in the late 1990s. Since becoming prime minister this past December, I have sought to forge even closer ties between our two nations.
As America enters its new election season, I wish to reaffirm the strength of Georgia's special link to America. We have now lived together closely for 25 years. And we have fought together.
Let us now celebrate together the wonder of free and independent Georgia and how it got there.
Giorgi Kvirikashvili is prime minister of Georgia.