Georgia Confirms 3 Measles Cases in Unvaccinated Atlanta Family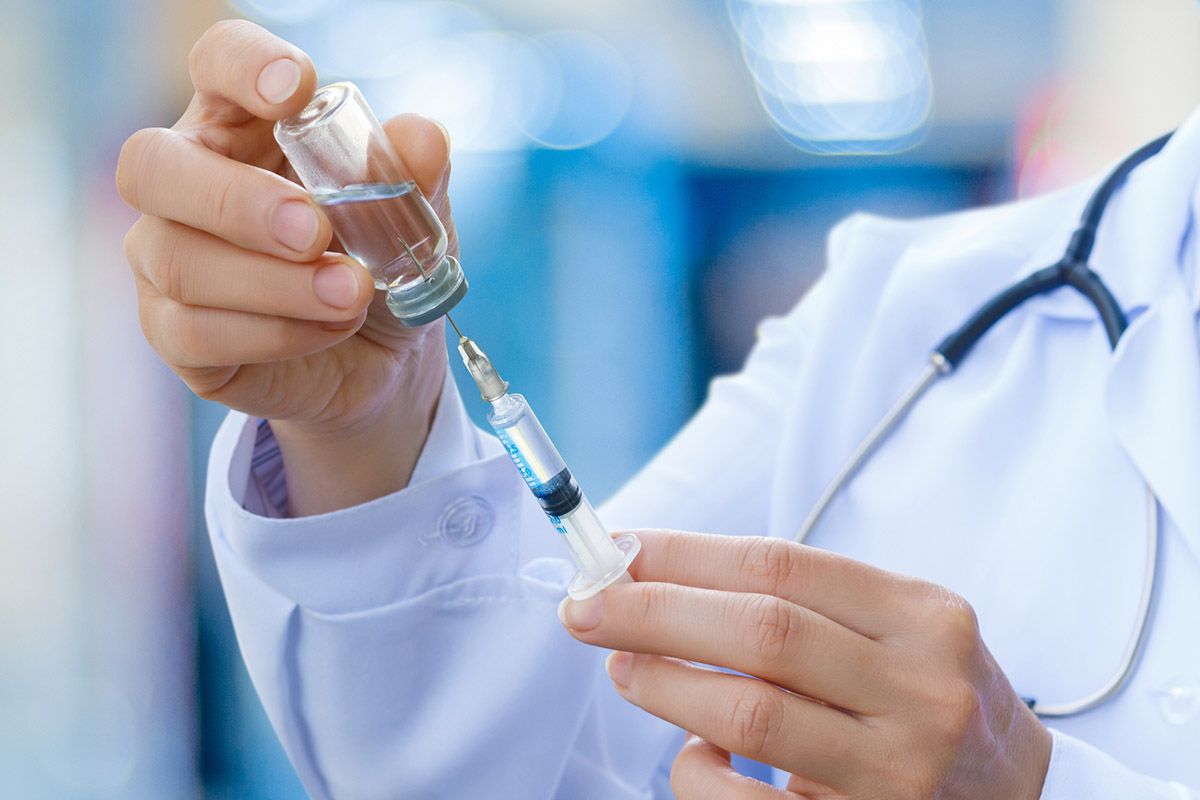 Health officials in Georgia have confirmed three unvaccinated people have been diagnosed with measles in Atlanta.
The patients are members of the same family and live in the Atlanta metropolitan area, according to a statement released by the Georgia Department of Public Health.
The first two cases were confirmed on January 13, while a third was identified on 26 January.
People who have come in contact with the family members and may have been exposed to the measles virus have been contacted, the statement said. The patients are no longer infectious, and no individuals outside of the family are known to have been affected.
The Georgia Department of Public Health asked healthcare providers to be vigilant of patients with measles or the symptoms of the condition.
"Anyone who becomes sick or thinks they may have been exposed to measles should contact their health care provider immediately and let them know that you may have been exposed to measles," the department said. "DO NOT go to the doctor's office, the hospital or a public health clinic without FIRST calling to let them know about your possible contact with measles."
The warning comes as pockets of the U.S. with high concentrations of individuals without the measles vaccine see cases of the potentially deadly disease spike.
Some 38 people in Clark County, Washington, have been hit by the condition this year. Indeed, 2018 saw the second highest rates of the disease in the U.S. since it was eliminated in 2000.
Clark County Public Health Director Dr. Alan Melnick recently told KomoNews.com the outbreak was likely caused by parents believing false claims that vaccines are unsafe and measles is a mild disease. Neither of these claims is backed by scientific evidence.
"Before the vaccine became available in the 1960s and we started mass vaccination, 400 to 500 people in the U.S. died every year," he said.
Measles is caused by a virus, and spreads when an infected person coughs or sneezes. This enables the bug to enter the body through the eyes, mouth or nose. The virus can stay alive outside the body for up to two hours. It can also trigger a rash that starts at the head before spreading to the rest of the body.
As many as 90 percent of unvaccinated people who come into contact with an infected person will fall ill.
Clark County Public Health warned: "As many as one out of every 20 children with measles gets pneumonia, the most common cause of death from measles in young children.
"About one child out of every 1,000 who get measles will develop encephalitis (swelling of the brain) that can lead to convulsions and can leave the child deaf or with intellectual disability. Measles may cause pregnant women to give birth prematurely or to have a low-birth-weight baby."