Prison System Slammed as Racist for Holiday Photo of Staffers in Cotton Field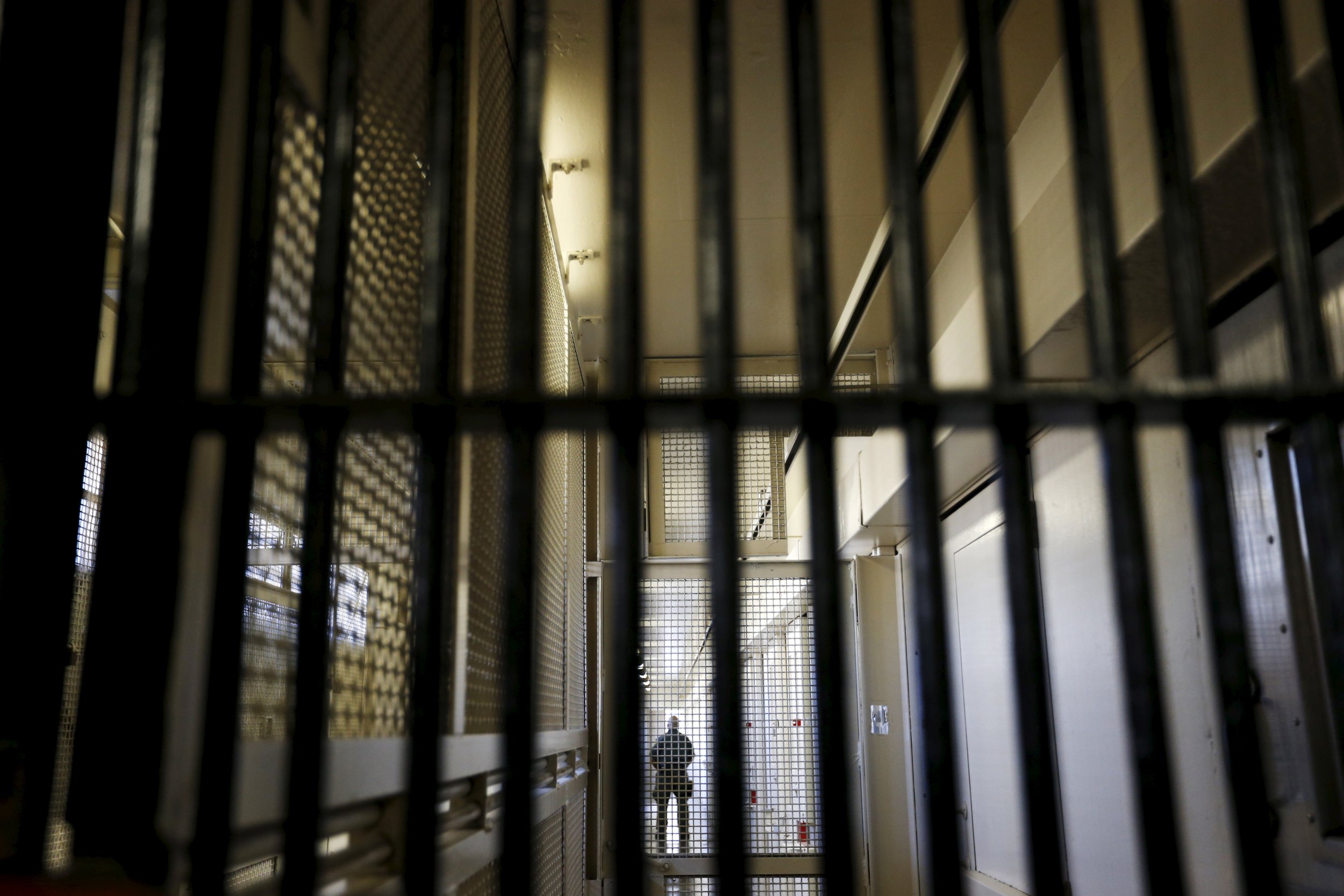 The Georgia Department of Corrections was slammed for posting an ill-conceived holiday photo of staffers posing in a cotton field that was seen by some as boasting about the connection between mass incarceration and slavery. The photo features 15 employees from the department's Southeast regional office smiling amidst the white crop that slaves were forced to pick.
The department posted the photo on its Facebook page on January 1 and removed it the next day after receiving "a lot of comments about it," according to Gwendolyn Hogan, a spokesman for the corrections department.
"There was no ill intent behind it, they just selected a cotton field because they thought it looked like snow," she told Newsweek.
In an earlier e-mailed statement she said, "The Georgia Department of Corrections has elected to remove the Facebook post of the Southeast Regional Division holiday photo. The intention was to wish our followers a happy holiday, and we apologize if the picture itself or any of those comments were offensive to our users."
But the damage was already done and critics blasted the 52,000-inmate prison system as tone-deaf and racist.
"Our criminal justice system is the modern embodiment of systematic racism and oppression that has plagued this country since its founding," Marilynn Winn, the executive director of Atlanta's Women on the Rise, an organization of women targeted by the criminal justice system, told Newsweek. "The Georgia DOC's picture is, at best, willful ignorance of the reality that black Americans live with every day, and is, at worst, a deliberate attempt to remind those black Americans how little the criminal justice system values them."
Others saw it is linking prison overpopulation and slavery. Georgia is known to have the second largest prison and jail incarceration rates in the country.
"This is symbolic of the connection between a cotton field and modern day slavery, via the Prison Industrial Complex," tweeted the Prison Reform Movement.
"They're in a cotton field. In Georgia. Which slaves notoriously worked for generations as they were beaten + the women were raped. Are you from the South? 'Cause if you were, like I am, you'd understand this exhibits foundational racism," tweeted Blair Koenig, the author of blog STFU, Parents.
The cotton gin was invented in Georgia in 1793, making cotton easier to produce and more profitable than ever, increasing the demand for slaves along with it.