Georgia Removing 8,000 People a Month From Food Stamps Even Before Trump Admin Imposes Stricter Work Requirements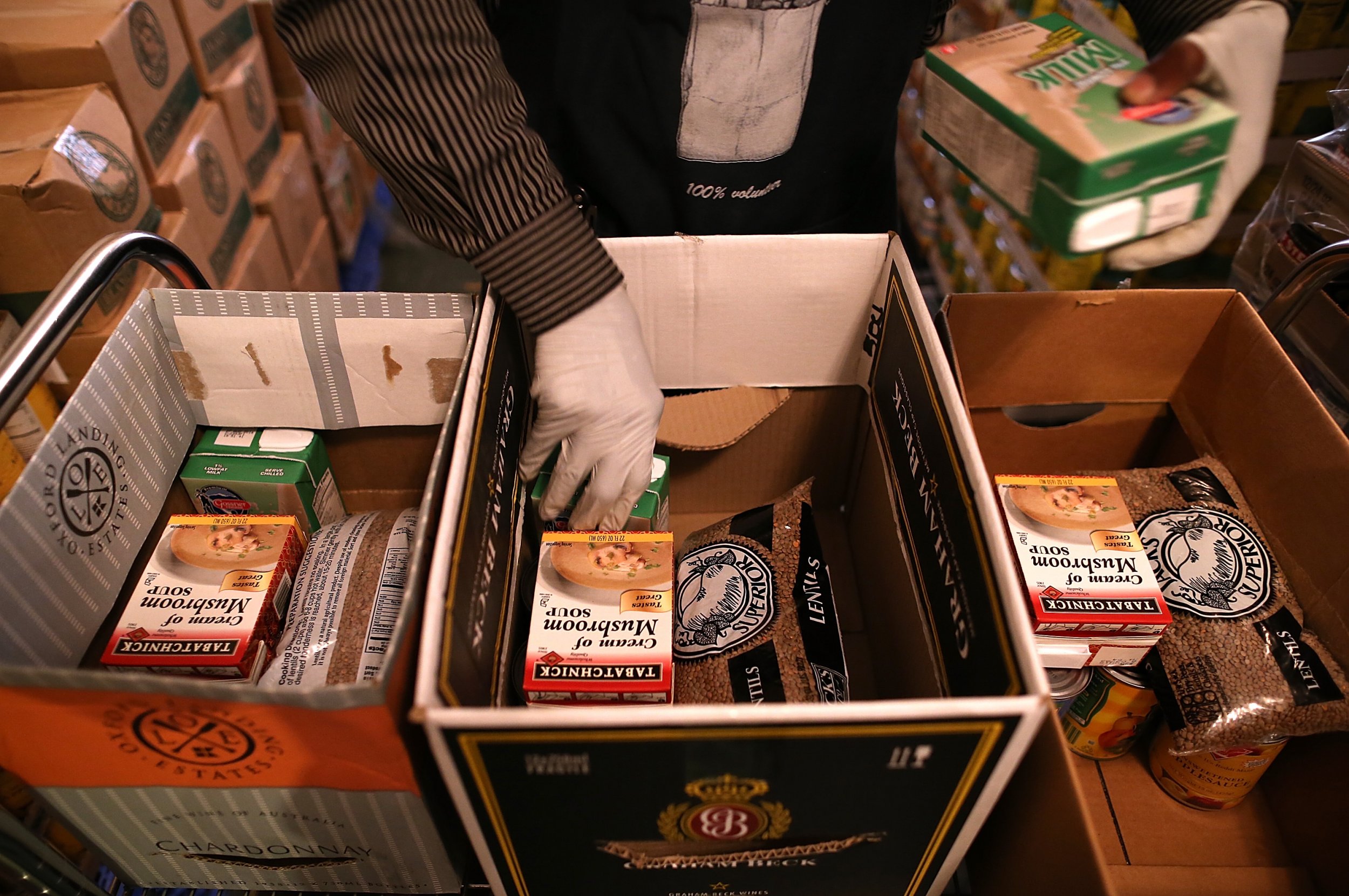 Georgia removed nearly 8,000 people from food stamps each month between April and October for failing to meet the work requirement, The Atlanta Journal-Constitution reported.
The rapid rise in food stamp revocation was a twentyfold increase from the 356 people removed each month between October 2017 and March 2018, state data showed.
Seventy-one percent of those receiving food stamps are families with dependent children, while one-third are families with elderly or disabled individuals, the Journal-Constitution reported.
Miraco Belcher, 25, suffered a spinal injury in a car crash, which also left him with seizures. In August, he was categorized as "able-bodied" and taken off the state's Supplemental Nutrition Assistance Program.
"If I could work, I wouldn't need those stamps," Belcher said. "I just don't really understand it." His doctor backed his claim of injury, and Belcher's benefits restarted in November.
The state recently rolled out its "Georgia Gateway" system, which is described as "integrated eligibility system that works across four different state agencies to provide a single point of entry for social benefits programs."
"We have more data elements available to us with this system than we have had with any of our other eligibility systems," said Jon Anderson, director of the Division of Family and Children Services's Office of Family Independence.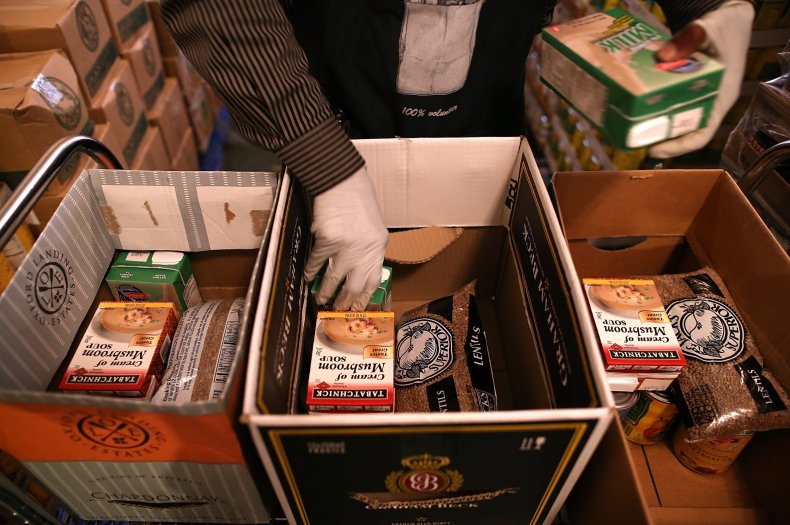 Current federal guidelines require able-bodied adults without children aged 18 to 49 to work 20 hours each week to obtain food stamp assistance. President Donald Trump has recently advocated imposing more stringent work requirements for individuals receiving food stamps.
Proposed changes promoted by House Republicans failed to garner enough support and were not included in the farm bill passed last week, Politico reported.
On Thursday, the U.S. Department of Agriculture said it would seek to decrease the number of people on food stamps.
"At the direction of President Donald J. Trump, U.S. Secretary of Agriculture Sonny Perdue today announced a proposed rule intended to move more able-bodied recipients of Supplemental Nutrition Assistance Program (SNAP) benefits to self-sufficiency through the dignity of work," a press release said.
Perdue's statement presented the policy as a way to reduce dependency on food stamps. "Like other federal welfare programs, it was never intended to be a way of life," he said.
A 2016 report from the Center on Budget and Policy Priorities, a think tank, said that "many childless adults have disabilities that make working difficult or impossible but don't meet the severe disability standard for receiving Supplemental Security Income (SSI) or Social Security Disability Insurance (SSDI). State General Assistance programs have weakened considerably."
Quartz, citing data from the Center on Budget and Policy Priorities, reported that the food stamp cuts would heavily affect Trump's base.
The Trump administration has previously pushed plans to overhaul the country's food stamp program.
In February, Mick Mulvaney, then serving as the Office of Management and Budget's director, floated a plan to switch food stamps for a "Blue Apron–type program where you actually receive the food instead of receive the cash," according to The Washington Post.