Georgia Grandfather, Girlfriend Charged After Children in Their Care Discovered 'Severely Beaten' and 'Underweight'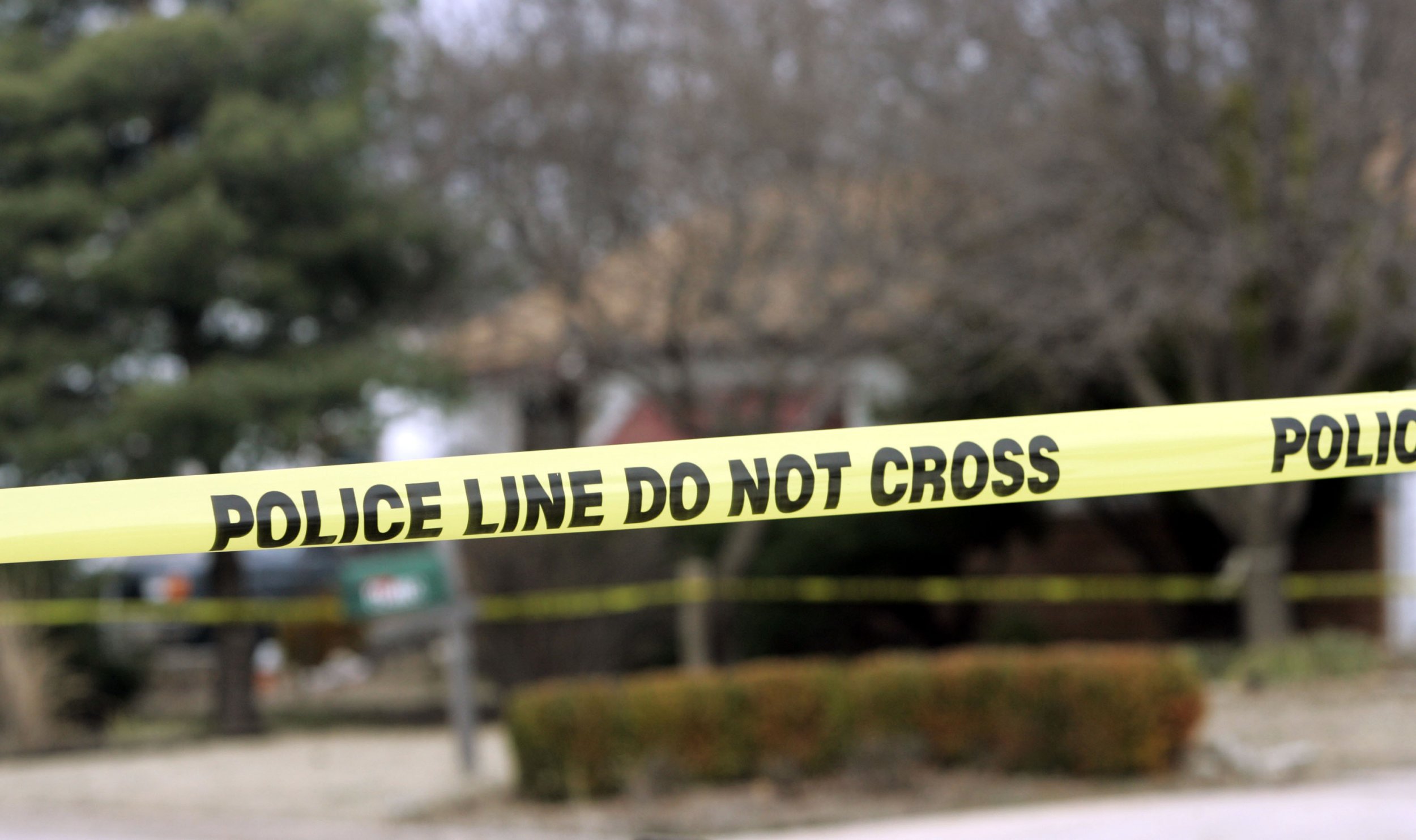 A 57-year-old grandfather and his 34-year-old girlfriend were arrested and charged after three children under their care were discovered "extremely" malnourished and "severely" beaten in Clayton County, Georgia.
The Georgia Department of Family and Children Services (DFCS) conducted a wellness check on Friday, and found the three children to be extremely malnourished, underweight and severely beaten. The children, a 6-month-old, a 2-year-old and a 6-year-old, were under the care of their grandfather Kenneth Pless and his girlfriend Nakhea Banes.
The couple lived at the 10000 block of Barberry Drive in Hampton, Georgia, The Atlanta Journal-Constitution reported.
According to a statement from the Clayton County Police Department, child services found the underweight 6-month-old child bound to a car seat with the arms of their T-shirt tied behind the their back. The child weighed just eight pounds.
The children, who are now under the custody of DFCS, were transported to Children's Healthcare of Atlanta at Hughes Spalding. X-rays revealed the three children had sustained or currently had broken or fractured bones, Clayton County Police said.
Pless and Banes were arrested by the Clayton County Sheriff's Office on Wednesday. Both were charged with one count of first-degree cruelty to children, one count of aggravated battery and one count of contributing to delinquency/deprivation, jail records show.
The Clayton County Sheriff's Office did not immediately respond to Newsweek's request for comment.
If convicted of cruelty to children, Pless and Banes face a minimum of five years in prison and a maximum of 20 years. The two are being held at Clayton County Jail, according to jail records reviewed by Newsweek.
Court records reveal Pless's bond was considered and denied. He is due back in court for a preliminary hearing at Clayton County Magistrate Court on September 6. Banes's bond was also considered and denied on Wednesday. She is also due back in court for a preliminary hearing on September 6.
On August 8, another couple in Marietta, Georgia was arrested and charged with 10 counts of cruelty to children after their five children were found living in feces and urine. The children were taken into protective custody and the parents, identified as Richard Coolidge and Amanda Lufkins, were arrested and booked into Cobb County Jail, WSBT reported.