High School Tennis Team's 'Racist' Photo Shows White Students with Bags over Their Heads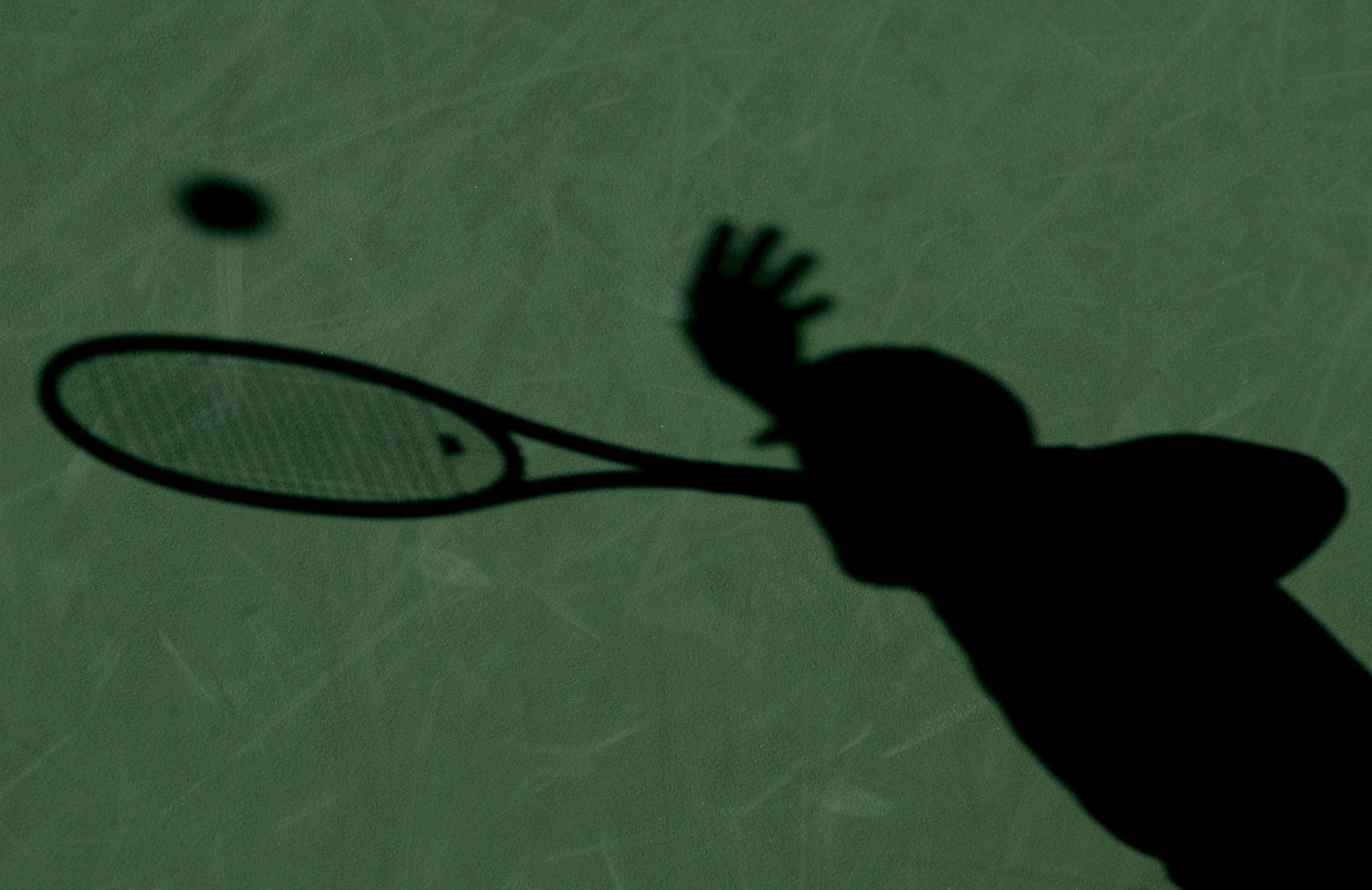 A high school tennis team in Georgia found itself at the center of a controversy this week after a picture circulated showing the team—many of whom appeared to be white—donning white bags with the eyes cut out over their heads, reminiscent of hoods worn by the Ku Klux Klan. The school has disciplined the students involved, Telfair County High School principal Eric Cowart told Newsweek.
The photo depicted the Telfair County High School tennis team on a school bus and was taken last week, reportedly after the team lost in the state tournament to a team with several black players, according to WMAZ. Deadspin reported that the picture was first posted to Snapchat after the team played Irwin County High School.
"We are in the process of finishing up the investigation and disciplining those students involved," Telfair County School District Superintendent Lenard Harrelson told WMAZ earlier in the week, calling the photo "highly offensive."
Harrelson did not immediately respond to a request from Newsweek for further comment.
Cowart said in a phone call with Newsweek that he found the photo "highly offensive." He said an investigation was completed Wednesday and that the students involved had been disciplined. Cowart said he was not able to elaborate further on the nature of the discipline.
"The school district and the high school do not support, in any manner, those images," he said over the phone on Friday afternoon.