Georgia lawmakers are drafting legislation to make mental health and behavioral issues a priority in the upcoming legislative session by pressuring private insurance companies to upgrade their mental health care coverage after an increase in suicides in the state.
Members of the House and Senate are expected to introduce new legislation Wednesday with a focus on mental health and substance abuse. The central part of the legislation will include requiring private insurers to give the same level of benefits for mental health disorders as they do for medical conditions, according to the Associated Press.
"We have very clear indicators that there are many Georgians who are struggling but who aren't getting the access to care that they need," the AP quoted Roland Behm, a member of the Georgia chapter for the American Foundation for Suicide Prevention.
The Atlanta Journal-Constitution reported since November 21, at least 67 youth have died from suicide in Georgia, an increase from 55 the year before, according to data from the Georgia Bureau of Investigation.
Judy Fitzgerald, the commissioner for the Department of Behavioral Health from 2019 to 2020, told the AP that suicides in rural Georgia increased by 8 percent to a total of 428. Fitzgerald said the preliminary data for 2021 was worse.
"Isolation, stress, limited access and the strain of the pandemic is having devastating consequences in our communities, our cities and our families," she said.
The AP reported Georgia has been continuously ranked last by Mental Health American, a nonprofit group, as one of the worst states for people to have access to mental health care.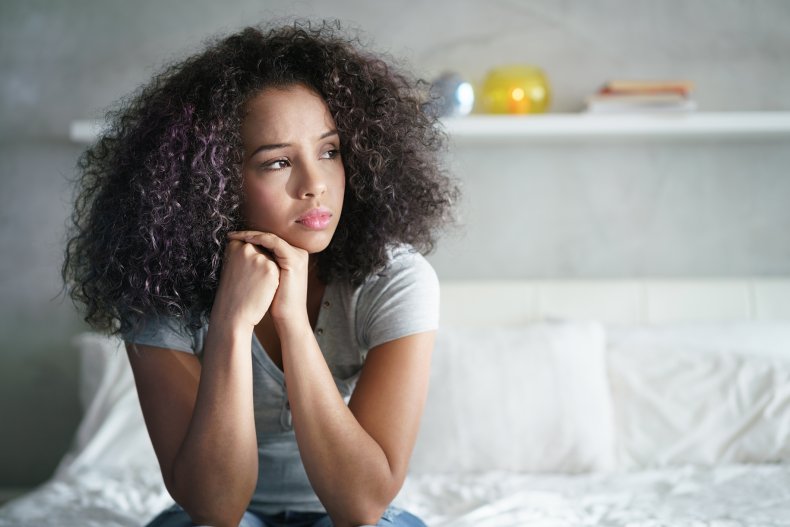 At least 850,000 adults in Georgia who wanted or needed mental health care didn't have access to it. Additionally, the number of youth visiting the emergency room with suicidal thoughts or actions has increased, Behm said according to WUGA radio.
These grim statistics are why lawmakers are proposing legislation to help improve mental health care in the state. An example of one planned legislation includes the Mental Health Parity Act, or House Bill No. 49, which requires health insurance to treat claims about mental health and substance abuse disorders the same as they treat other health insurance claims, WXIA-TV reported.
According to WXIA, other legislation includes increasing mental health training for law enforcement and allowing people to receive mental treatment as an alternative to going to prison.
Lawmakers hope by increasing mental health providers in Georgia and getting more services available for insurance networks, people will have better and more affordable access to treatment, the AP reported.
If you have thoughts of suicide, confidential help is available for free at the National Suicide Prevention Lifeline. Call 1-800-273-8255. The line is available 24 hours every day.