Georgia Lt. Gov. Casey Cagle Threatens Delta's Tax Breaks After Airline Cuts Ties With the NRA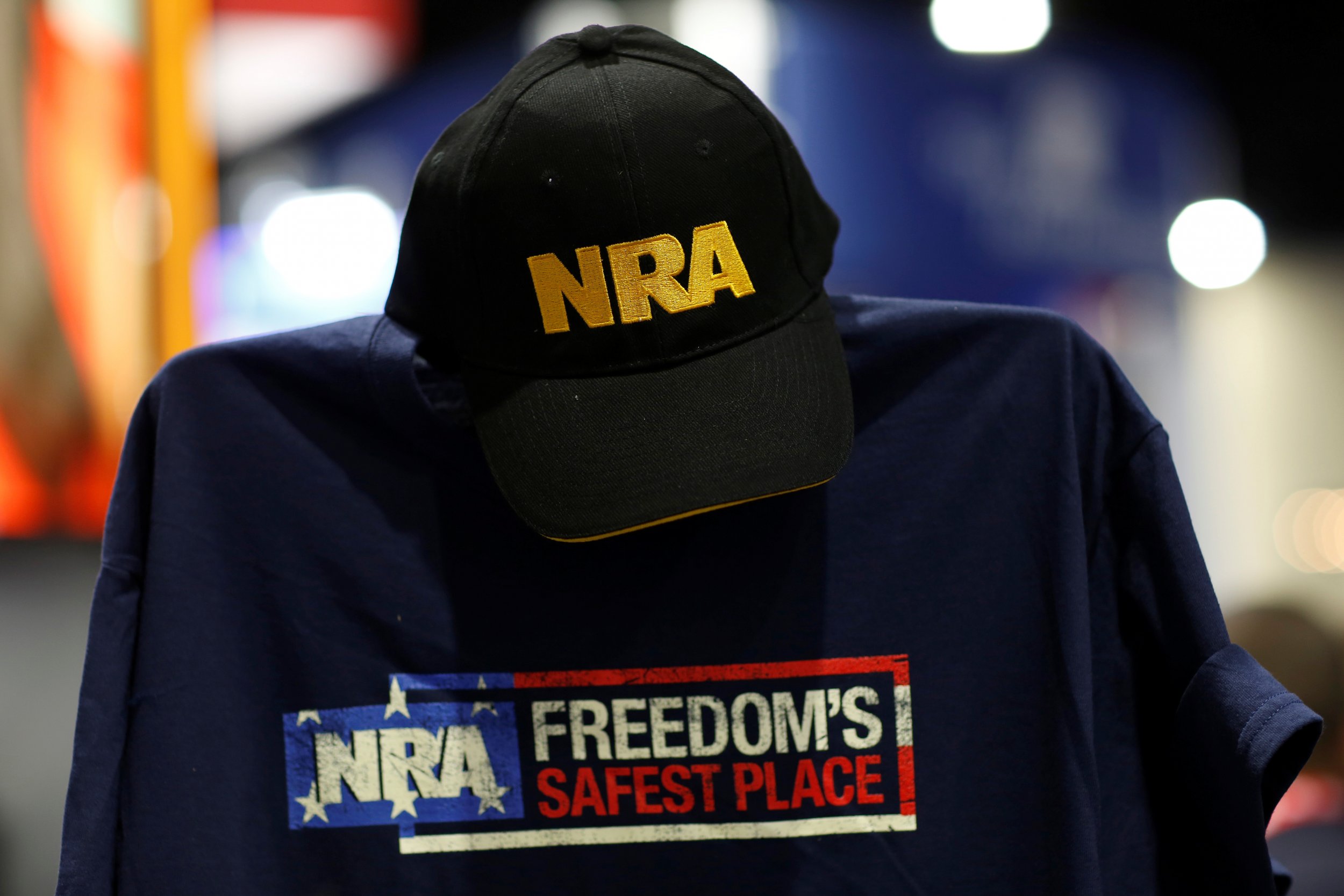 Georgia Lt. Gov. Casey Cagle threatened to block any tax legislation that could benefit Delta Airlines if it did not reinstate its relationship with the National Rifle Association.
"I will kill any tax legislation that benefits @Delta unless the company changes its position and fully reinstates its relationship with @NRA. Corporations cannot attack conservatives and expect us not to fight back," Cagle tweeted.
Delta, which has its headquarters in Atlanta, is among several corporations to cut ties with the NRA following the Florida high school shooting that left 17 dead. The airline announced that it would end its discount program for NRA members on February 24, but said it continued to support the Second Amendment.
The company is reportedly seeking Georgia's approval to restore a significant fuel tax break that expired in 2015. The sizable sales tax exemption on fuel was first adopted by the state in the mid-2000s when Delta was in financial distress, The Atlanta Journal-Constitution reported.
After it announced its decision to cut ties with the NRA, several conservative lawmakers shot back. Former state Sen. Rick Jeffares, who is running for lieutenant governor, called on fellow Republicans to reject the tax breaks.
"If Delta is so flush that they don't need NRA members' hard-earned travel dollars," he said, "it can certainly do without the $40 million tax break they are asking Georgia taxpayers for."
In a statement, Cagle accused Delta and other companies severing ties with the NRA of "viewpoint discrimination against conservatives and law-abiding gun owners."
"Like all Americans, I'm horrified by the mass shootings we've witnessed. If corporate America wants to make a positive difference on gun violence, it should donate a portion of its profits to mental health treatments and school safety initiatives," Cagle said.
"They should put their money where their mouth is instead of engaging in viewpoint discrimination against conservatives and law-abiding gun owners."
Cagel, who is running for governor, has earned an A+ rating from the NRA and has been endorsed by the organization, his statement said.
Several other companies have ended their deals for NRA members, The Hill reported. Car rental companies National Car Rental, Enterprise and Alamo and car pricing group True Car announced they were cutting ties with the gun group. First National Bank of Omaha also announced the end of its business relationship with the NRA.
The NRA has seen a wave of backlash after 19-year-old Nikolas Cruz opened fire at Marjory Stoneman Douglas High School in Parkland, Florida on February 14, leaving 17 dead and several others injured. Several survivors have revived the debate over gun control and have criticized Republicans who received campaign contributions from the NRA.