Georgia Man Molested Baby and Toddler, Kept Detailed Diary of His Activities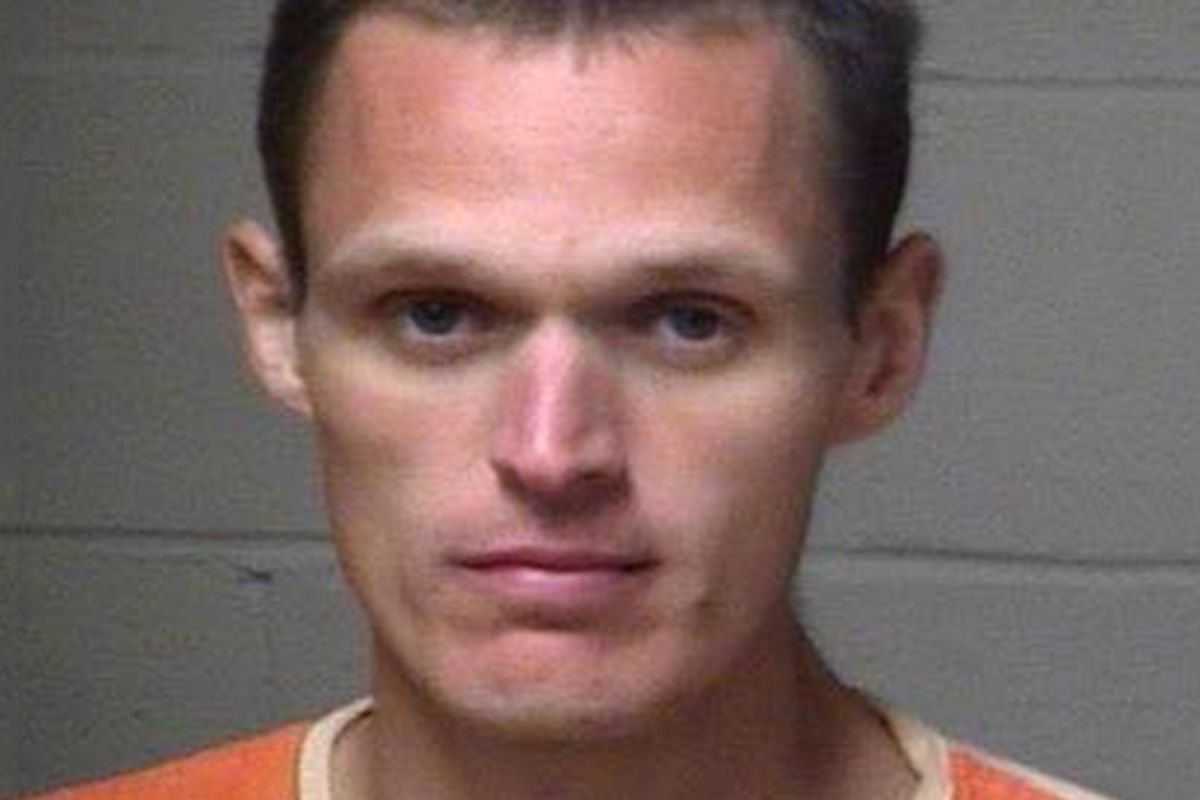 A Georgia man who kept a diary of sexual attacks on children while living in North Dakota was jailed this month after admitting guilt, police said yesterday.
Timothy James Sprenger, aged 32, was a resident of Paulding County, Georgia at the time of the discovery of the journal which was brought to the Sheriff Office's Crimes Against Children Unit in June 2017. The diary had been torn into pieces and taped back together and listed incidents of molestation against children aged 6-months to roughly 2-years-old, police said.
"It appeared that these incidents occurred several years ago in North Dakota," said Paulding County law enforcement officials in a Facebook post this week. Officers successfully identified some of the victims and their families. They verified the timeline of incidents matched up.
Detective Sergeant Lenny Carr later interviewed Sprenger and "obtained a full confession of the incidents and additional acts not listed in the documents," police said. Detectives said they did not obtain any information about incidents in Paulding County or the State of Georgia.
Sprenger was arrested in September last year by the Paulding County Sheriff's Office after the state of North Dakota issued warrants including full extradition for one count of Gross Sexual Imposition and one count of Continuous Sexual Abuse of a Child. He was transported back to North Dakota on October 5, 2017, and held in Ward County Jail on $1 million bond.
In October, he pleaded guilty to Class A felonies, Minot Daily News reported.
The news outlet reported that Sprenger had torn up the diary but it was found by a relative who taped it back together and turned it over to local police in Georgia.
Sprenger was sentenced this month to 20 years for molesting a girl more than 30 times when she was between the ages of 1 and 3, Paulding County Sheriff's Office said. He was given a second 20-year sentence for molesting a second girl when she was a six or seven-month-old baby.
A judge ruled the second 20-year sentence should be suspended for 10 years while Sprenger is on supervised probation. He must complete sex offender treatment, register as a sex offender and have no contact with the victims as a condition of his probation, police confirmed.
The Paulding County department published Sprenger's mugshot to its social network profile. It said the ruling in the case had been made by North Central District Court Judge Todd Cresap.