Georgia Manhunt: Police Identify Suspect in 'Targeted' Shooting That Killed Four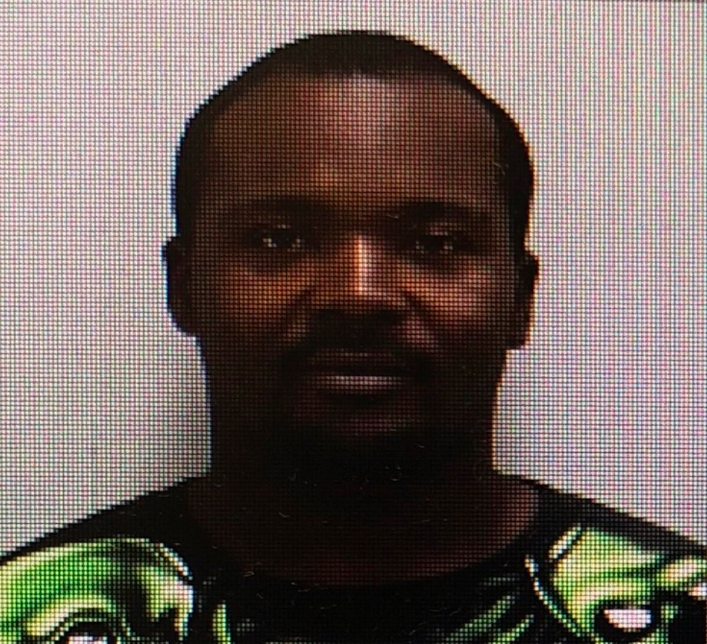 Georgia police have launched a manhunt for a 27-year-old man suspected of shooting and killing four people and injuring another person in a series of "targeted" attacks.
Daylon Delon Gamble, 27, was accused of killing four people in two shootings on Thursday in the small city of Rockmart, Georgia. Gamble is believed to be armed and dangerous, the Georgia Bureau of Investigation tweeted early Friday morning.
Authorities said the suspect opened fire in two separate locations shortly after 8 p.m. on Thursday. The first shooting, in which two people were fatally shot and another was injured, occurred at a house on Williamson Street.
A second shooting happened blocks away at an apartment on Rome Street. Two men and two women were killed, Fox News reported. A fifth victim was discovered with a shot to the face and was transported to Atlanta Medical Center.
"They were targeted, but I don't know why. I have no idea why," said Rockmart Police Chief Keith Sorrells, according to FOX5 Atlanta, though authorities believed the shootings were drug-related.
Two of the victims were identified by family members as 23-year-old Arkeyla "Key" Perry and 25-year-old Dadrain Cummings, according to WXIA-TV. Police had not publicly released the names of the victims.
Delane Johnson, a cousin of both the victim Cummings and the suspect Gamble, said Gamble had been acting strange all day.
"He [Gamble] was acting real weird, like funny-like. He wasn't acting himself," she said. Johnson added that cousins Cummings and Gamble were best friends and were together all day Thursday, WXIA-TV reported.
Johnson also noted that Cummings would not have let anyone into the home that he did not know. "So it had to be somebody in the house that he trusted and he fooled with for them to be in the house and do this," Johnson said.
Gamble allegedly stole a Ford Truck, which has since been recovered.
Anyone with information about Gamble's whereabouts is urged to call 911 or contact the Rockmart Police Department at 770-784-6558.