Georgia Mayor Reportedly Won't Hire Black Administrator Because 'City Isn't Ready'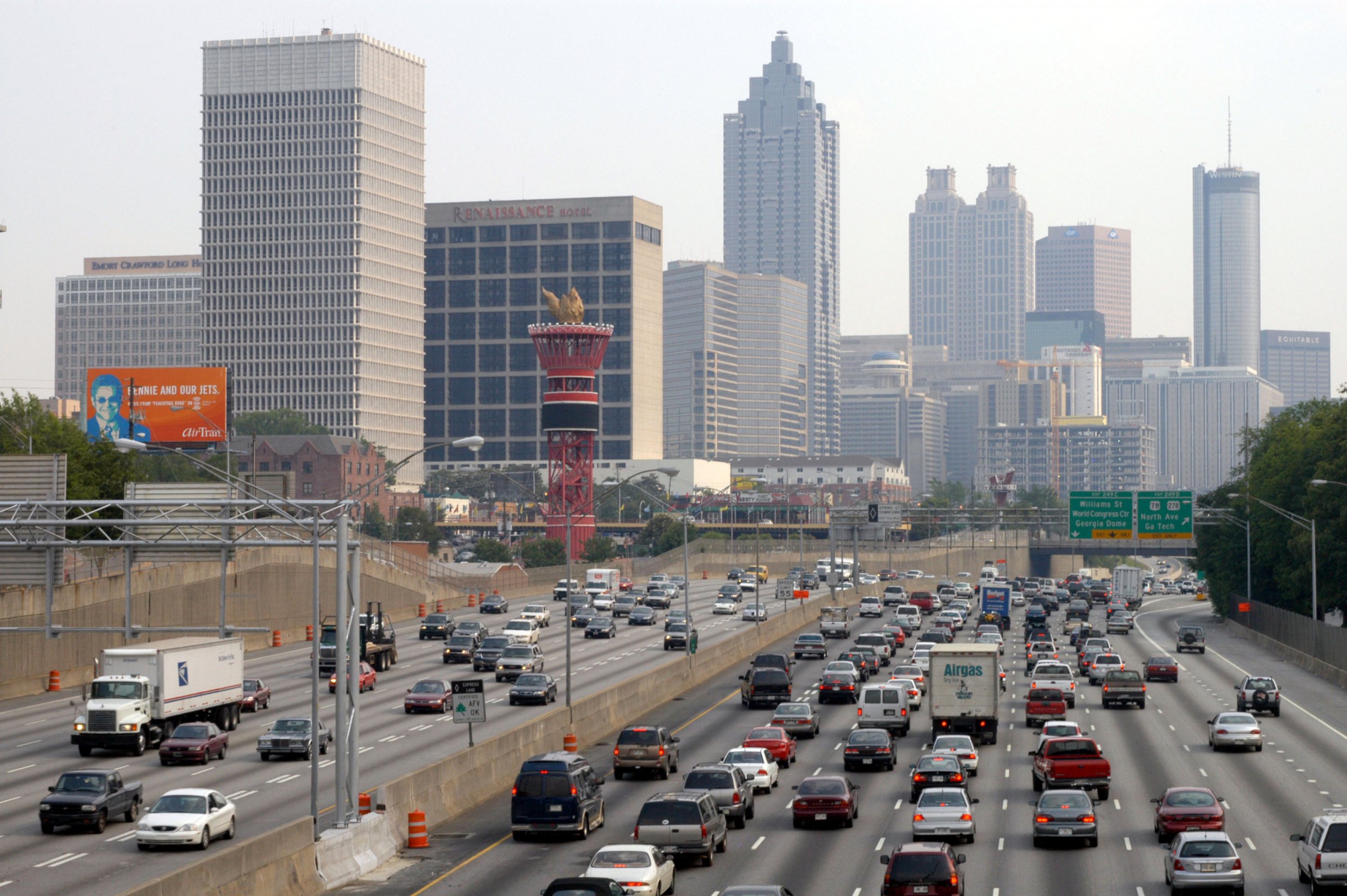 As towns and cities around the United States grapple with what to do with old monuments to Confederate and often racist historical figures, some present overt racism.
One such city, just 50 miles northeast of Atlanta, is coming face-to-face with its institutionalized racism. Like many growing Southern cities attempting to handle a heritage that includes slavery and the systematic oppression of black Americans, it must now decide how to move forward.
The controversy unfolded after the mayor of Hoschton, Georgia, a majority-white community, reportedly decided against a candidate for city administrator because he was black, according to an investigation by the Atlanta Journal-Constitution.
Members of the City Council told the AJC that Mayor Theresa Kenerly told them that the candidate should not be considered "because he is black, and the city isn't ready for this."
Kenerly initially told the AJC that she couldn't "say I said it or not said it," but later disputed the claims.
The candidate, Keith Henry, had a phone interview for the job, and told the AJC that the mayor's decision did not shock him. "It comes with the territory," he said. "If you live in America as a minority, you can't be naïve that it is the reality that you face."
City code in Hoschton strictly prohibits discrimination based on "race, national origin, color, religion, creed, age or sex."
Still, some council members defended the mayor's comments.
"I understood where she was coming from," Councilman Jim Cleveland told the paper. "I understand Theresa saying that, simply because we're not Atlanta. Things are different here than they are 50 miles down the road." Noting that Hoschton is "a predominantly white community," he said, "I don't know how they would take it if we selected a black administrator. She might have been right."
"I'm a Christian, and my Christian beliefs are you don't do interracial marriage. That's the way I was brought up, and that's the way I believe," Cleveland continued. "I have black friends, I hired black people. But when it comes to all this stuff you see on TV, when you see blacks and whites together, it makes my blood boil because that's just not the way a Christian is supposed to live."
A plurality of Americans worry about race relations in the U.S. "a great deal," according to a recent Gallup poll, but there are discrepancies in how different races perceive relations. Nearly two-thirds of black Americans said they were "very dissatisfied" with the way they were treated, while only 24 percent of white Americans were "very dissatisfied" with the way black Americans were treated.
"I think we're sliding backwards" on race-relations, Alabama Senator Doug Jones recently told Newsweek. "We're also seeing a rise in hate crimes, and more anti-Semitic crimes than we've had in years. There's more hateful speech out there."
About 90 percent of the 2,000 residents in Hoschton are white, but the small city is preparing for expansion, as Florida-based Kolter Homes announced in February that it would build a senior community there with 2,600 new homes.
Kenerly is still serving as mayor and has no plans to resign.