Georgia and Mississippi Governors Issue Shelter-In-Place Orders Amid Coronavirus Pandemic
Georgia Governor Brian Kemp and Mississippi Governor Tate Reeves announced that shelter-in-place orders are set to go into effect amid the COVID-19 coronavirus pandemic, adding their states to a long list of others that have taken the preventative public health measure.
Kemp announced that the order would be signed on Thursday and go into effect on Friday. The order will also extend public school closures through the rest of the school year. Further details are expected to be released Thursday. Georgia reported 4,638 confirmed COVID-19 cases as of Wednesday, with 139 deaths.
"We are taking action to protect our hospitals, to help our medical providers and prepare for the patient surge that we know is coming," Kemp told reporters.
Tate signed a shelter-in-place order for Mississippi on Wednesday, also set to go into effect on Friday. Mississippi added over 136 cases on Tuesday, bringing the total more than 1,000 with 22 deaths. At a press conference announcing the order, the governor warned residents that the measure will be enforced.
"We know that there are some who still do not have a healthy fear of this virus," said Tate. "They are wrong, and they are risking lives if they do not take this seriously. This order will be enforced. It will be taken very, very seriously."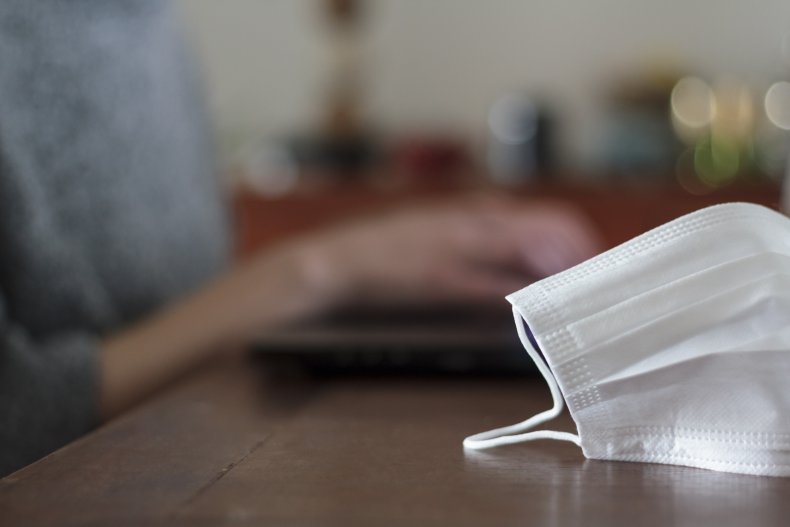 At least 32 states and the District of Columbia have ordered residents to stay home in response to the pandemic. California was the first state to enact the measure statewide, with Governor Gavin Newsom giving the order on March 19. Many cities in states without statewide measures have enacted orders at the local level. A large majority of states also have prohibitions on non-essential businesses operating during the pandemic.
Kemp issued an order on March 24 that only applied to people in nursing homes and those with conditions that could compromise their immune systems, with a prohibition on bars and gatherings of more than 10 also being issued. Some Georgia counties and cities including Atlanta had enacted shelter-in-place directives of their own before the governor made the statewide announcement.
Reeves also previously issued a limited version, signing a shelter-in-place order for Mississippi's Lauderdale county on Tuesday. The operation of non-essential businesses and gatherings of more than 10 were also banned. Reeves said that the decision to extend the order to cover the entire state had been made after listening to the state's public health experts and asking if such an order was warranted on a daily basis.
Newsweek reached out to Kemp and Reeves for additional comment but did not receive responses in time for publication.