Georgia Officer Uses Taser to Stun Woman, 87, Cutting Flowers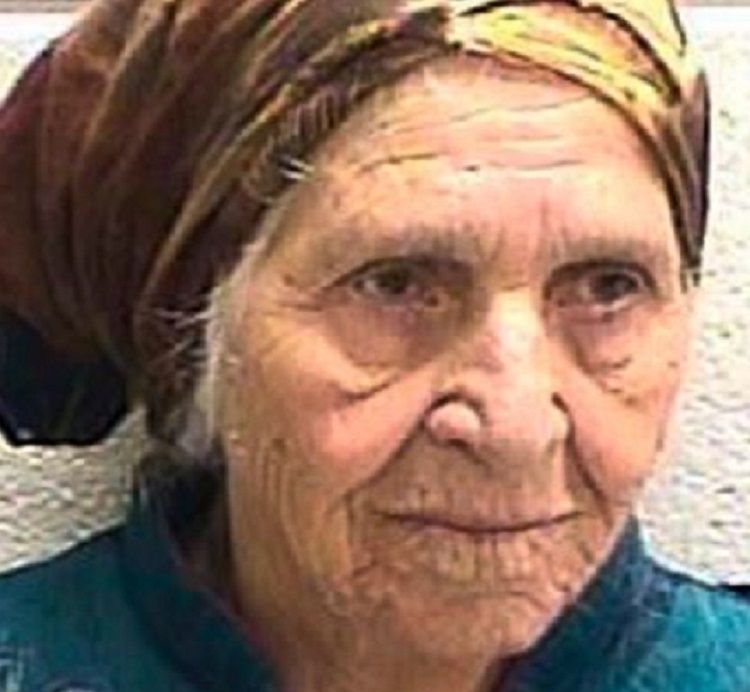 Georgia police officers have defended their actions after using a stun gun on an 87-year-old woman who was cutting dandelions near her home with a knife, and placing her in handcuffs.
Martha Al-Bishara was arrested on suspicion of criminal trespass and obstruction of a police officer after she allegedly refused to drop a steak knife when repeatedly told to do so.
According to Chatsworth Police, Al-Bishara, a Syrian native who reportedly does not speak English, then began walking toward the officers with the knife in her hand.
Officers used the stun gun to detain the octogenarian after she again failed to obey orders to stop.
"There was no anger, there was no malice in this," Chatsworth Police Chief Josh Etheridge told the Daily Citizen-News.
"In my opinion, it was the lowest use of force we could have used to simply stop that threat at the time. And I know everyone is going to say, 'An 87-year-old woman? How big a threat can she be?' She still had a knife."
Etheridge said there was bodycam footage of the incident, but it wouldn't be made public as the charges against Al-Bishara are still pending.
Etheridge, along with two other officers, attended the scene after receiving a report of an elderly woman with a knife outside the Boys and Girls Club in Chatsworth.
"She's old so she can't get around too well" the caller said, according to a transcript of the 911 call. "Looks like she's walking around looking for something, like, vegetation to cut down or something. There's a bag, too.
"She didn't try to attack anybody or anything. We haven't closed in our fence in the back yet and she walked through there," the caller said.
Etheridge said he tried to explain to Al-Bishara to drop the knife by taking out his own pocket knife and throwing it to the ground.
The family of the 87-year-old believes the officers should have been more patient before using the stun gun against her.
"We have nothing but love for this county, but within that context, we think that what happened is absolutely ridiculous," Al-Bishara's grandson, Timothy Douhne, told ABC News. "If they had calmed down, de-escalated the situation, listened a little bit, we wouldn't be having this issue right now. Unfortunately, that's not what happened.
"She told us she was smiling at them to tell them that she wasn't a threat…and she was trying to get closer to them to communicate with them, and that's when they Tased her," he said.
"If three police officers couldn't handle an 87-year-old woman, you might want to reconsider hanging up your badge," Solomon Douhne, the woman's great-nephew, told The Associated Press.
Her family said she is recovering but is having trouble sleeping because of stress.
Chatsworth Police said they would be conducting an internal use of force review following the incident.