Georgia Police Searching For 4-Year-Old Girl Who Left Walmart With Man While Mom Ran Errands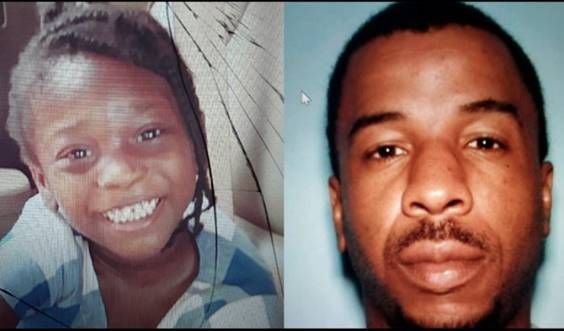 Update: 2:53 p.m. EDT: South Fulton, Georgia, police are exploring new leads in the case of missing 4-year-old Obrielle Curry, city spokeswoman Ashley Minter-Osanyinbi told Newsweek in an email. The investigation remains open, and an Amber Alert was "still pending," Minter-Osanyinbi said.
Original story: Police in Georgia are searching for a missing 4-year-old girl who was last seen at a Walmart in South Fulton on Tuesday night.
The girl's mother told police that she left her daughter Obrielle Curry with Moses Allen at the Walmart on Old National Highway while she ran errands. When the woman returned to the store, her child and Allen were gone.
The woman, who has not been identified, called 911 to report her daughter's disappearance at around 10:30 p.m. Tuesday, The Atlanta Journal-Constitution reported.
Obrielle was described as 3 feet tall, 70 pounds, with dark skin. The 4-year-old was last seen wearing a black shirt with bold letters, black shorts and black shoes.
Police said Allen is 6 feet, 205 pounds, with a light complexion. He was last seen wearing khaki pants, a white shirt and black shoes.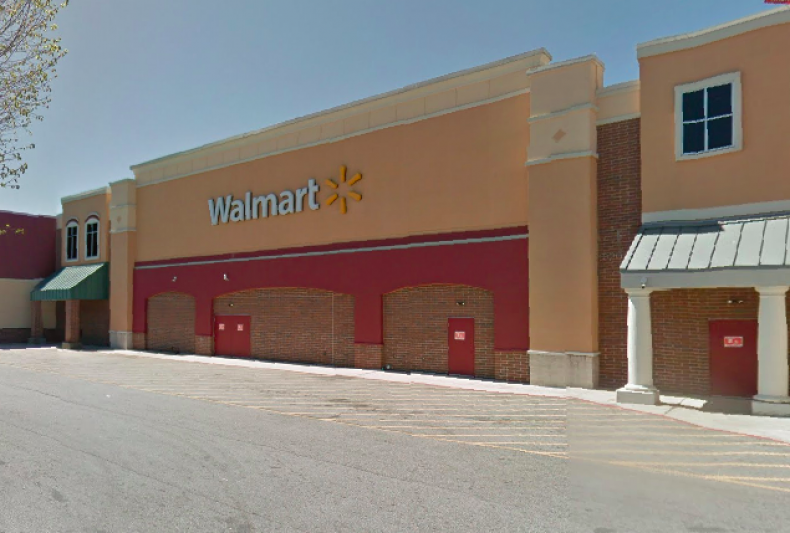 South Fulton Police Detective Partrena Smith told the Journal-Constitution the girl's mother and Allen were friends. Authorities are actively searching for the girl and Allen, Smith added.
"They've been out all night searching, looking and canvassing the area," Smith said.
South Fulton Police did not immediately respond to Newsweek's request for comment.
Anyone with information is urged to call the South Fulton police at 407-809-7311. Tips can be made anonymously and are eligible for rewards of up to $2,000. Tipsters can also contact Crime Stoppers Atlanta by calling 404-577-8477, texting 274637 or visiting the Crime Stoppers website here.
This is a developing story and will be updated as more information becomes available.