Georgia Prisons Deny Violating Civil Rights as DOJ Investigates 44 Deaths
The Georgia Department of Corrections (GDC) denied committing civil rights violations amid the announcement on Tuesday that the Justice Department will launch a statewide civil investigation into the conditions of confinement of Georgia's prisoners.
Following a press release from the DOJ saying it will investigate whether or not Georgia's prison facilities provide adequate protection for their incarcerated population against other prisoners, and that the DOJ will also continue its existing investigation into whether Georgia provides lesbian, gay, bisexual, transgender and intersex prisoners reasonable protection from sexual abuse by other prisoners and by staff, the Georgia Department of Corrections released a statement to multiple news outlets.
"The GDC is committed to the safety of all of the offenders in its custody and denies that it has engaged in a pattern or practice of violating their civil rights or failing to protect them from harm due to violence," the statement said. "This commitment includes the protection of lesbian, gay, bisexual, transgender, and intersex (LGBTI) prisoners from sexual harassment, sexual abuse, and sexual assault. We cooperated fully with the USDOJ's initial investigation in 2016 and are proud of the service and dedication of our team since then to perform during unprecedented challenges."
Assistant Attorney General Kristen Clarke of the Justice Department's Civil Rights Division said the case is looking into possible civil rights violations at a systemic level and how they could be stopped.
Despite the GDC's denial of any wrongdoing, Clarke says the DOJ had "significant justification" for opening this investigation and for continuing its ongoing investigation into LGBTI treatment and protections.
"For example, in 2020, at least 26 people died in Georgia prisons by confirmed or suspected homicide. There have been a reported 18 homicides so far in 2021," Clarke told CNN. "Reports of countless other violence, assaults, including stabbings and beatings, also have emerged from Georgia prisons."
Family members of prisoners, as well as photographs and videos shared on social media regarding prison conditions, widespread contraband, weapons, and gang activity, also helped to trigger this investigation, according to Clarke.
She also said "prison staff shortages, inadequate policies and training, and then the lack of accountability," can contribute to the alleged civil rights violations she is looking at.
"Understaffing in correctional facilities is a particularly acute problem," she told CNN. "It can lead to inadequate supervision and violence. It can also prevent people from being able to access necessary medical and mental health care."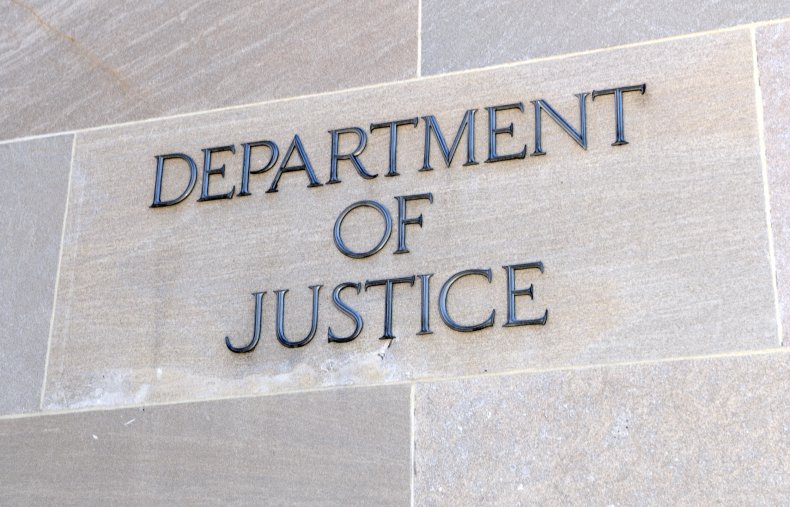 A class-action lawsuit filed last week by the Southern Center for Human Rights and the law firm Kilpatrick Townsend & Stockton, LLP on behalf of people in solitary confinement in Georgia State Prison alleges that prisoners are kept for months or even years, sometimes in cells covered in urine, feces or blood without basic necessities like plumbing or electricity.
Newsweek reached out to the Georgia Department of Corrections for further comment but did not hear back in time for publication.