Georgia Schools Superintendent Geye Hamby Resigns Amid Racist Rant Allegations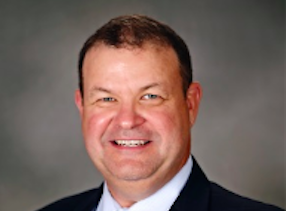 A Georgia school district superintendent resigned on Friday amid allegations he used racial slurs and the n-word, which were captured in audiotapes, the Gwinnett Daily Post reported.
"Please accept this letter as my resignation as Superintendent of Buford City Schools," Geye Hamby wrote in a letter to the Board of Education and obtained by the Gwinnett Daily Post. "My sincere apologies for any actions that may have created adversity for this community and the Buford School District."
Hamby, who had been superintendent since 2006, was recently sued for alleged racial discrimination by Mary Ingram, a former Buford school employee who claimed she was never given a reason as to why she was fired, the Gwinnett Daily Post reported.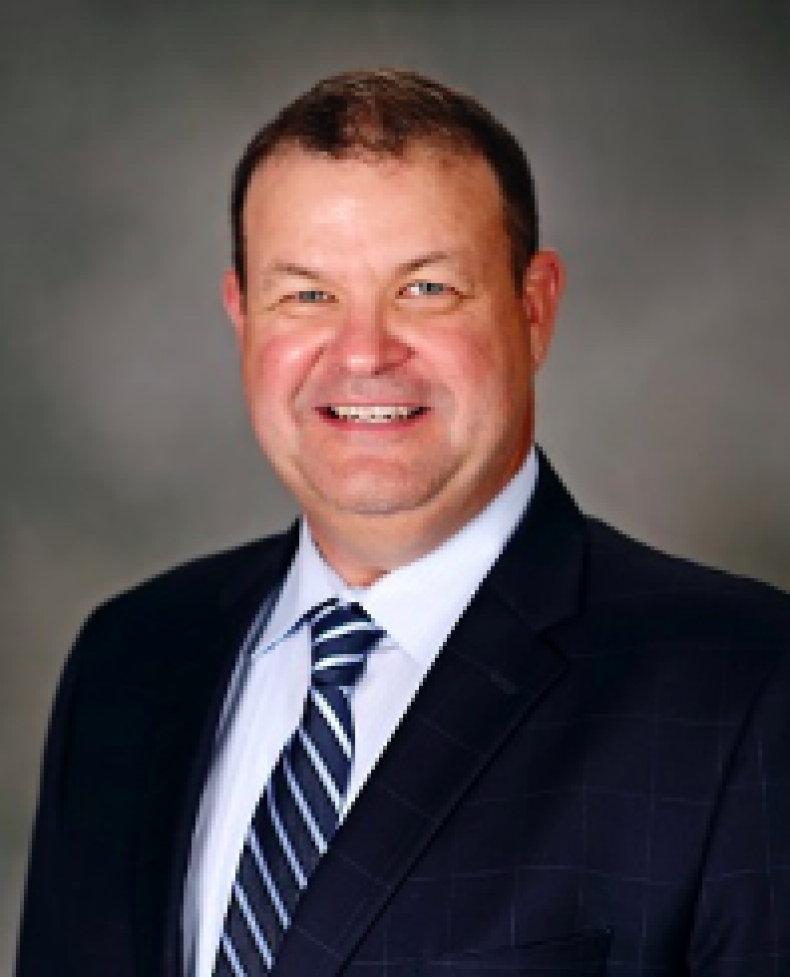 In the audio recordings published by The Atlanta Journal Constitution on Wednesday, a man believed to be Hamby could be heard threatening to kill black people:
"I kill these goddamn… shoot that motherfucker if they let me. Alright. Well, check out what's going on with all the n*****s down here."
In another recording published by the paper, the man could be heard using racial slurs in referring to black construction workers:
"Don't send us a deadbeat n***** from a temp service. Well, look, we've got young kids right here that put in the work. They can do more than the damn deadbeat n*****s… And y'all pay them to do it."
The school district placed Hamby on administrative leave on Tuesday. The school board will conduct a meeting on Monday, according to The Atlanta Journal-Constitution. In a statement to the publication, the school board said meetings on Hamby's conduct would continue.
"The board anticipates further action on this matter at a specially called meeting in the next several days," it said in a statement to the publication. "The district will continue to focus on the mission of empowering our students to reach their full potential."
Newsweek reached out to Buford school system for comment on Hamby's resignation, and a representative from the district said it had no statements at this time.