Georgia Schools Superintendent Geye Hamby Suspended Over Racist Rant
A school superintendent in Georgia has been put on administrative leave as he battles allegations he used racial slurs and the n-word.
Geye Hamby, the superintendent of the Burford school system, was allegedly caught on tape repeatedly referring to black construction workers with the n-word. He is now fighting a complaint which has been filed in the U.S. District Court in Atlanta.
The recordings were uploaded in full to YouTube by The Atlanta Journal-Constitution (AJC). In the foul rant, the man believed to be Hamby can be heard saying:
"Have you got more of these big n*****s than the ones from the temp service? Got deadbeat n*****s that said Phillip went over there and motherfucking sitting there on the cellphone… He said he worked for the temp service and he didn't have to do what the fuck we tell him to do. Fuck that n*****. I kill these goddamn… shoot that motherfucker if they let me. Alright. Well, check out what's going on with all the n*****s down here."
A second recording was heard where a man believed to be Hamby again used racial slurs. "Don't send us a deadbeat n***** from a temp service. Well, look, we've got young kids right here that put in the work. They can do more than the damn deadbeat n*****s… And y'all pay them to do it."
In a statement to the AJC, the school board said more meetings on Hamby's conduct will follow. "The board anticipates further action on this matter at a specially called meeting in the next several days," the statement said. "The district will continue to focus on the mission of empowering our students to reach their full potential."
The next meeting will be held on August 27. Hamby told the AJC it was a "personnel and legal matter pertaining to a disgruntled employee" and that he has been told not to comment further.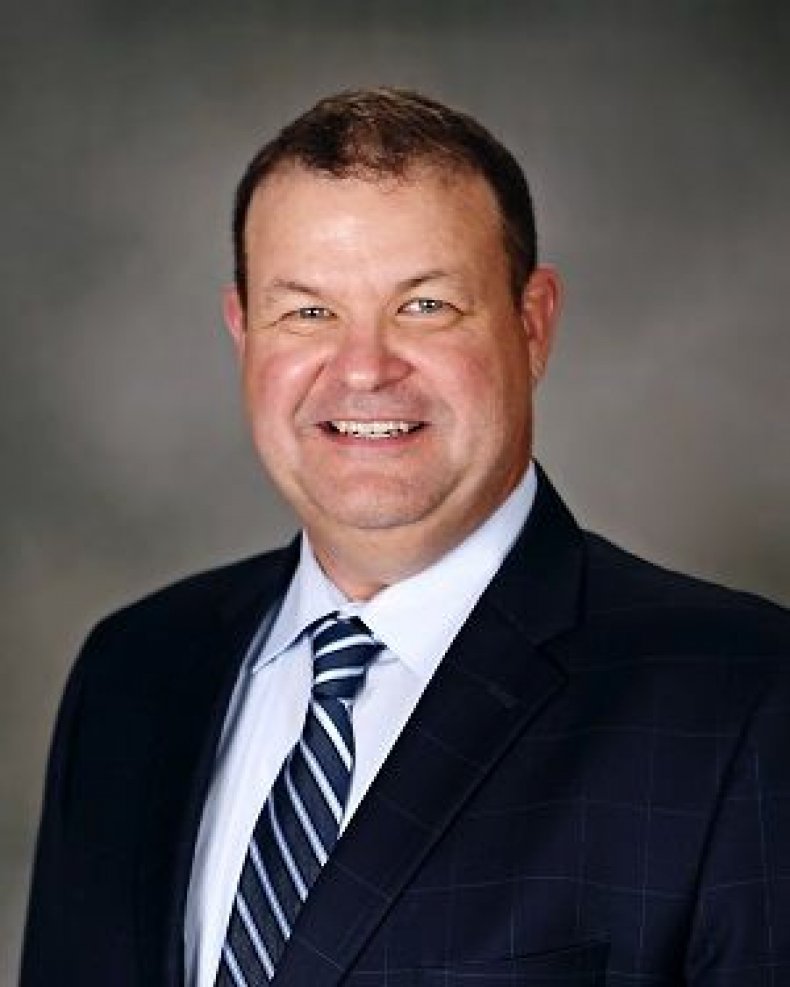 The complaint was filed by Mary Ingram, a former Buford school employee who was fired last year. Ingram claims she was let go after she started speaking out for the black community. "The fact that they took my job, and that I'm doing all I can, I love the children," Ingram said, according to 11 Alive. "I used to wake up and look forward to going to work every morning," Ingram said.
"I know a lot of people have talked about [Hamby] talking to them so disrespectful. I was thinking, this man has to go. He can't be with our children, not any children, with this temper and this attitude."