Georgia Teacher Allegedly Stole $730 Violin from 9-Year-Old Student to Pay Off Ticket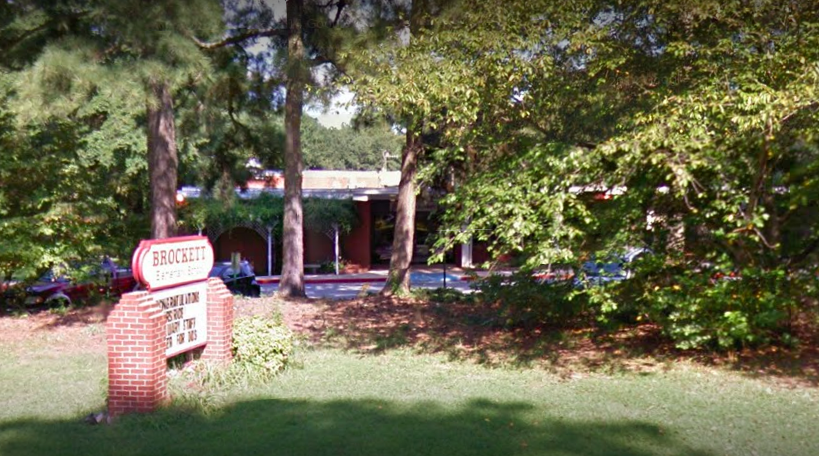 An elementary school teacher from Georgia was arrested for allegedly stealing a 9-year-old student's violin.
Kalif Brown, 21, a teacher from Brockett Elementary School in Tucker, Georgia, was arrested after surveillance footage caught him stealing the student's instrument, according to court documents obtained by WSB-TV.
Police told the news station that the student reported that the violin was missing to their parents in late November, and they notified the school's principal. While reviewing surveillance footage, they saw Jones stealing the violin from the school's cafeteria, WSB-TV reported. The 21-year-old was also seen walking out of the school building with the violin, police told the news station. The violin is valued at $750, WSVB-TV reported.
Jones admitted to taking the instrument and said he had planned to sell the violin to pay for a $700 ticket he had just received, The Atlanta Journal-Constitution reported. Dekalb County Jail records viewed by Newsweek show that Jones was charged with a count of misdemeanor theft on November 29 and was released the next day on bond.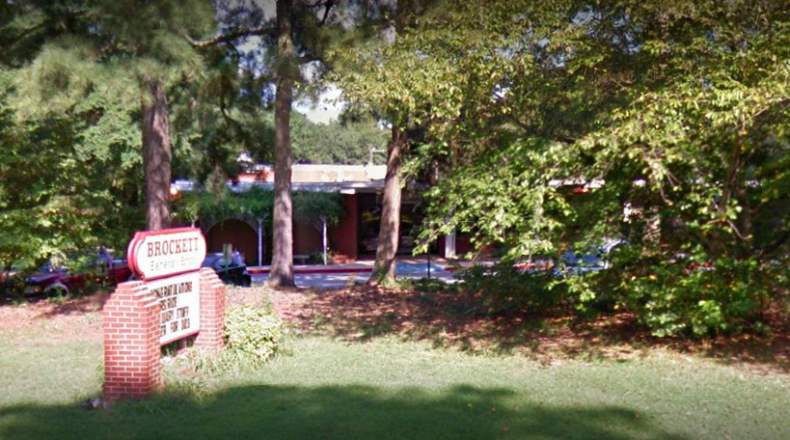 "Oh, my God. That's not fair. That's not right at all," a parent from the school district, Linda Kessie, told WSB-TV. "I think it's despicable and embarrassing, to say the least."
Newsweek has reached out to Dekalb County School District for comment on the incident but did not hear back in time for publication.
The student's mother spoke to WSB-TV and said that the police found the violin and are waiting for it to be returned.
A similar incident occurred in 2015 after the FBI recovered a violin worth millions of dollars that had been missing for over four decades. Roman Totenberg's family had wondered what happened to the Stradivarius violin after it had disappeared from his office years ago, but it was finally returned to the Totenberg family in August 2015.
The thief's ex-wife had discovered the violin while she was cleaning her home and brought it to an appraiser, who made the connection that this was the missing violin worth millions of dollars.
"This is a remarkable story of a quick-witted violin appraiser who recognized the long-lost Ames Stradivarius and immediately called law enforcement," then-U.S. Attorney Preet Bharara said in a statement when it was returned to the family. "Thanks to the violin appraiser's good citizenship and law enforcement's prompt response, today we celebrate the Totenberg family's reunion with a priceless family heirloom, thought for decades to have been lost forever."